Posts Tagged 'Newborn Portraits'
Have you ever wondered what it would be like to go from a family of three to a family of six in just a little over a year?!? Well, ask the Ds, and I bet they would tell you that it's very busy, a bit hectic at times, but totally wonderful and very much worth it! Ds, I was so touched by your story and how God has blessed your family so richly in such a short time. Thank you for inviting me into your home to capture you just as you are right now. I love these pictures of your family life and hope they will keep these precious moments alive for you in the years to come!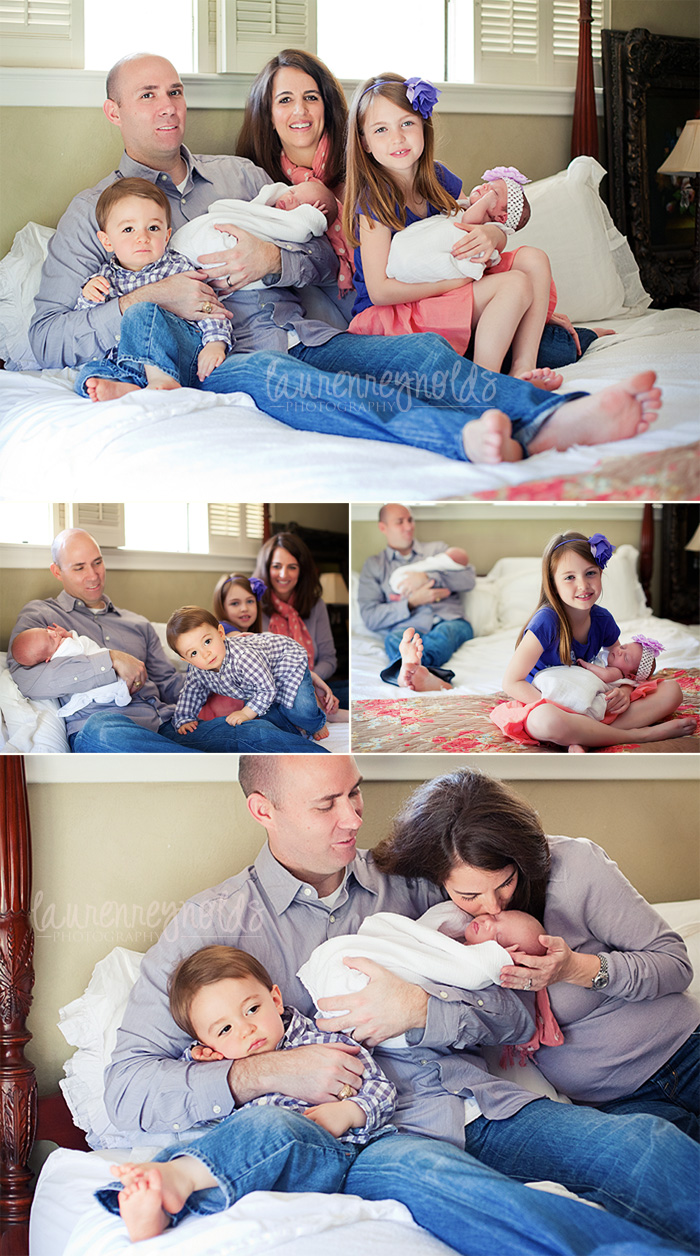 And don't worry Mom, the shots of just the babies we worked so hard for turned out great!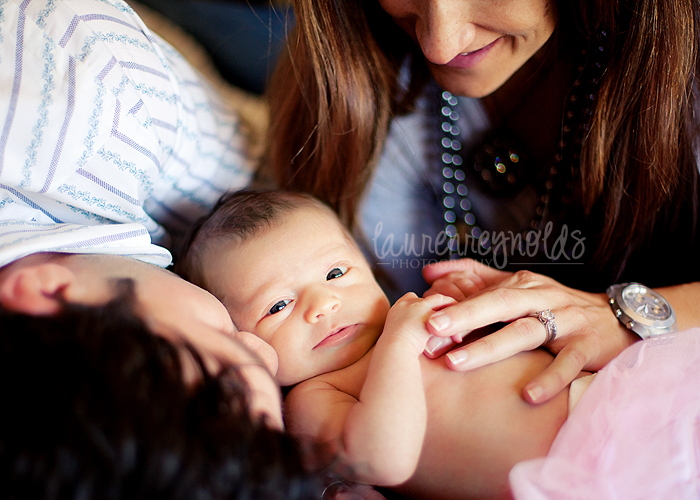 Nothing better than a little Sunday afternoon snuggle time with your newest little one. So glad we captured these sweet moments for you, M family. And this is just the beginning — can't wait to show them all to you!
So I must admit that I was a wee bit nervous about my first set of newborn twins. Newborn sessions under the best of circumstances can take quite a bit of time and patience, and I really had no idea what to expect with two! And these two cuties did give us a run for our money at first. They were quite alert, not interested at all in sleeping for me. But as soon as we put them together, they were completely at ease. It was as if they were back where they belonged, together. What precious little angels.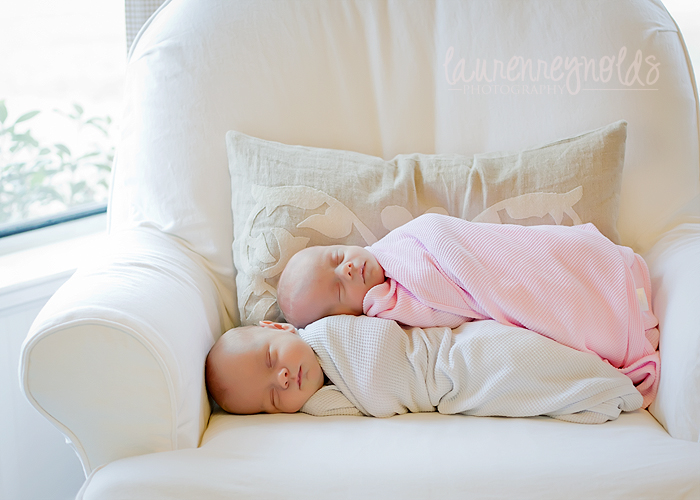 Need I say more? What a treat it was to photograph Miss. P yesterday. She was an angel, and just look at those perfect little lips! Congratulations on your newest addition!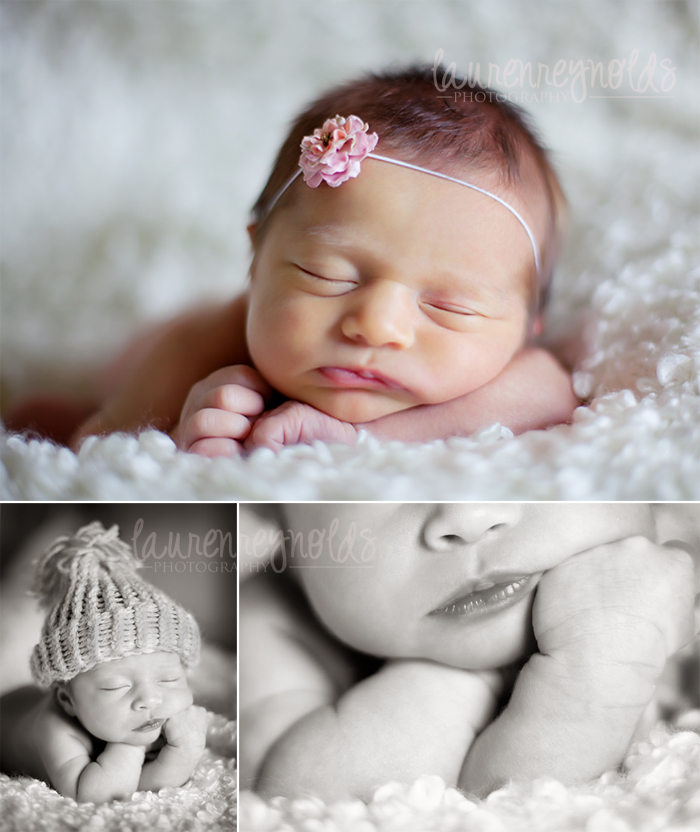 What a fantastic year 2010 was for me! I am truly thankful to all of my wonderful clients who trusted me to capture what is special about each of you. And to officially show my gratitude, let's finish the first month of 2011 off with a contest and some prizes! It was very hard to do, but I have picked the "Top Ten" images from 2010, and now you get to vote for your favorite. The image that receives the most votes by midnight on January 31, 2011 will receive an 11×14 wall portrait of the winning image and a complimentary session with Lauren to be used any time in 2011! And my favorites certainly weren't limited to these ten. Don't miss the slideshow at the end of this post showing all my favorites from throughout the year. From the bottom of my heart, thank you!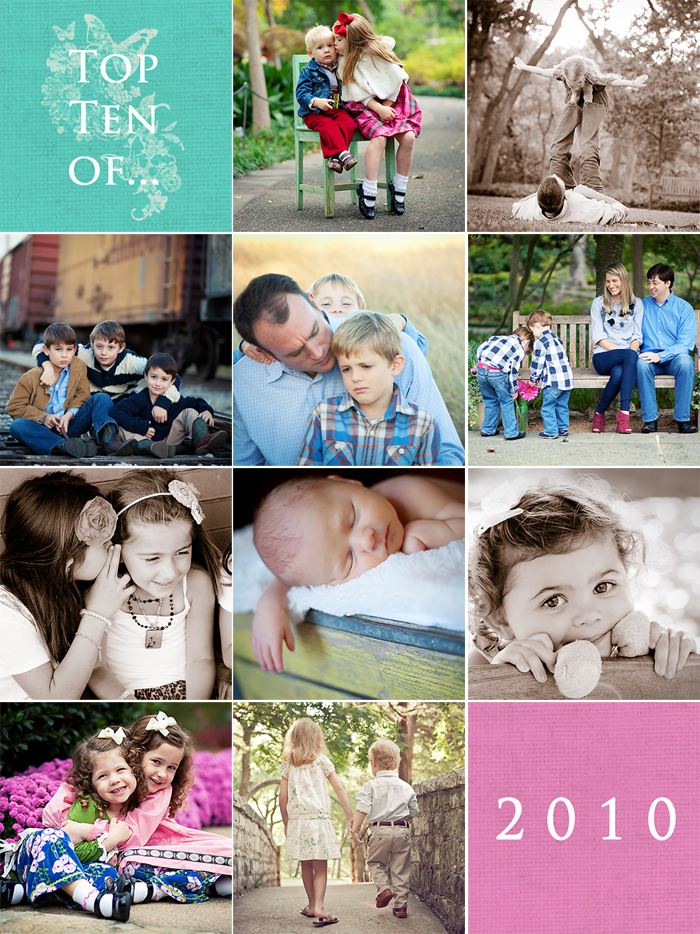 Now, for the fine print and voting…
~ Contest will run through Januay 31, 2010 at midnight CST.
~ No multiple voting. Only one vote per IP address will be counted.
~ No substitutions.
~ No purchase necessary to win.
Happy Voting!
And Lauren Reynolds Photography's first annual year-end review…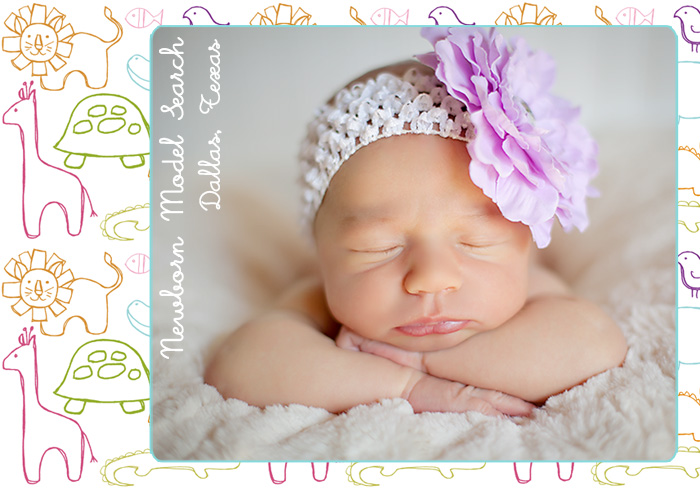 Are you pregnant, live in Dallas and due early 2011? Lauren Reynolds Photography is looking for 5 Dallas area newborn models to participate in custom newborn sessions with Lauren! Participants will receive a free full newborn session with Lauren, one free mounted 8×10 and 50% off additional print, canvas and digital collection purchases. Custom birth announcements may be purchased at 25% off. To view the adorable announcement choices click on "Birth Announcements" under the "Products" tab above. Limit 5 participants. Session must be held within two weeks of baby's birth. Signed Model Release Required.