Posts Tagged 'Lauren Reynolds Photography'
Vacations by the Sea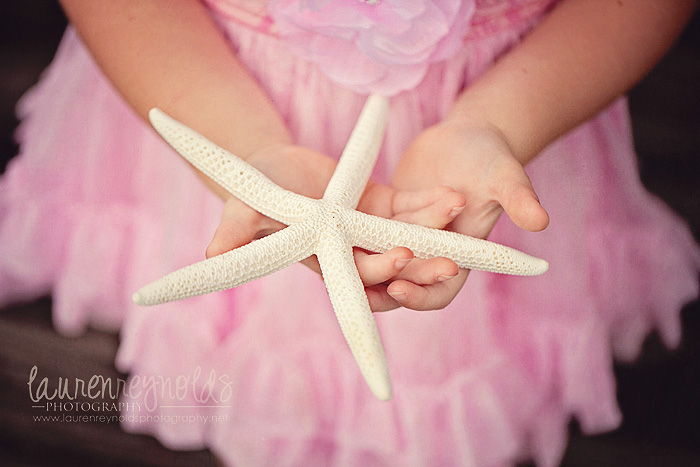 Not sure what this is? Read about this little project of mine HERE.
I leave most sessions feeling very nostalgic about how fast my kiddos are growing up. I'm sure that's no surprise, as that seems to be a constant theme here on this little blog of mine. But not this session! I loved watching the interaction between this beautiful mamma and her three not-so-little ones. The laughter, the fun, and all the things they enjoy doing together. In fact, they were packing up from our time together to go hit a 5K run that night as a family (how fun is that!?). No, I didn't leave feeling nostalgic, but excited about all that lays ahead. Excited for the years to come where our children will blossom into their own, develop interests that are special to them and hopefully become our friends too. J, you are a wonderful mom, and have three fantastic kids. Your love and connections shine through so beautifully — thank you for trusting me to capture them for you!

Have you ever met a child that just sparkles? You know the kind, the ones that you just make your heart smile and draw you in with their adorable, bigger-than-life personalities? There has always been something special about Baby R, and I've felt so honored to watch her grow up in front of my lens. As a baby, she was so sweet and cuddly with the brightest blue eyes. And if I had to describe her in one word as a toddler, it would be *sparkly.* I was so captivated by that twinkle in her eye and extra bounce in her step. We had so much fun at our session together, and she had us all in stitches the entire time. I literally could not stop giggling over all her dancing. Whether we were downtown or at home, with music or not, she danced. What a joy she is — R's I know you know this, but you have an extra special one!

A Season Well Played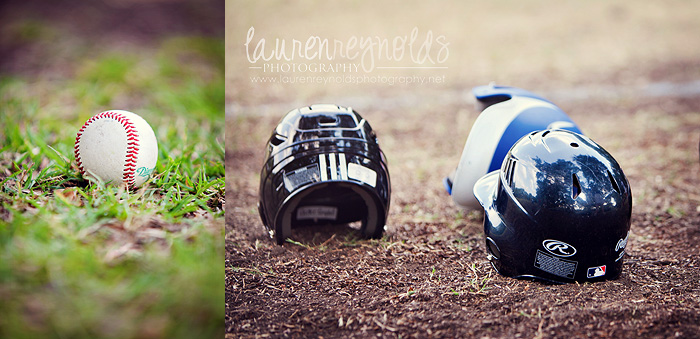 Not sure what this is? Read about this little project of mine HERE.
What a beautiful thing it is when a family welcomes their newest member. Those first few days and weeks are just so precious. Time seems to stands still as acquaintances are made, newness is marveled and snuggles are savored. And while the first time around is unique and special in its own right, the second time around is even sweeter. For you realize, I think, how fleeting that newness is. How quickly those tiny toes grow, that sweet milky baby breath fades and that complete and utter dependence changes. I am truly honored to be asked to capture those first days for new families, each and every time. Thank you Gs for trusting me to capture your family as it grew to a family of four. Your new little man is just perfect in every single way.

There's no shortage here!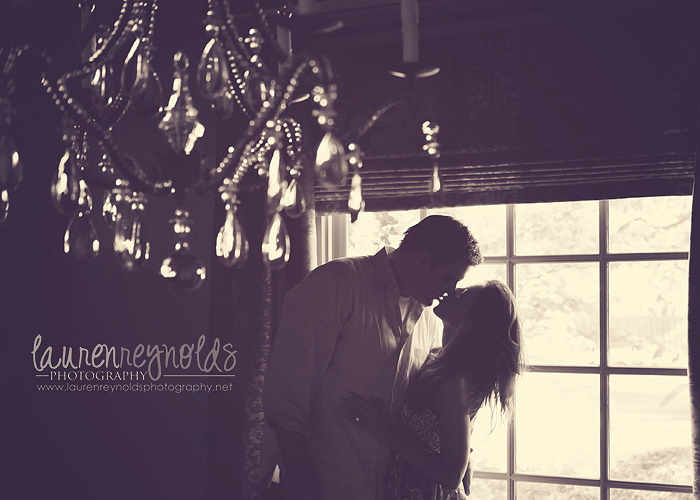 Jingle Jangle Dancing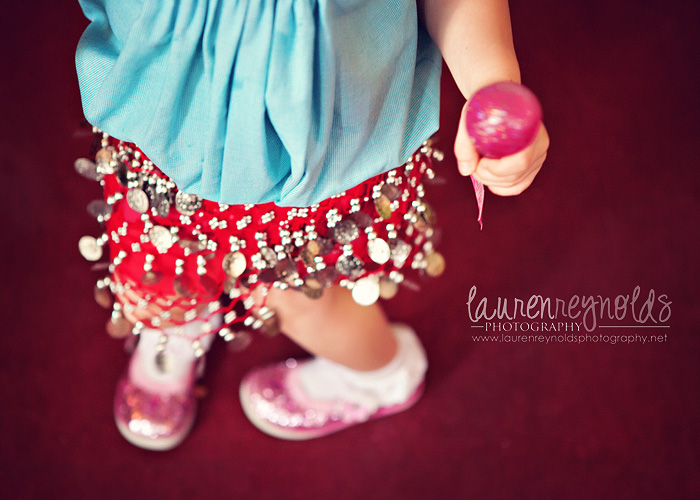 Not sure what this is? Read about this little project of mine HERE.
Re-living Special Memories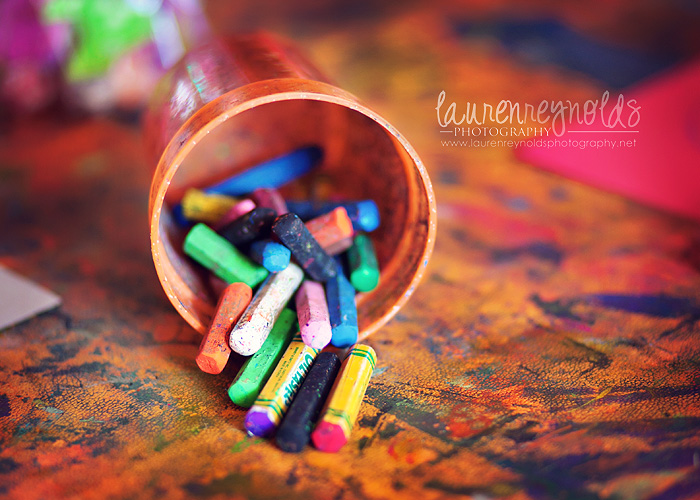 Not sure what this is? Read about this little project of mine HERE.
Nothing better than a little cat nap in the sun!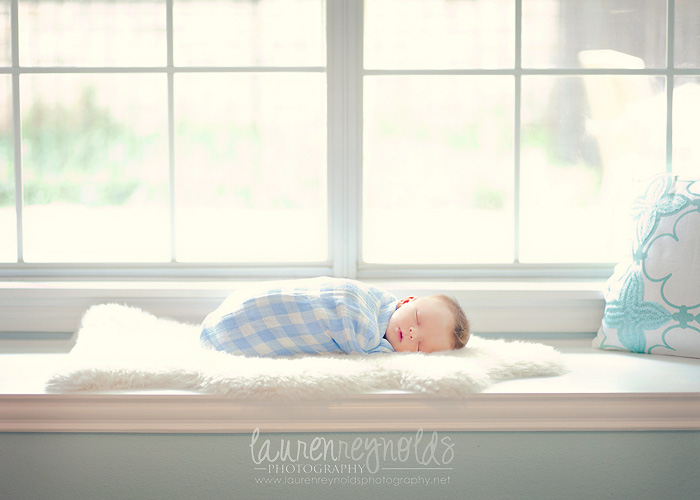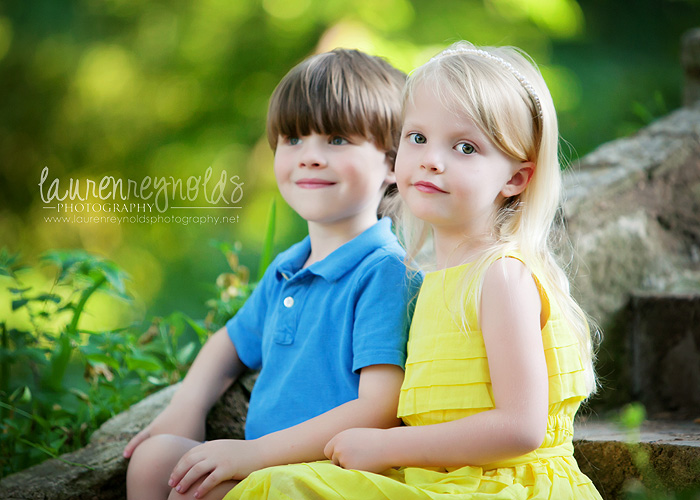 What a sweet and special connection they had!