Hands down, *this* is what I miss the most about having a baby. Those sweet, tender moments between parent and child of complete dependence, total adoration that are so abundant those first few months of life. Those moments when your baby snuggles up and everything else melts away. You forget about everything you *should* be doing, because all is as it should be, and nothing. else. matters. Miss. R was certainly in a snuggly mood while I was with her at her session late this past Spring, and what sweet moments we captured to preserve these precious days for this family.

Our session was right before Father's Day, and what a beautiful gift this baby's daddy (and granddaddy) got on their special day. I just love it when my clients choose to preserve their family memories and stages in this way. I know they cherish it now, but I also know its sentimental value will only increase as their snuggly little baby grows into a busy toddler, playful child and beautiful young lady…all entirely too fast!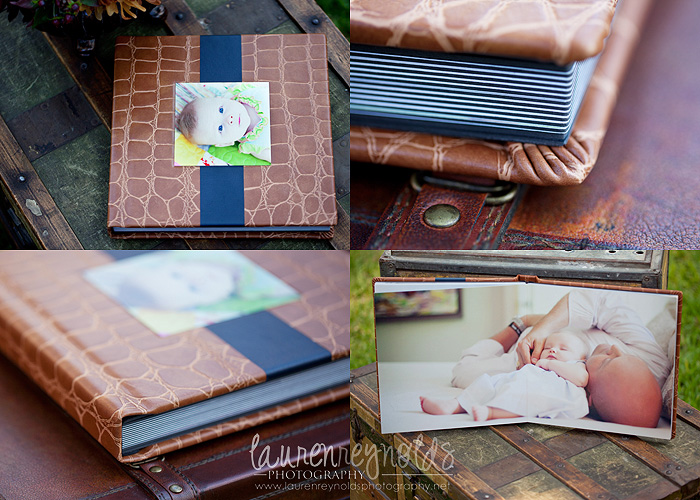 And luckily, Miss. R didn't doze the *entire* time I was there. She did perk up, play and show us those beautiful blue eyes. I'll be seeing sweet Miss. R in about a month at one of my October Mini Sessions, and I can't wait to see all she is up to these days!