Posts Tagged 'Dallas Family Photographer'
Mother's Day Tickles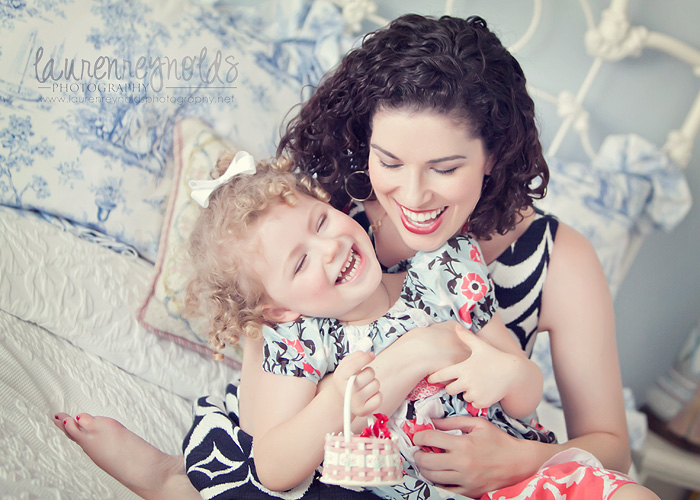 Not sure what this is? Read about this little project of mine HERE.
This family looks great either way — I just love this one of their reflections!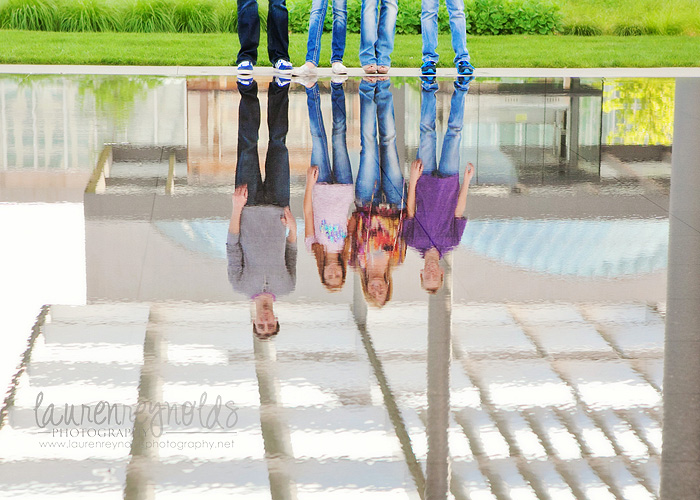 We all have them….stories, that is. Our lives are comprised of them. Unique, ever-changing snapshots of where we are right now. The stages our children are in, what makes us special, different, makes us *tick* and how we show our love. It's not usually something you can articulate, but it is something that just *is.* And the thing that keeps getting me is how quickly our stories change. I've been thinking of this a lot lately, because for our family this seems to be happening all too quickly. I can't shake the urge to want to slow the passage of time, because I know I'll wake up one day and our story will change, we will have evolved into new stages and new beginnings. What a joy it was to spend some time with this fun and loving family to help them keep track of their family's story…the rock-skipping days of childhood, daddy wrestles, mommy snuggles, baby cheeks and toothless grins. It sure looks good on you, B Family!

What an honor it was to be contacted by this talented photographer for a session with his family. They were such a pleasure to work with and oh so in love with each other and that darling baby girl of theirs. And those baby shoes! I had heard of them before, but I had never seen them in person. Let's just say that I'm now officially hooked! I won't embarrass myself by telling you how many pairs we have bought since this session! Thank you, N Family, for trusting me to capture you together this year. I am truly honored.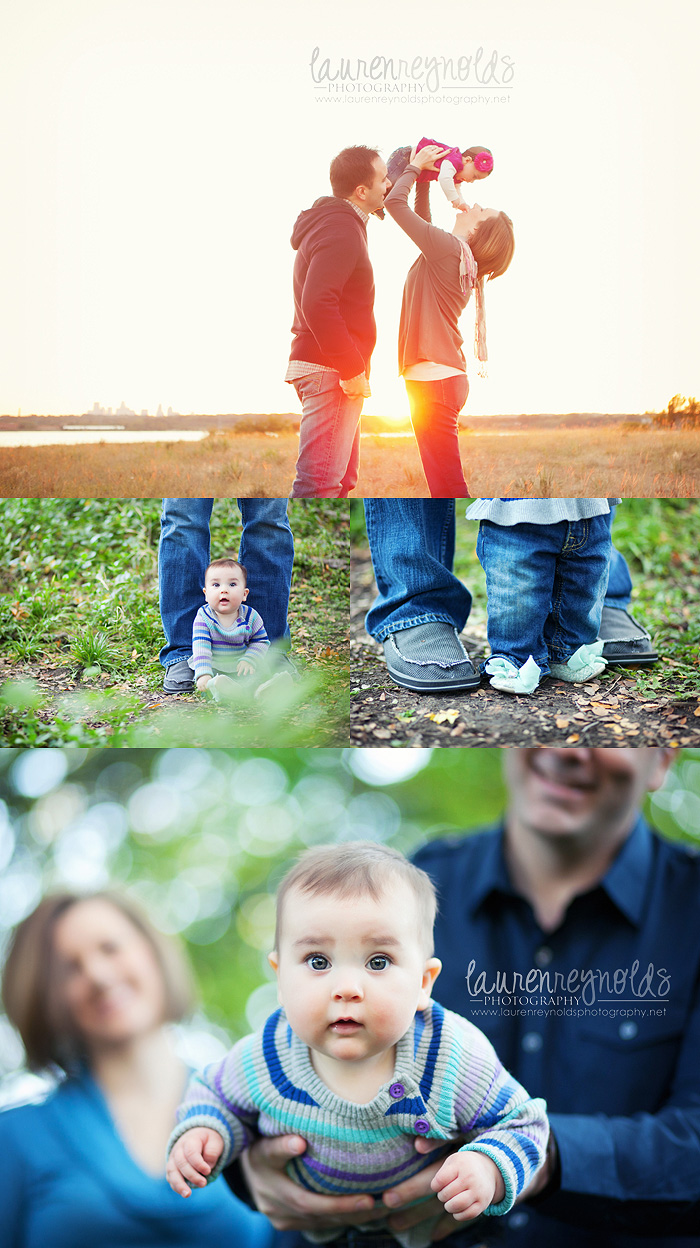 I was so excited about my vision for this family session. It involved this reflecting pool, beautiful flowers and an adorable 4-year-old little girl. But when I arrived at our intended destination, there were tents, DJs and marketing promotions everywhere! Little did we know that it would be a major stop for the Dallas Marathon that was going on that morning. Eeek! So we did a u-turn and headed deeper into downtown, which turned out to be the perfect backdrop for this ultra-hip, fun family of three. Thanks, Ms, for being flexible and making the most out of our unexpected turn of events! Your love for each other clearly shines no matter where you are, and I happen to love the graffiti wall we stumbled upon! 🙂

And while I'm at it, I realized that I had never shared more from this beautiful and incredibly talented mamma's yoga headshot session from earlier this year. Can you believe the grace and precision in these poses?!?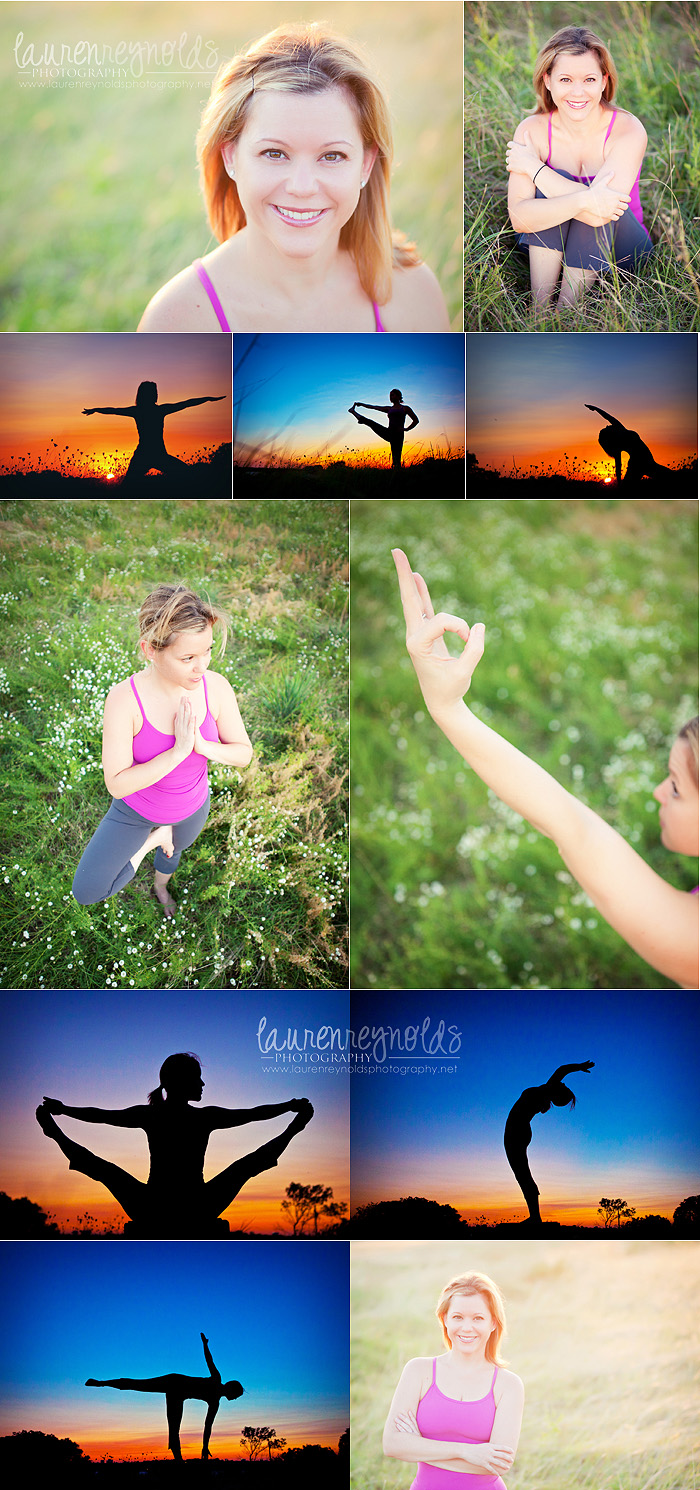 She loves her daddy, can you tell?!?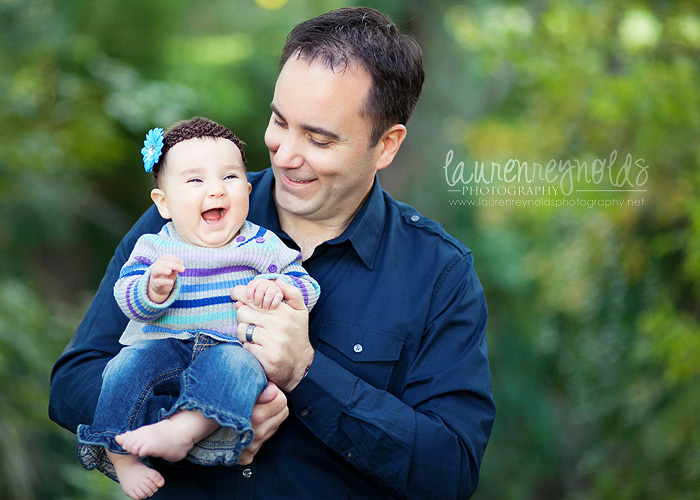 Is there anything any better!?!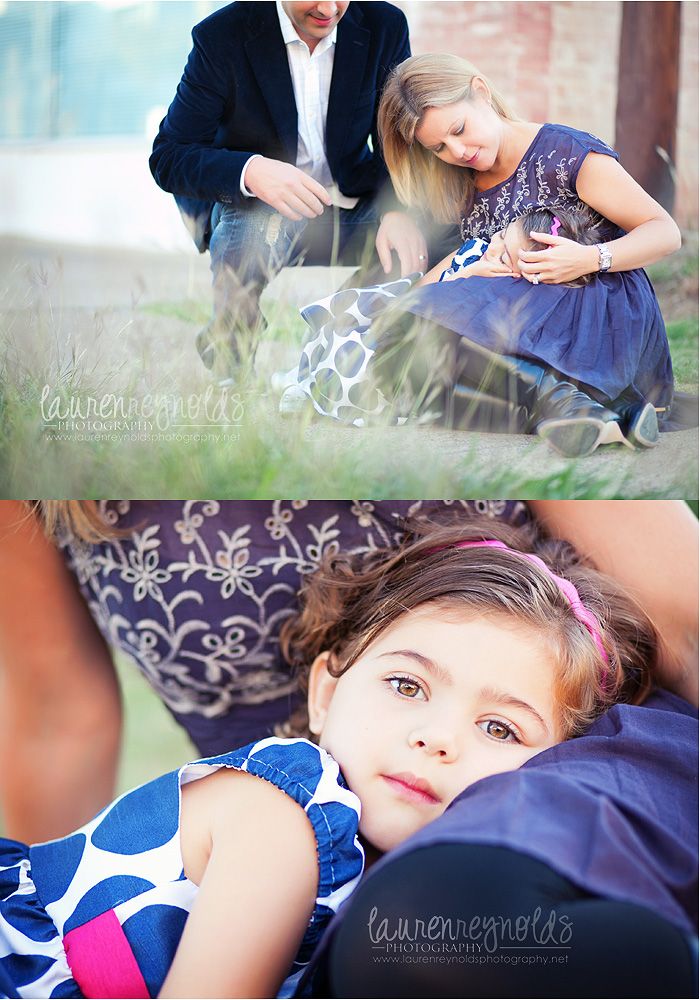 You might remember this beautiful family. I met up with them again at my holiday Mini-Sessions, and they are still just as beautiful and in love with their baby girl as ever!

Miss. G was busy, busy, busy at our Mini Session this past weekend, as any inquisitive toddler would be! She was so excited to explore her new surroundings and had the cutest giggle as she had me chasing her all around the park. At one point, she paused and I captured that adorable doll-face of hers as she looked right at me. I smiled at her and said, "I got you sweet Miss. G," to which she just burst out laughing. Oh, you gotta just love a sense of humor like that! 🙂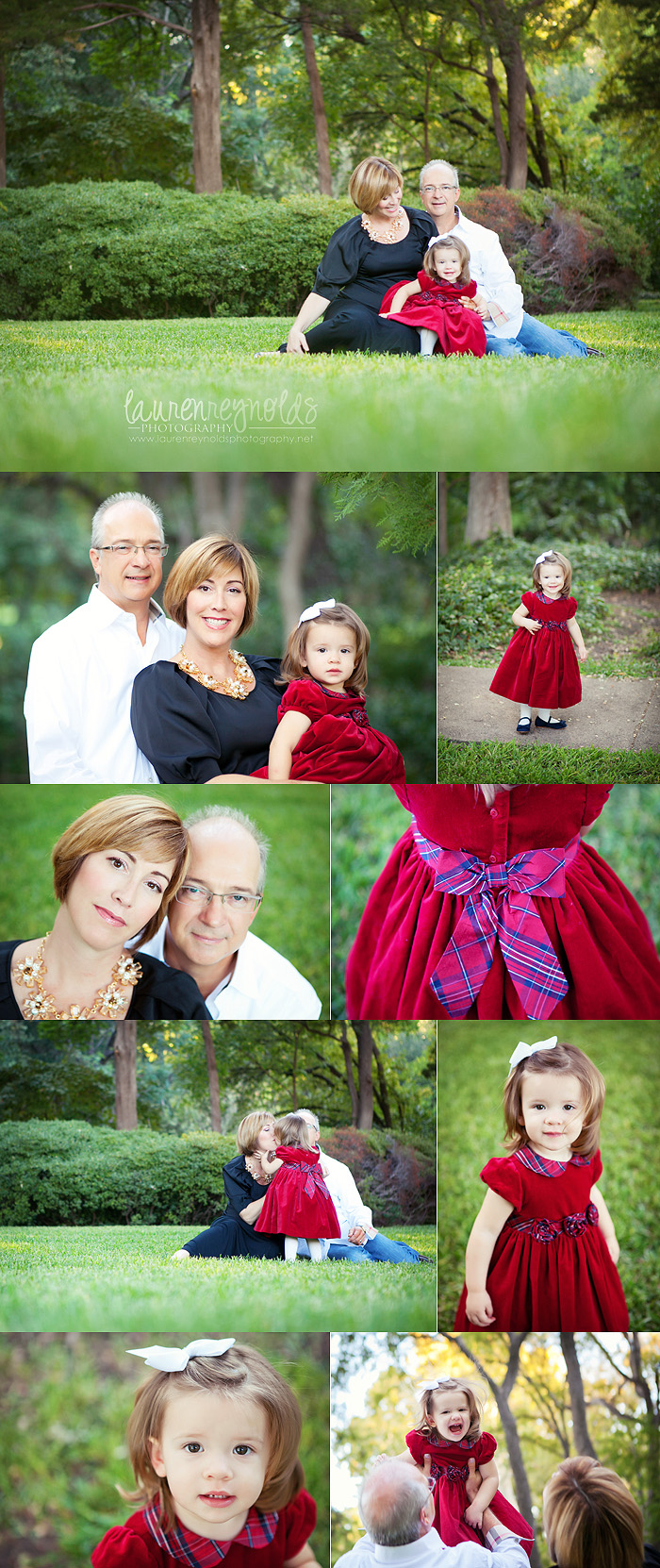 If I had to describe this session in one word, it would be "FUN!" Mr. G was such a fun little guy, and we had a great time together playing games and exploring during our session. And I loved it that his parents were up for anything! They certainly contributed to the "fun factor" too!
We started our session off in a funky urban area of Dallas for plenty of color and texture.

And then we headed over to a nearby field for some family snuggles, tickles and more two-year-old exploration.

And if my calculations are correct, Mr. G should be a big brother very soon! What fun the newest little M is in for! 🙂