Posts Tagged 'Dallas Custom Photographer'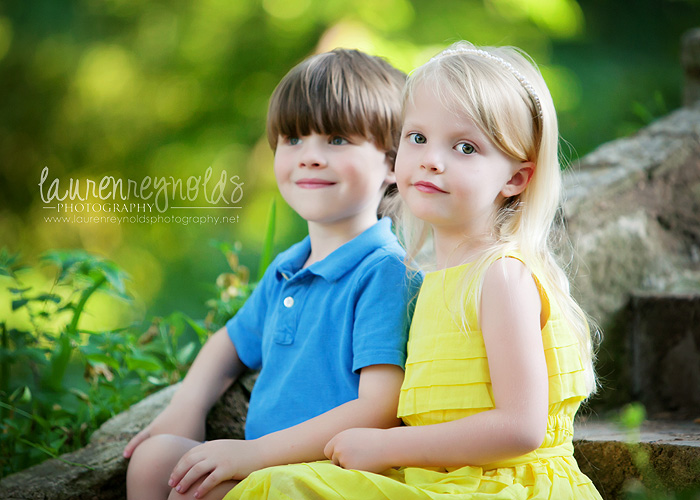 What a sweet and special connection they had!
I left this session in awe of how wonderfully well-mannered these children were. It was a pleasure to be with them this beautiful evening late last fall. They were fun, polite, sincere, sweet and just all-around delightful. I had the suspicion that this graciousness they portrayed came from their beautiful mamma, but little did I know that I would be the direct recipient of her graciousness in the weeks to come.
You see, as I was dropping her holiday cards off at her home a few weeks after their session, my Texas-sized SUV almost ran smack into her home. Yup, you read that right! I'm still not exactly sure how it happened, but we certainly averted major disaster. The terror I felt as I turned around and saw the grill of my SUV barreling towards me, entirely too close for comfort, is still with me. I mean, really, if I had waited another 10 seconds to turn around, the car would have hit me first and then her front steps! Luckily, I was able to jump in the car and stomp on the brakes just in the nick of time. Literally inches away from the steps. It still gives me the goose bumps to think of what could have been.
But what was so amazing about the whole situation, again, was the grace and warmth she met me with when she opened the door to a fear-shaken photographer and tire treads on her front lawn. Just grace and a few friendly giggles. What an incredible legacy for these three children that is already shining through their sweet personalities. Happy Mothers Day, A — I hope you spend this weekend being celebrated for the great mamma that you are!

This family looks great either way — I just love this one of their reflections!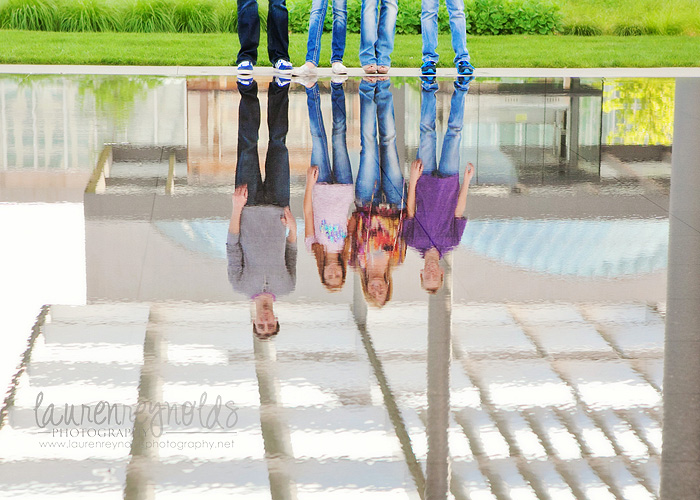 We all have them….stories, that is. Our lives are comprised of them. Unique, ever-changing snapshots of where we are right now. The stages our children are in, what makes us special, different, makes us *tick* and how we show our love. It's not usually something you can articulate, but it is something that just *is.* And the thing that keeps getting me is how quickly our stories change. I've been thinking of this a lot lately, because for our family this seems to be happening all too quickly. I can't shake the urge to want to slow the passage of time, because I know I'll wake up one day and our story will change, we will have evolved into new stages and new beginnings. What a joy it was to spend some time with this fun and loving family to help them keep track of their family's story…the rock-skipping days of childhood, daddy wrestles, mommy snuggles, baby cheeks and toothless grins. It sure looks good on you, B Family!

… fast. Too fast, in fact. We've had many a days where I couldn't wait to be able to say that, but now that it's happening, I want to yell "wait" and slow the progression of time so I can savor these days just a little more. Gone is my wild-haried toddler who was so impossible to contain, and in his place all of a sudden is a boy. A boy whom I am proud to call mine. When I snapped this image, I wasn't supposed to be taking pictures of him, but I asked him to sit so I could get my camera settings ready for what I had intended to do, and so he sat and gave me this.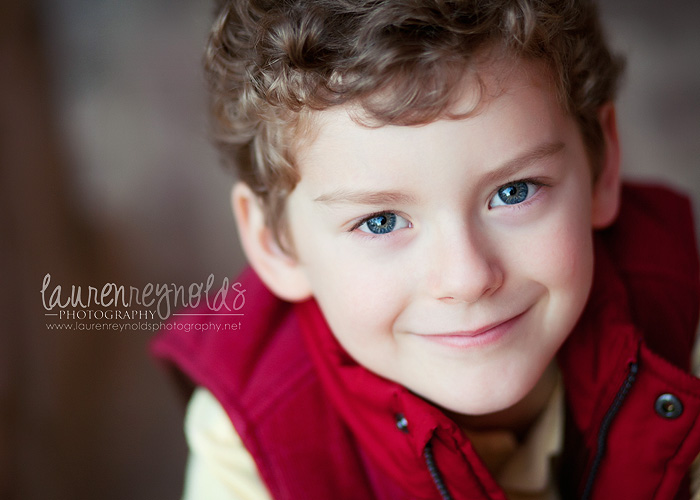 Not just a smile, not just a look, but a window to his little soul. This may go down as one of my all-time favorites of him, because it's one of those pictures…as a parent, you know the ones…that is just *so him.* He still has an insane amount of energy, keeps his parents up most nights, exhorts his will a little too passionately at times, but at the core of all that "boy-ness" is his kind heart and gentle soul…just exactly what he showed me here. I love you, Maxwell.
What an honor it was to be contacted by this talented photographer for a session with his family. They were such a pleasure to work with and oh so in love with each other and that darling baby girl of theirs. And those baby shoes! I had heard of them before, but I had never seen them in person. Let's just say that I'm now officially hooked! I won't embarrass myself by telling you how many pairs we have bought since this session! Thank you, N Family, for trusting me to capture you together this year. I am truly honored.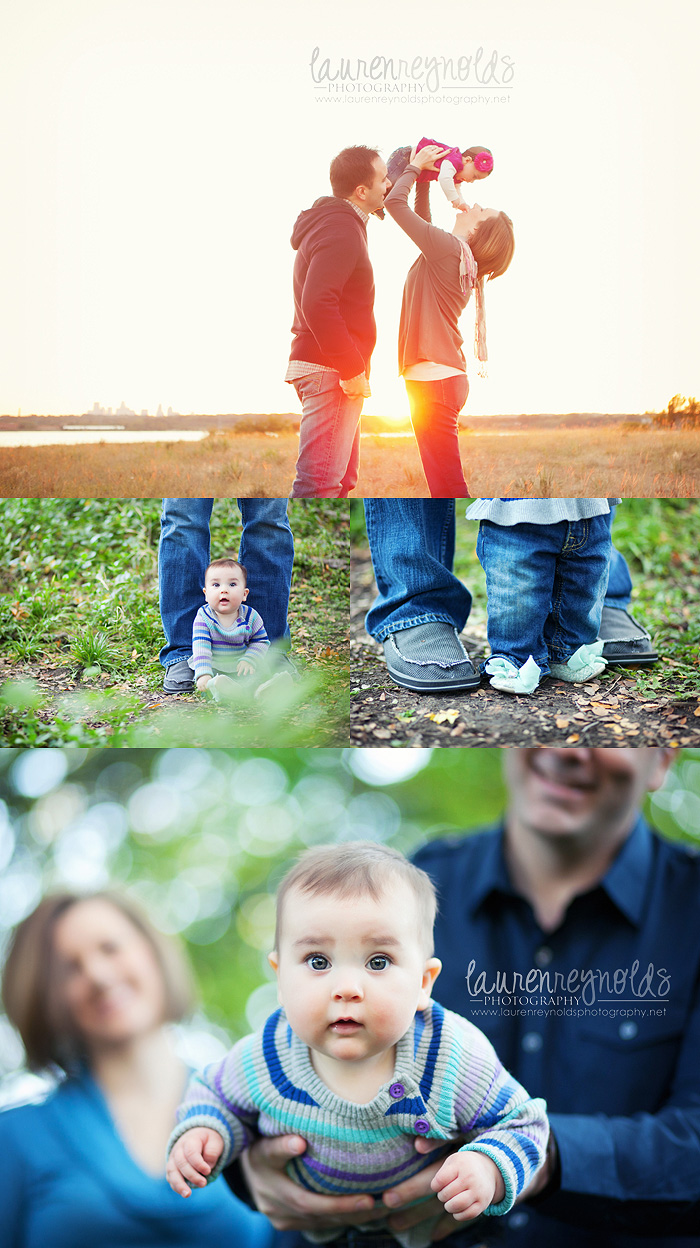 Sweet Baby M had so much fun digging into her first birthday cake at the end of our session together, and boy did we have a good laugh over the blue little smurf that she became…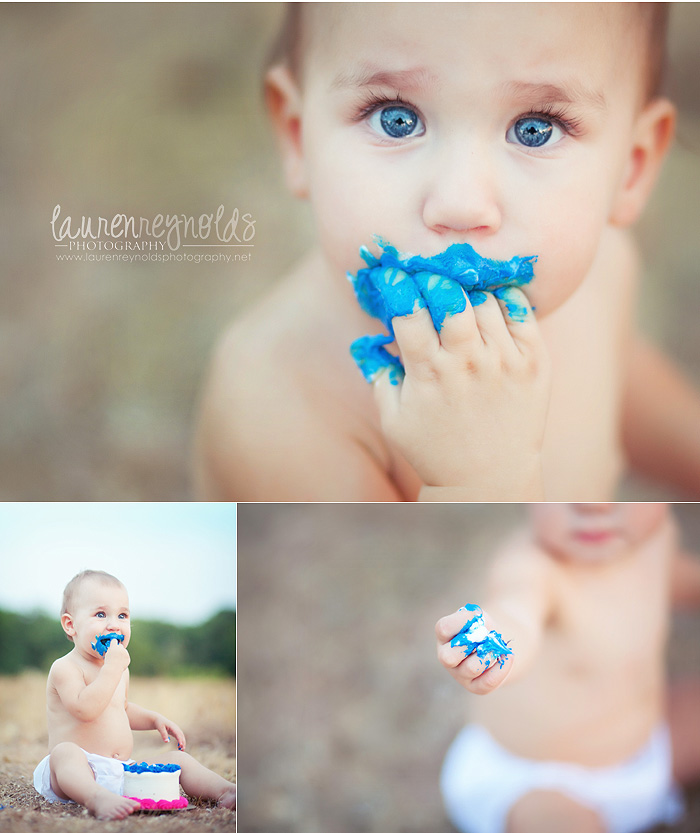 And those weren't the only laughs we shared this beautiful September evening (yes, I'm just now getting to my fall sessions!). There is such an ease and effortlessness about your love for each other, N family, and you are so much fun to be around! Thank you for trusting me to capture these precious moments in your family's journey through life.

You might remember this beautiful family. I met up with them again at my holiday Mini-Sessions, and they are still just as beautiful and in love with their baby girl as ever!