Posts Tagged 'Custom Portrait Studio Dallas'
You might remember this beautiful family. I met up with them again at my holiday Mini-Sessions, and they are still just as beautiful and in love with their baby girl as ever!

When the mother of these adorable children filled out my session questionnaire for their upcoming Mini-Session with me, she wrote the sweetest most detailed things about each one of her four children. Her thoughtful words were such a testament to how she treasures each one of them for what makes them uniquely "them." She told me that she just wanted to "capture the kids having fun together and their sweet spirits…and if there's time, I'd love to have a shot of all of their feet." Are you kidding?!? Of course!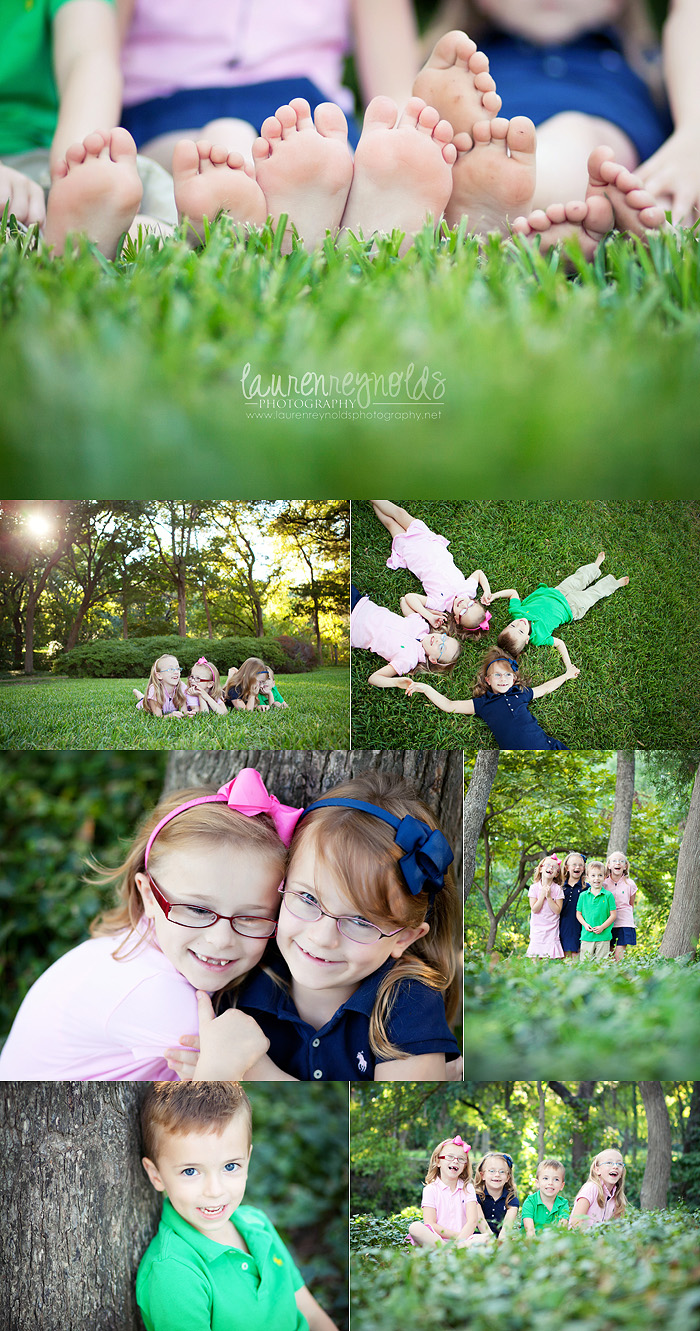 Sometimes I am just simply blown away…and she was every bit as fun, gracious and sincere as she is beautiful. Look out world, she's coming your way!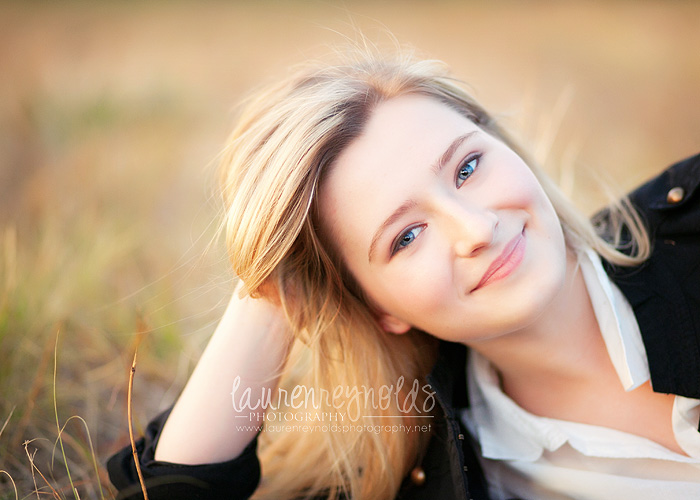 I. love. albums. I love them not only because they are the best way to preserve family photographs and memories for generations to come, but also because each album I create is a reflection of you. From the cover carefully chosen to compliment your style, to each page custom designed to weave the photographs from your session into a story…the story of where you are as a family *right now.* And I love it that the albums I offer can be casual, funky, fancy, timeless…or all of the above.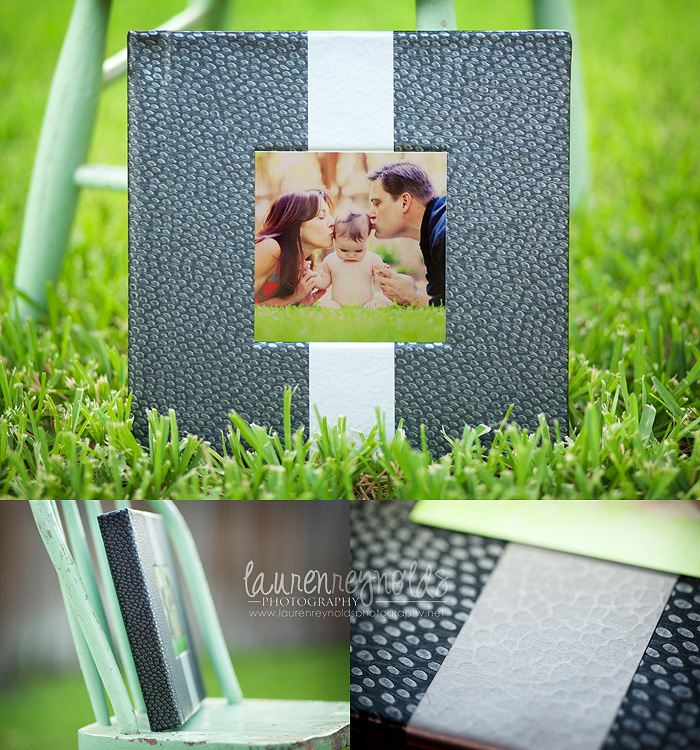 This beautiful family chose one of my favorite covers to date — black and silver snake-skin with a silver accent strip. How fun is that! And would you even believe it if I told you that they didn't think they were photogenic?!? Umm….what?!?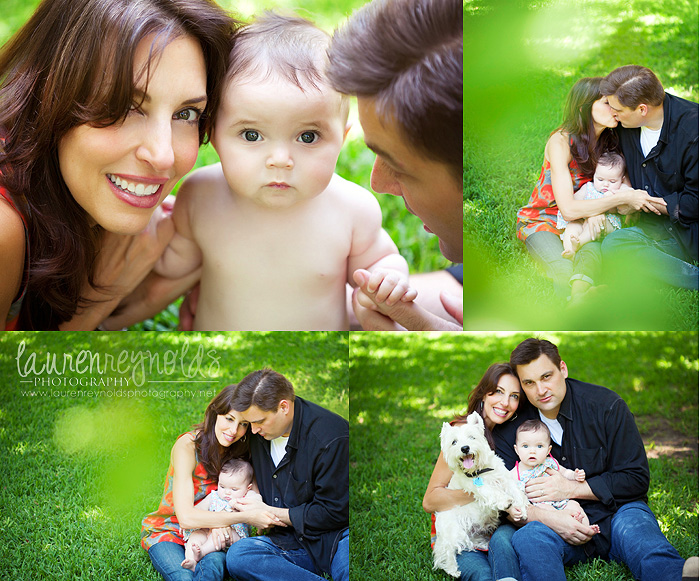 I'd say they win the prize for being one of the most photogenic families I've photographed to date, and their love for each other just radiated that day. They are so in love with their little family of three, and I'd have to agree that it looks pretty darn good on them!
from my session with these two cuties yesterday is making me miss my own little sister. May you two grow to always treasure each other and to be the best of friends!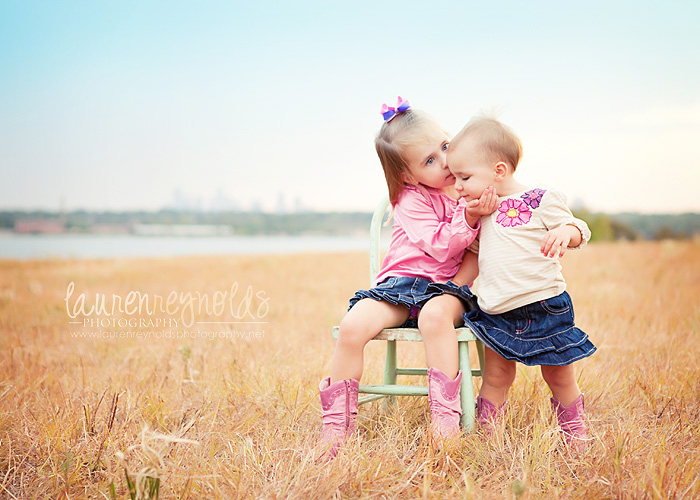 If I had to describe this session in one word, it would be "FUN!" Mr. G was such a fun little guy, and we had a great time together playing games and exploring during our session. And I loved it that his parents were up for anything! They certainly contributed to the "fun factor" too!
We started our session off in a funky urban area of Dallas for plenty of color and texture.

And then we headed over to a nearby field for some family snuggles, tickles and more two-year-old exploration.

And if my calculations are correct, Mr. G should be a big brother very soon! What fun the newest little M is in for! 🙂
Hands down, *this* is what I miss the most about having a baby. Those sweet, tender moments between parent and child of complete dependence, total adoration that are so abundant those first few months of life. Those moments when your baby snuggles up and everything else melts away. You forget about everything you *should* be doing, because all is as it should be, and nothing. else. matters. Miss. R was certainly in a snuggly mood while I was with her at her session late this past Spring, and what sweet moments we captured to preserve these precious days for this family.

Our session was right before Father's Day, and what a beautiful gift this baby's daddy (and granddaddy) got on their special day. I just love it when my clients choose to preserve their family memories and stages in this way. I know they cherish it now, but I also know its sentimental value will only increase as their snuggly little baby grows into a busy toddler, playful child and beautiful young lady…all entirely too fast!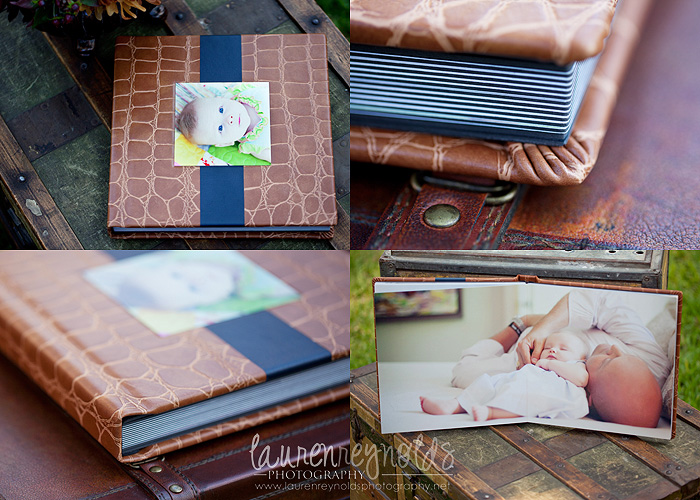 And luckily, Miss. R didn't doze the *entire* time I was there. She did perk up, play and show us those beautiful blue eyes. I'll be seeing sweet Miss. R in about a month at one of my October Mini Sessions, and I can't wait to see all she is up to these days!
I am convinced that whomever came up with the saying "the third time's the charm" must have been referring to families with third children. I've photographed several families with third children lately, and without fail, each one of those "thirds" was the happiest, best-natured baby. Sweet Miss. L was certainly no exception, and her family was so excited to welcome her — remember the story of my arrival that day?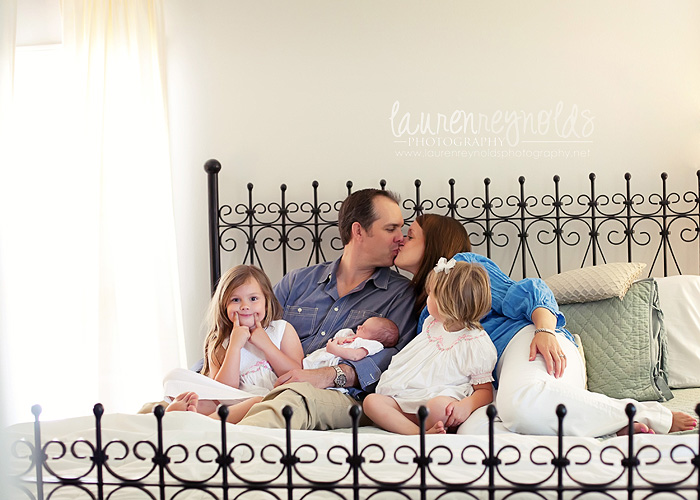 She was such a little doll. Makes me wonder if a "third" should be in our future too… 😉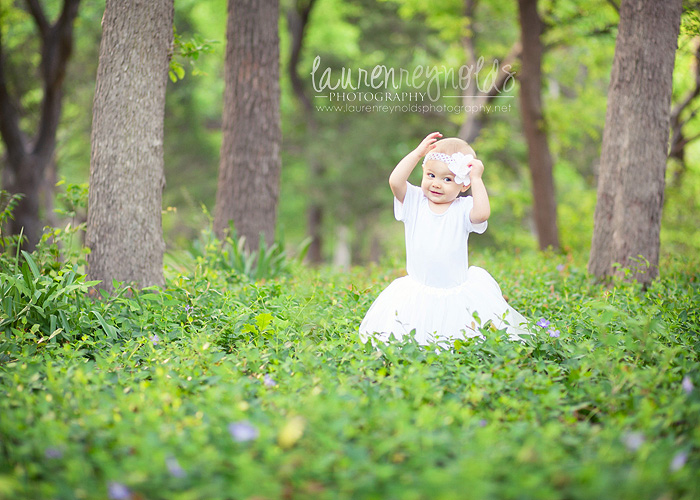 First birthdays are special. There's just something about that age that gets me every time. The bridge between baby and toddler that exists for such a short period of time. When Miss. A and I spent some time together late this past spring, she was not quite one, but almost. I love how we captured the baby that was still in her but also caught glimpses of what was to come. She was not quite walking at our session, but I'd be willing to bet that her mamma now chases her and those sparkly blue eyes of hers *everywhere* she goes!