Posts Tagged 'Custom Childrens Photographer Dallas'
can you get nakedy in the middle of November…WOO HOO! 🙂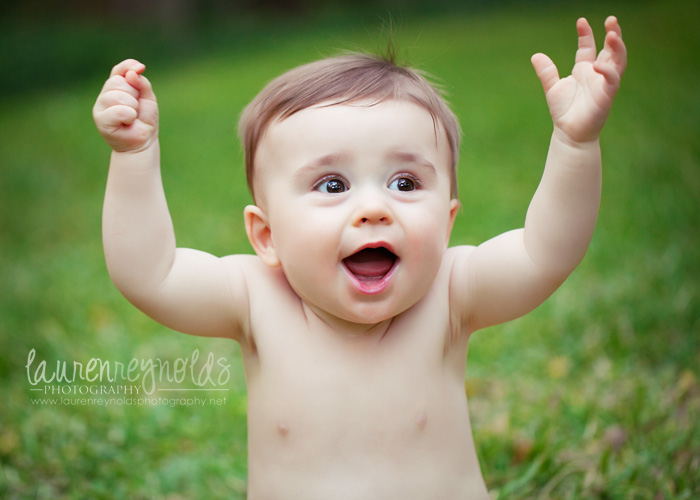 We met early to try to escape the oppressive summer heat that Dallas was so lucky to enjoy this year, but it was still hot. hot. hot. The "take your breath away" kind of hot. But despite how hot it was that day, we had fun and captured some wonderful images for the S family to cherish forever…of their family while their three littles were still little, with chubby baby cheeks, cars hidden in their pockets and fairies dancing in their sweet imaginations.

Have you ever seen a more handsome pair?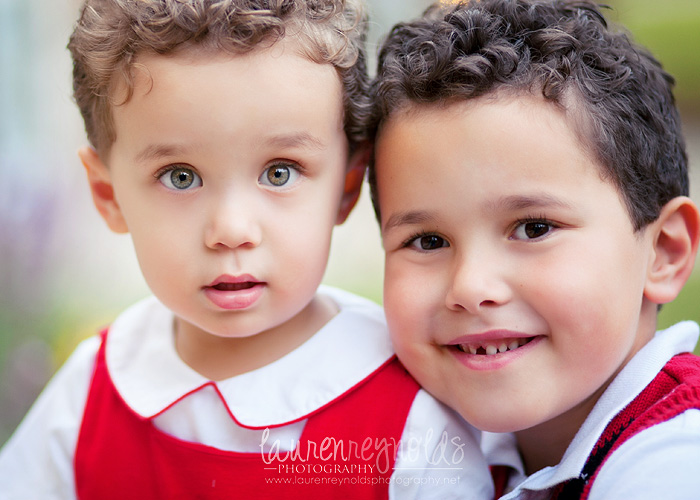 We decided to "go regal" this year for Halloween, and I'd say they pulled it off pretty darn well. 🙂

She loves her daddy, can you tell?!?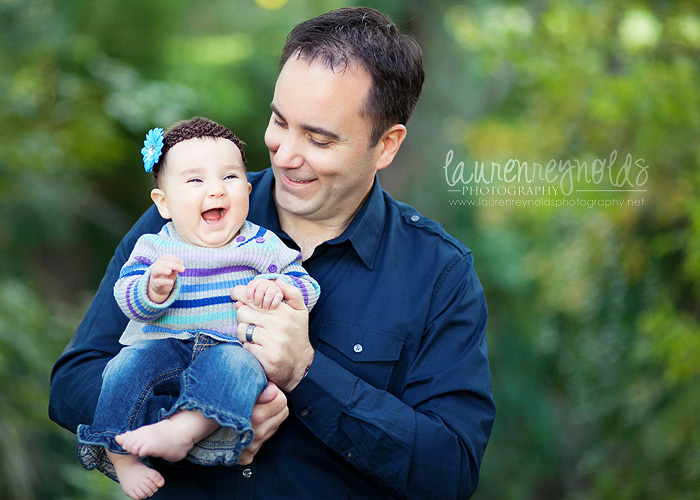 He is boy, ALL boy, and I love that about him.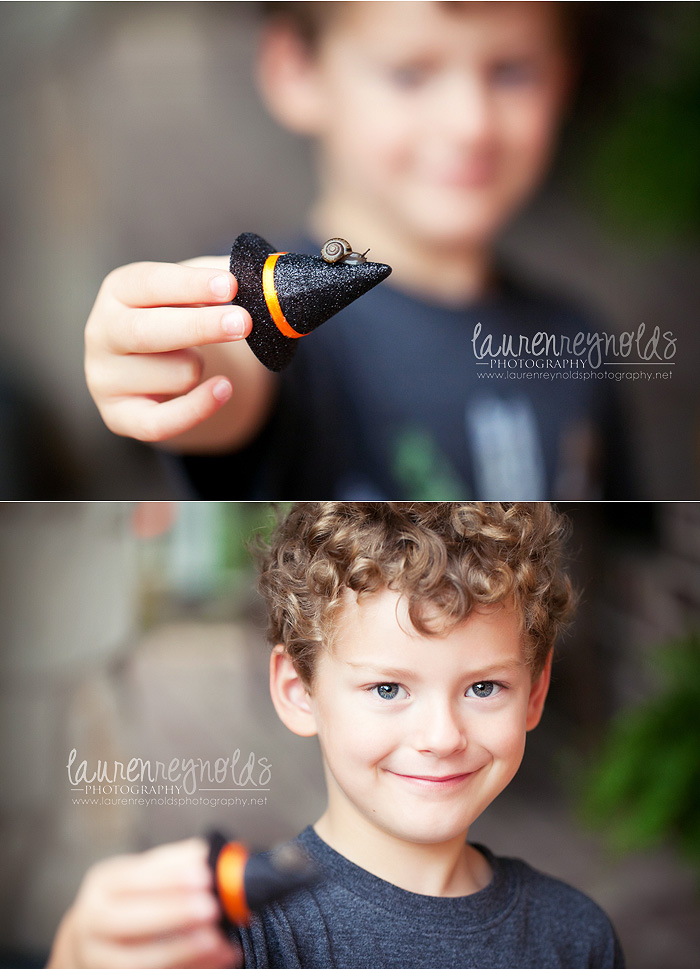 Miss. G was busy, busy, busy at our Mini Session this past weekend, as any inquisitive toddler would be! She was so excited to explore her new surroundings and had the cutest giggle as she had me chasing her all around the park. At one point, she paused and I captured that adorable doll-face of hers as she looked right at me. I smiled at her and said, "I got you sweet Miss. G," to which she just burst out laughing. Oh, you gotta just love a sense of humor like that! 🙂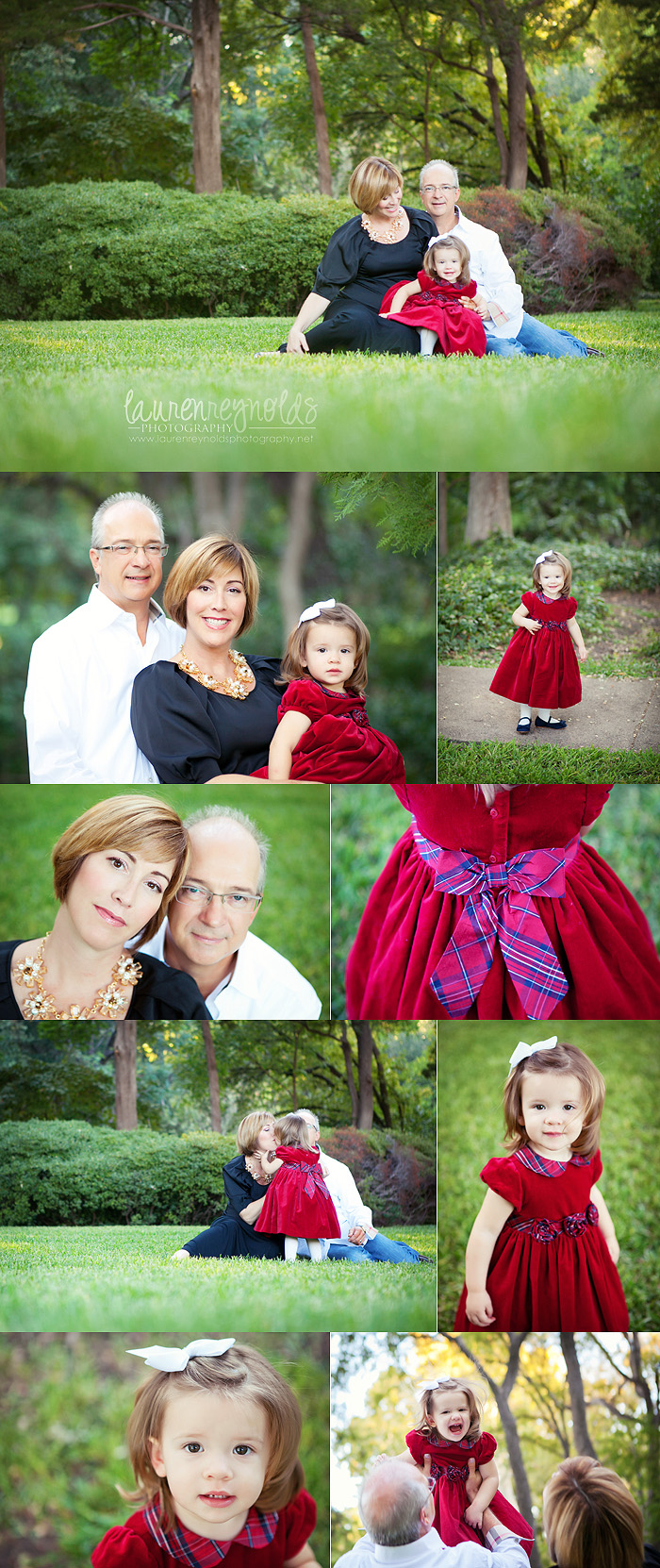 When the mother of these adorable children filled out my session questionnaire for their upcoming Mini-Session with me, she wrote the sweetest most detailed things about each one of her four children. Her thoughtful words were such a testament to how she treasures each one of them for what makes them uniquely "them." She told me that she just wanted to "capture the kids having fun together and their sweet spirits…and if there's time, I'd love to have a shot of all of their feet." Are you kidding?!? Of course!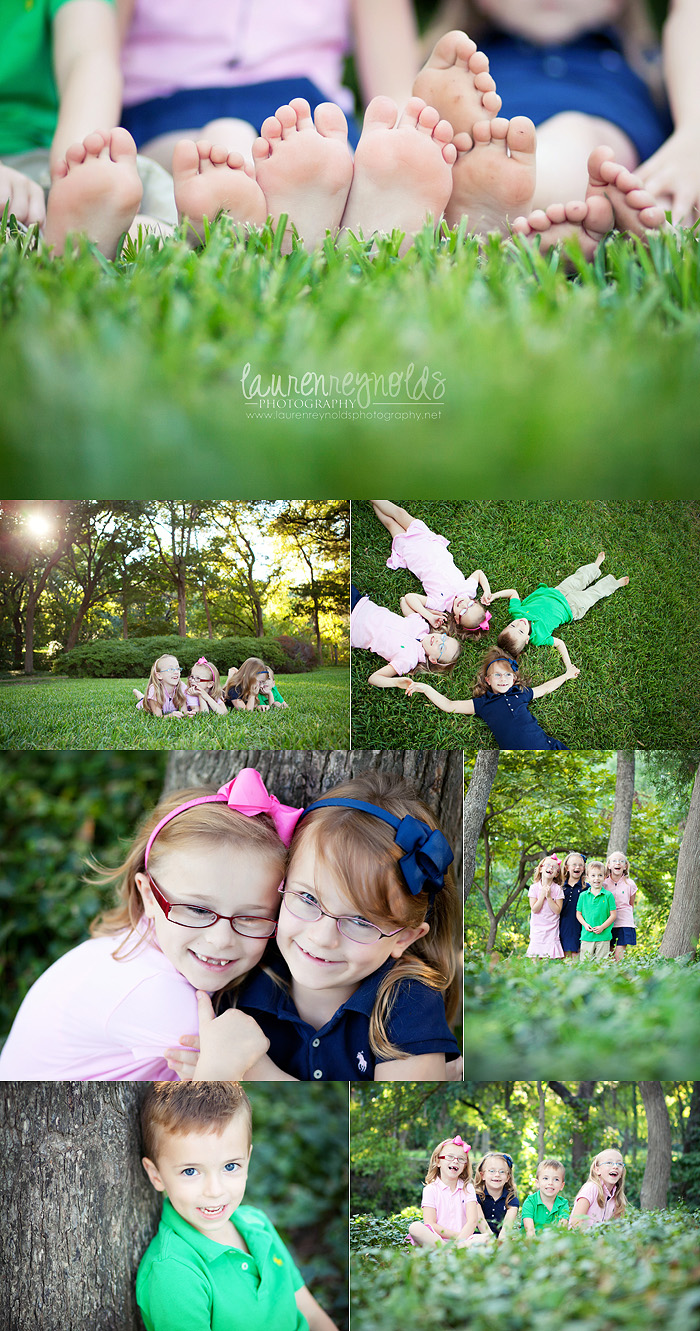 I. love. albums. I love them not only because they are the best way to preserve family photographs and memories for generations to come, but also because each album I create is a reflection of you. From the cover carefully chosen to compliment your style, to each page custom designed to weave the photographs from your session into a story…the story of where you are as a family *right now.* And I love it that the albums I offer can be casual, funky, fancy, timeless…or all of the above.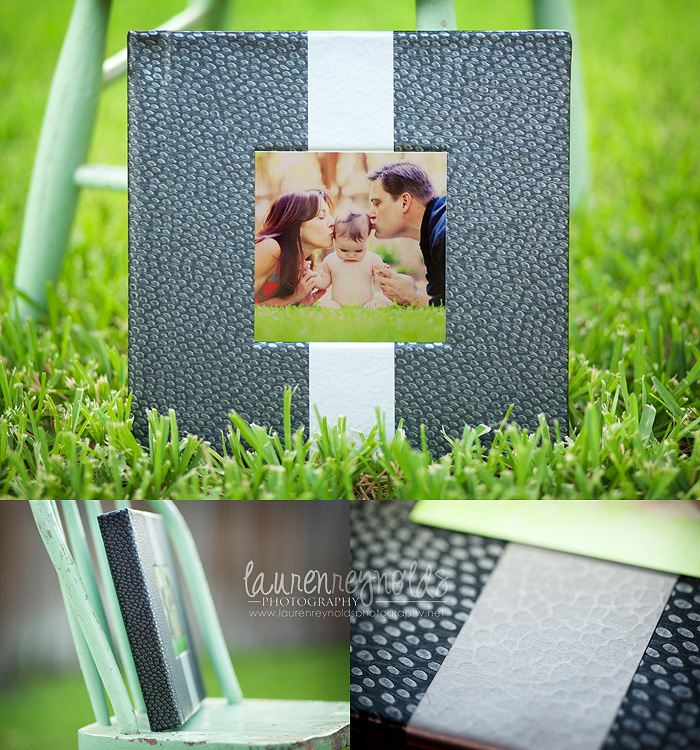 This beautiful family chose one of my favorite covers to date — black and silver snake-skin with a silver accent strip. How fun is that! And would you even believe it if I told you that they didn't think they were photogenic?!? Umm….what?!?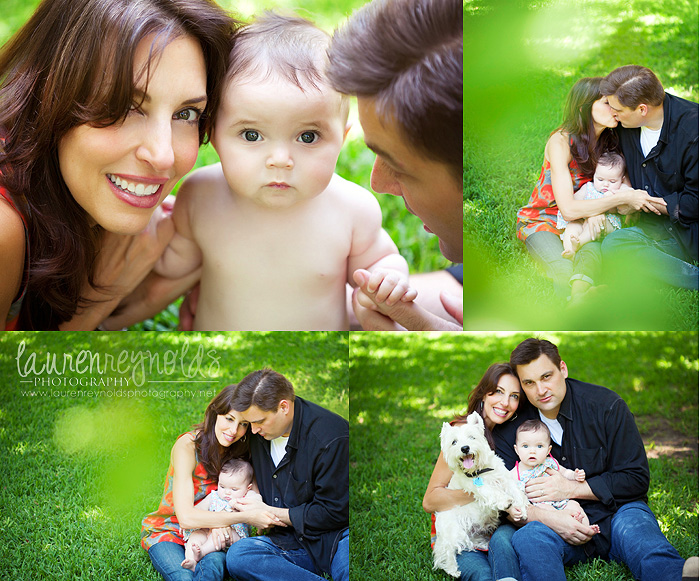 I'd say they win the prize for being one of the most photogenic families I've photographed to date, and their love for each other just radiated that day. They are so in love with their little family of three, and I'd have to agree that it looks pretty darn good on them!