Posts Tagged 'Custom Childrens Photographer Dallas'
Love Flowers Picked for Me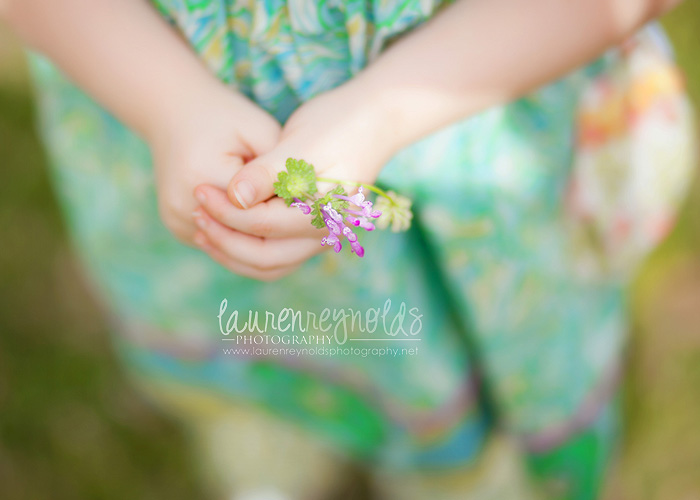 Not sure what this is? Read about this little project of mine HERE.
She loves to swing high, *really* high. As high as the sky. And in her little mind, I think she believes that one day she just might get to touch the sky. She loves it so much that she wants to squeeze into the baby swing at the park so I can push her harder, higher. So she can get that much closer. And every time she is simply abandoned to joy. The contagious kind. The kind that makes everyone around smile … *especially* me.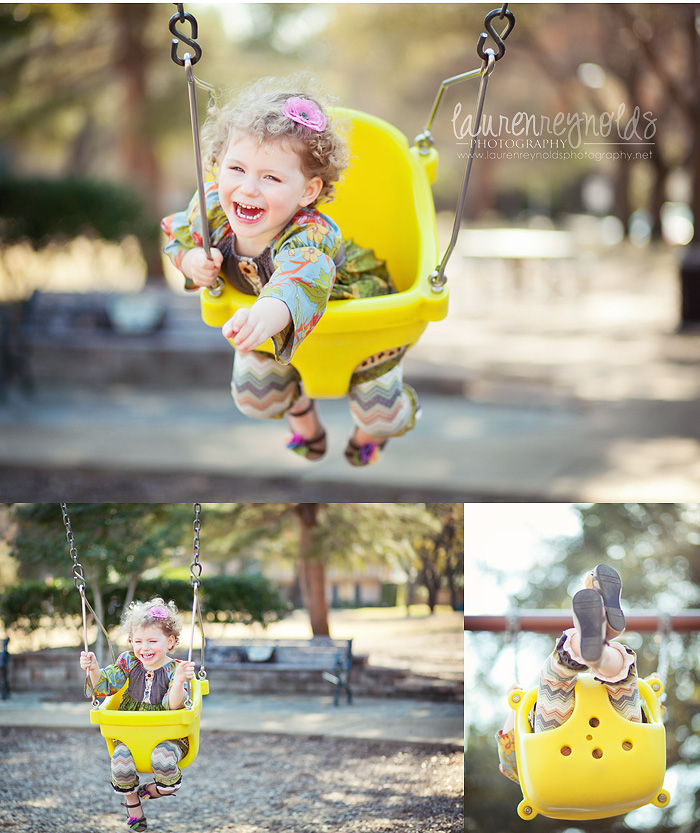 I was so excited about my vision for this family session. It involved this reflecting pool, beautiful flowers and an adorable 4-year-old little girl. But when I arrived at our intended destination, there were tents, DJs and marketing promotions everywhere! Little did we know that it would be a major stop for the Dallas Marathon that was going on that morning. Eeek! So we did a u-turn and headed deeper into downtown, which turned out to be the perfect backdrop for this ultra-hip, fun family of three. Thanks, Ms, for being flexible and making the most out of our unexpected turn of events! Your love for each other clearly shines no matter where you are, and I happen to love the graffiti wall we stumbled upon! 🙂

And while I'm at it, I realized that I had never shared more from this beautiful and incredibly talented mamma's yoga headshot session from earlier this year. Can you believe the grace and precision in these poses?!?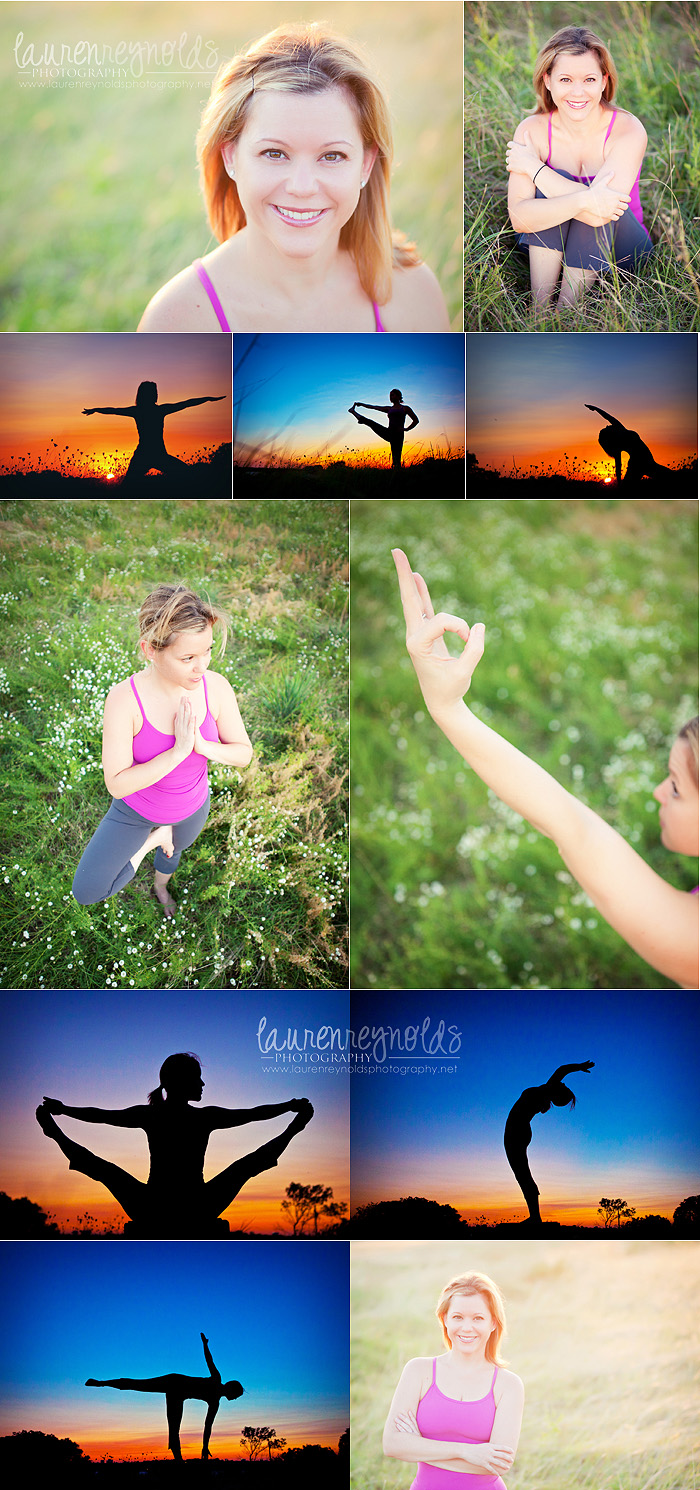 I came home from my session yesterday with this little prince to the most adorable little kitty cat. She was so proud of her "makeup" and told everyone we saw last night at dinner that she was not Catwoman (as her Batman obsessed older brother tried to convince her to be) but a nice kitty cat. I loved your "makeup" too, sweet Madeleine, and think you make the most beautiful nice kitty that ever was.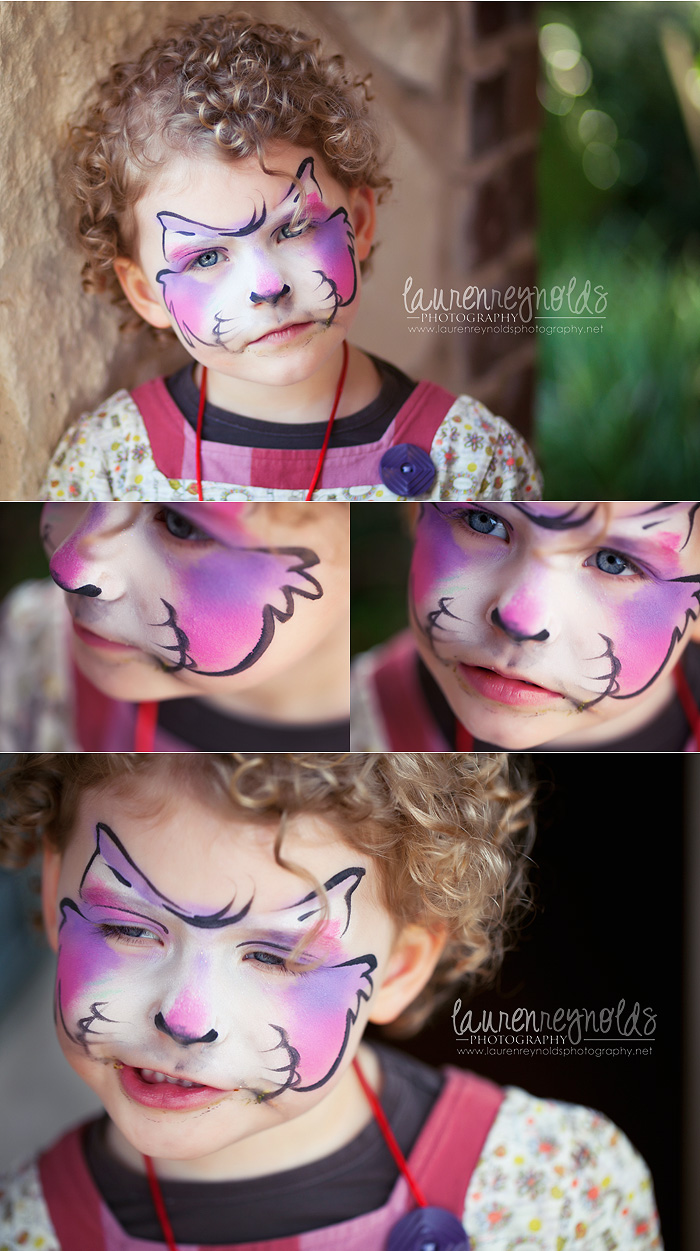 several weeks and lots of hard work later, and we have a castle! A really cool castle. I am so proud of my boys for all their perseverance and patience and look forward to the duels that will surely ensue. Let the castle fun begin!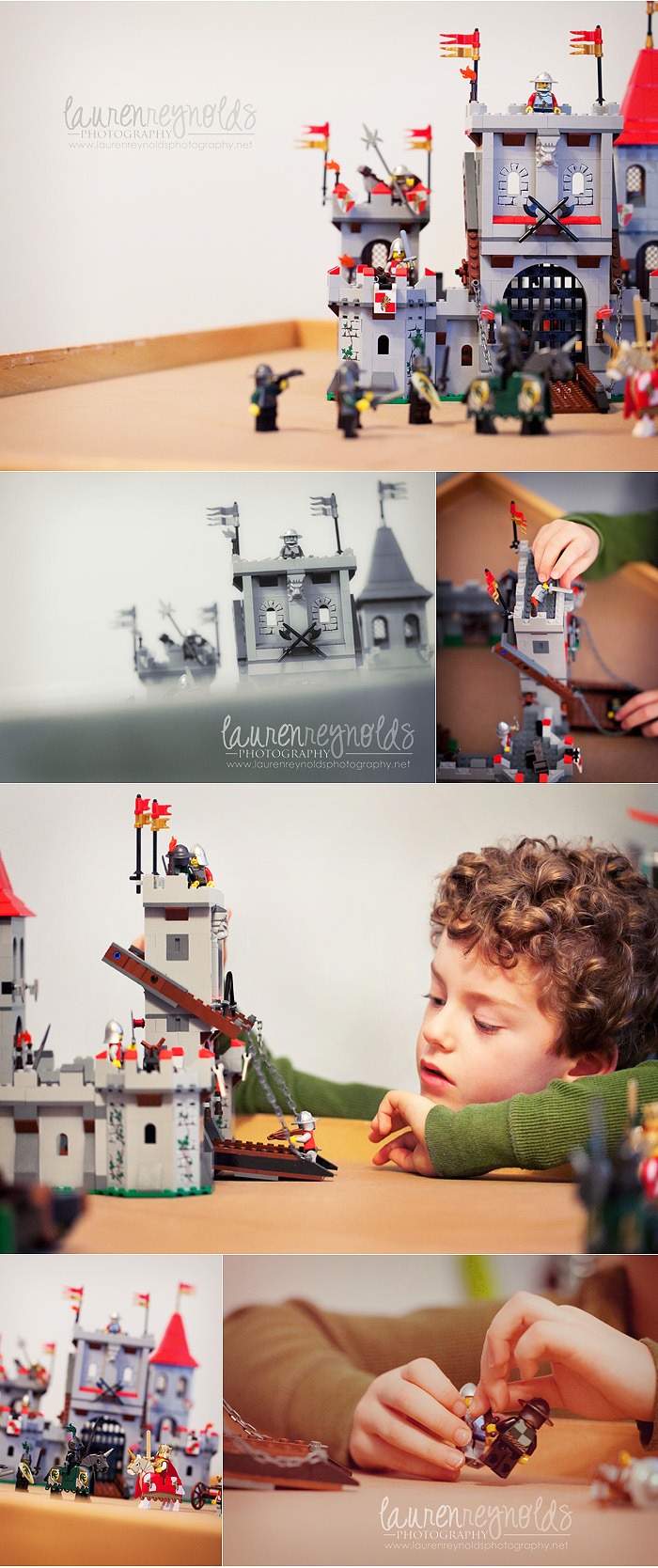 As I'm sure many of us are doing today, I've been thinking a lot about what 2011 was to our family. In many ways, it was an exciting year full of fun, adventure and change. But in other ways, it was a hard year for our young family, perhaps the hardest yet. We faced many hurdles these past six months, some of which seemed like insurmountable giants. But I am happy to say that today we stand stronger, more thankful for our blessings and more sure of our faith than we have ever been before. God was faithful and has answered many of our prayers. So tonight we'll raise a glass to a new year. For the first time in a long time, it actually feels like a new start, a new beginning, and THAT is exciting! 🙂
I'll be taking some time off in 2012. Not sure how much yet, but if you would like to be notified when I open my schedule back up, send me a line. I'd be happy to keep you posted! And don't worry if you've already paid for a 2012 session — you're still on my books! 🙂 While I take my "time off," I plan to spend loads of time with these two little munchkins, soaking up every minute of their cuteness. You'll probably be seeing a bit more of them here, and I'll continue to share my fall sessions too — there's some great stuff coming up! Happy New Year Everyone!!

We have so much fun planned over the next couple of weeks. I can hardly stand it, and I couldn't think of a better pair to spend it with than these two angels. Christmas fun, here. we. come!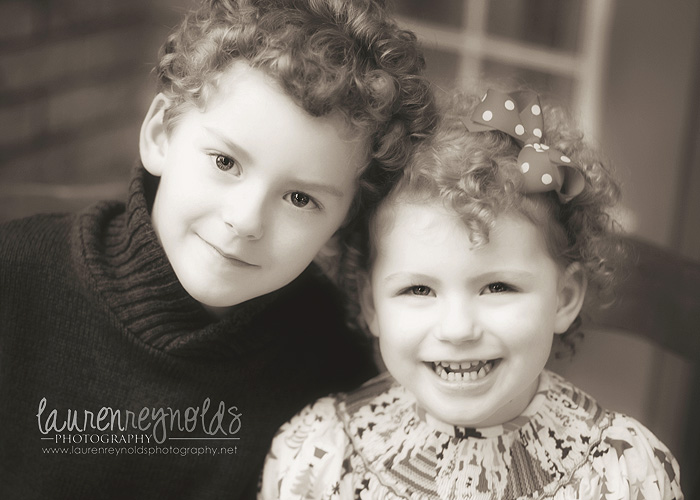 Sweet Baby M had so much fun digging into her first birthday cake at the end of our session together, and boy did we have a good laugh over the blue little smurf that she became…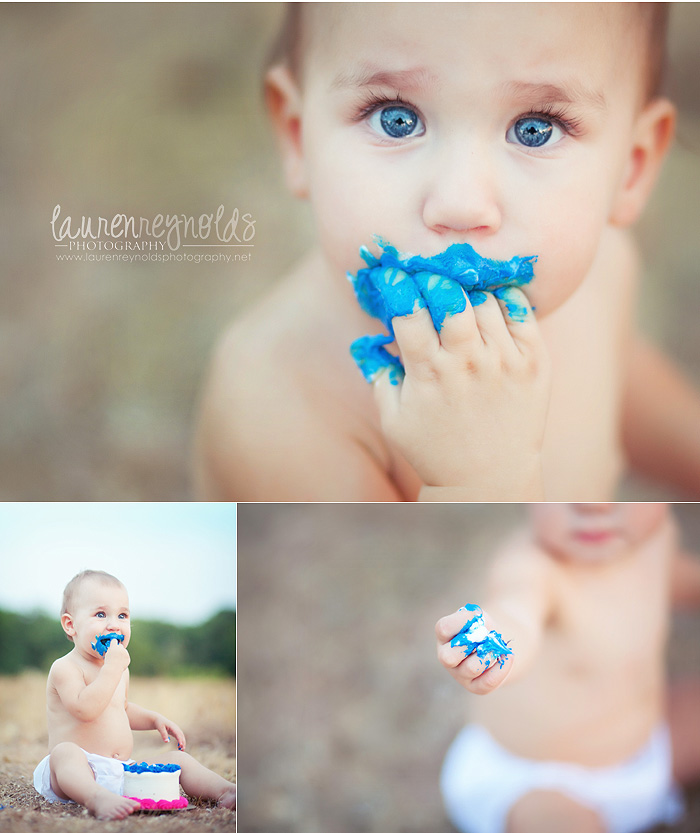 And those weren't the only laughs we shared this beautiful September evening (yes, I'm just now getting to my fall sessions!). There is such an ease and effortlessness about your love for each other, N family, and you are so much fun to be around! Thank you for trusting me to capture these precious moments in your family's journey through life.

What an honor it is to be trusted to capture those first few days after a family welcomes new life. Anyone who has had a baby of their own knows how quickly those days pass and just how precious they are. The endless snuggles, complete dependence and ceaseless wonder of how tiny and perfect they are. Thank you, B Family, for trusting me to help you document your growing family. I hope these images will help keep these days *alive* for you for years to come.

to die for! I mean, really…I would love to have 1/10th of these!