Posts Tagged 'Best Dallas Childrens Photographer'
State Fair Fun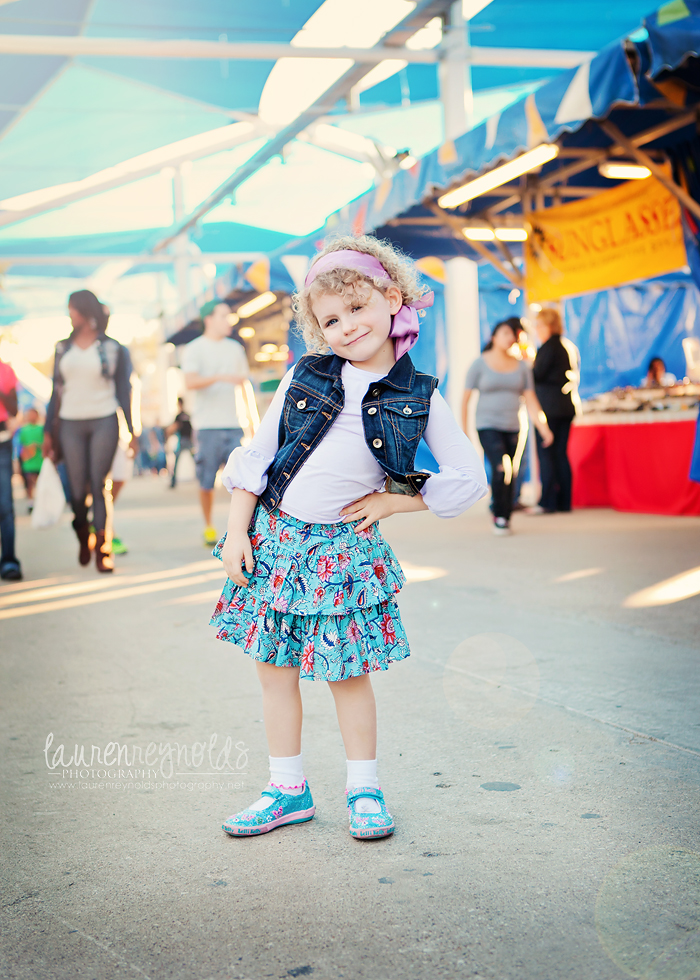 Not sure what this is? Read about this little project of mine HERE.
Roller Coaster Firsts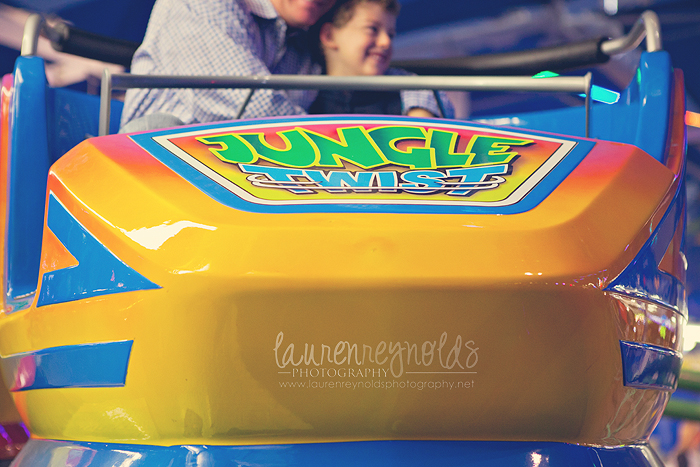 Not sure what this is? Read about this little project of mine HERE.
Dreamy light, a fun set of twins and an adorable baby…all in all, I'd say it was a great night. You've got three special kiddos, C Family! And those twins, they've got an extra special connection for sure. May you two continue to be the best of friends!

She is an unusual beauty both inside and out. And how much fun we had together while documenting her life as she closes one chapter and opens the next. Best of luck to you, T, as you begin your new adventure — may all your dreams come true!

The wait is finally over — Holiday Mini-Sessions* are just around the corner! They will be held the evening of Saturday, October 27th at a beautiful park in Highland Park. Each session will be 30 minutes long and will be geared towards getting those perfect holiday card pictures. And this year, they are all-inclusive! Yep, that's right, no decisions to make after your session — I will simply mail you all 10-12 fully edited images from your session and a 5×7 print of each. We can then work together to design the perfect custom card just for you, or you are free to order your own from my new online store. As my Madeleiene loves to say, easy peasy! If you'd like more information, then drop me a line, and if you're ready to snag one of the 4 slots (that's right, only 4), then click here to make your reservation!
And no post would be complete without some eye candy! Here are just a few of my faves from my 2011 minis. Looking forward to capturing more beauty for you this year! 🙂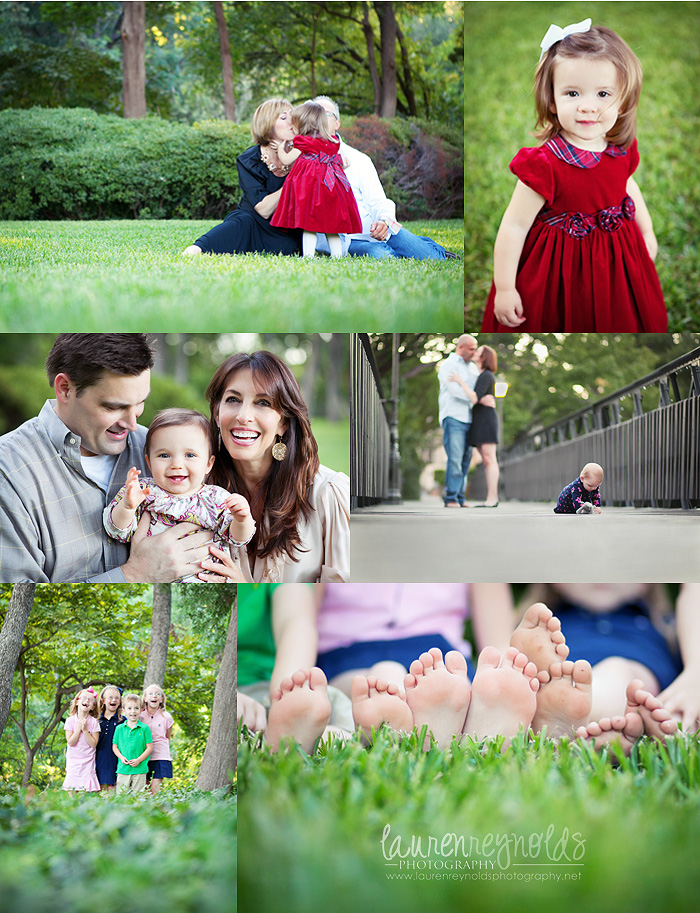 *Please note that mini-sessions are only open to immediate family members and are for families of four and smaller. Mini-sessions work best for children who are three and older. No dates or times are secured until the Session Fee is paid. The Session Fee includes Lauren's time and talent, 10-12 fully edited images from the session and a 5×7 print of each. All additional products will be invoiced separately after your session.
Grandmothers are special. They just are. Their kisses, hugs and certainly their treats are extra special. And everyone knows there is a soft spot in every grandmother's heart for her grandchildren. Nothing delights either of mine more than some time to be spoiled by either of their grandmas. So when the C Family wanted to include their boys' Nai Nai in their session, well, I just knew it would be special. She clearly adores those boys, and what a wonderful thing to document for them. I know they will look back at these photos in years to come and be reminded of just how much she loves them, and that certainly is a special thing.
Have you ever met a child that just sparkles? You know the kind, the ones that you just make your heart smile and draw you in with their adorable, bigger-than-life personalities? There has always been something special about Baby R, and I've felt so honored to watch her grow up in front of my lens. As a baby, she was so sweet and cuddly with the brightest blue eyes. And if I had to describe her in one word as a toddler, it would be *sparkly.* I was so captivated by that twinkle in her eye and extra bounce in her step. We had so much fun at our session together, and she had us all in stitches the entire time. I literally could not stop giggling over all her dancing. Whether we were downtown or at home, with music or not, she danced. What a joy she is — R's I know you know this, but you have an extra special one!

Jingle Jangle Dancing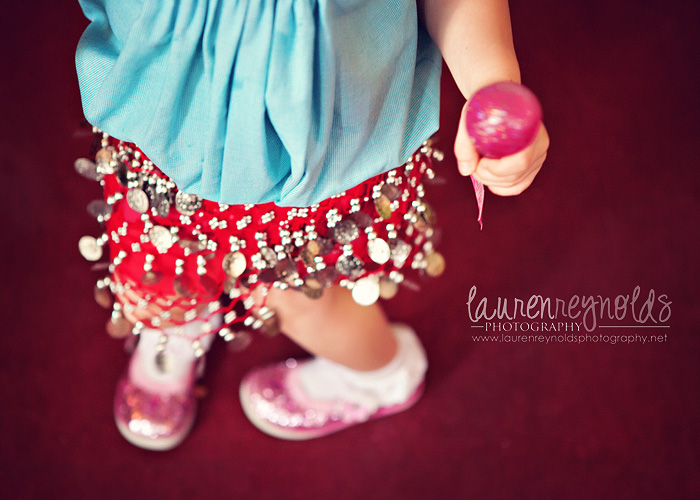 Not sure what this is? Read about this little project of mine HERE.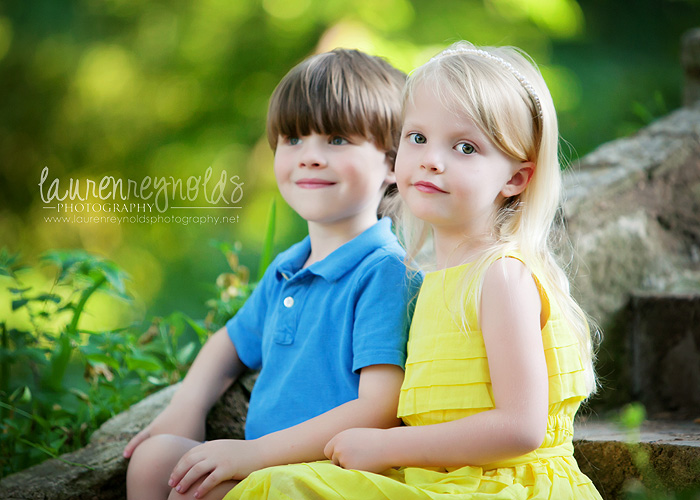 What a sweet and special connection they had!
I left this session in awe of how wonderfully well-mannered these children were. It was a pleasure to be with them this beautiful evening late last fall. They were fun, polite, sincere, sweet and just all-around delightful. I had the suspicion that this graciousness they portrayed came from their beautiful mamma, but little did I know that I would be the direct recipient of her graciousness in the weeks to come.
You see, as I was dropping her holiday cards off at her home a few weeks after their session, my Texas-sized SUV almost ran smack into her home. Yup, you read that right! I'm still not exactly sure how it happened, but we certainly averted major disaster. The terror I felt as I turned around and saw the grill of my SUV barreling towards me, entirely too close for comfort, is still with me. I mean, really, if I had waited another 10 seconds to turn around, the car would have hit me first and then her front steps! Luckily, I was able to jump in the car and stomp on the brakes just in the nick of time. Literally inches away from the steps. It still gives me the goose bumps to think of what could have been.
But what was so amazing about the whole situation, again, was the grace and warmth she met me with when she opened the door to a fear-shaken photographer and tire treads on her front lawn. Just grace and a few friendly giggles. What an incredible legacy for these three children that is already shining through their sweet personalities. Happy Mothers Day, A — I hope you spend this weekend being celebrated for the great mamma that you are!