Posts Tagged 'baby photographer'
can you get nakedy in the middle of November…WOO HOO! 🙂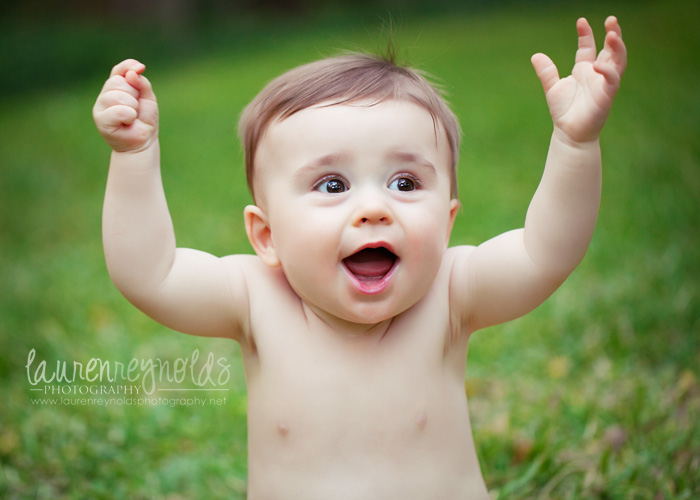 We met early to try to escape the oppressive summer heat that Dallas was so lucky to enjoy this year, but it was still hot. hot. hot. The "take your breath away" kind of hot. But despite how hot it was that day, we had fun and captured some wonderful images for the S family to cherish forever…of their family while their three littles were still little, with chubby baby cheeks, cars hidden in their pockets and fairies dancing in their sweet imaginations.

She loves her daddy, can you tell?!?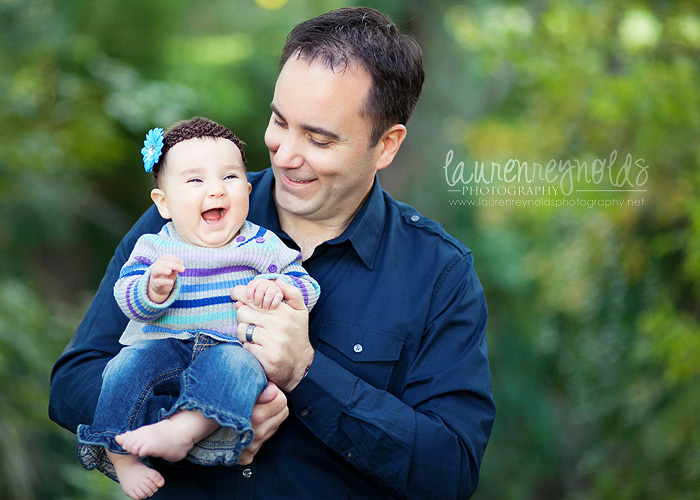 No sleepy heads this time! Miss. R showed off her beautiful bright baby blues with pride at our Mini-Session last weekend. Isn't she just the cutest?!?

I. love. albums. I love them not only because they are the best way to preserve family photographs and memories for generations to come, but also because each album I create is a reflection of you. From the cover carefully chosen to compliment your style, to each page custom designed to weave the photographs from your session into a story…the story of where you are as a family *right now.* And I love it that the albums I offer can be casual, funky, fancy, timeless…or all of the above.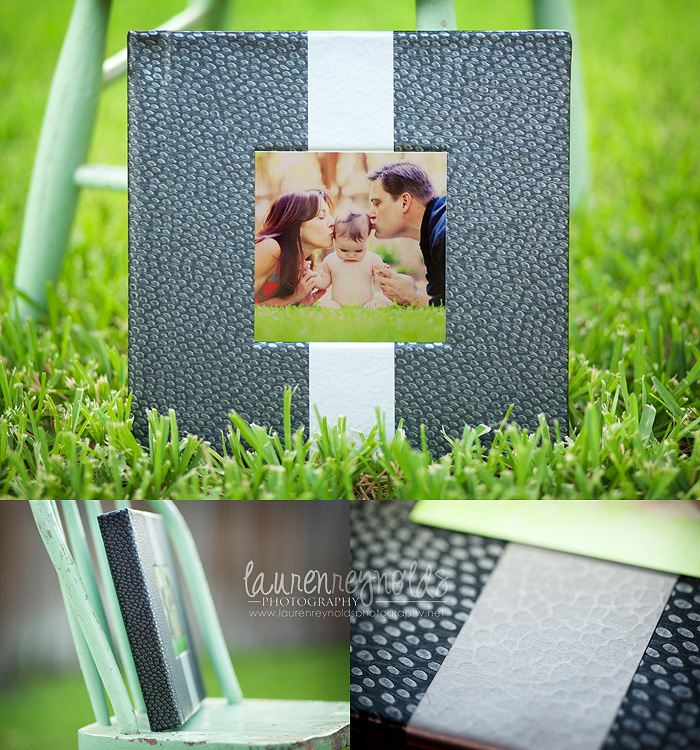 This beautiful family chose one of my favorite covers to date — black and silver snake-skin with a silver accent strip. How fun is that! And would you even believe it if I told you that they didn't think they were photogenic?!? Umm….what?!?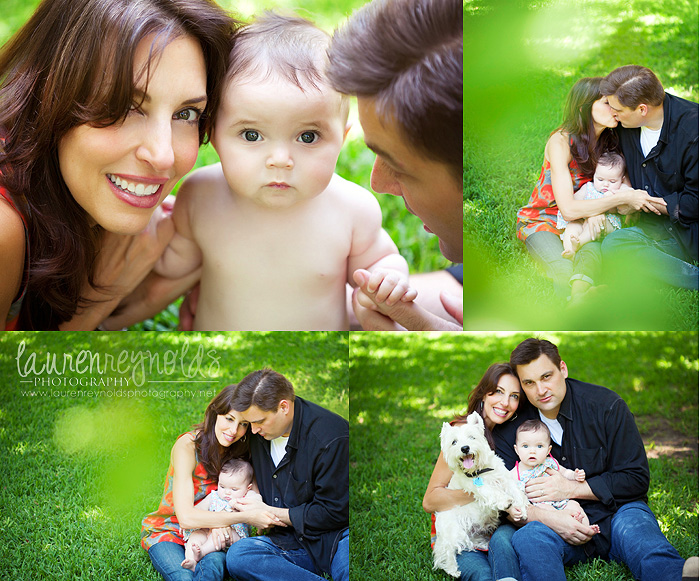 I'd say they win the prize for being one of the most photogenic families I've photographed to date, and their love for each other just radiated that day. They are so in love with their little family of three, and I'd have to agree that it looks pretty darn good on them!
Hands down, *this* is what I miss the most about having a baby. Those sweet, tender moments between parent and child of complete dependence, total adoration that are so abundant those first few months of life. Those moments when your baby snuggles up and everything else melts away. You forget about everything you *should* be doing, because all is as it should be, and nothing. else. matters. Miss. R was certainly in a snuggly mood while I was with her at her session late this past Spring, and what sweet moments we captured to preserve these precious days for this family.

Our session was right before Father's Day, and what a beautiful gift this baby's daddy (and granddaddy) got on their special day. I just love it when my clients choose to preserve their family memories and stages in this way. I know they cherish it now, but I also know its sentimental value will only increase as their snuggly little baby grows into a busy toddler, playful child and beautiful young lady…all entirely too fast!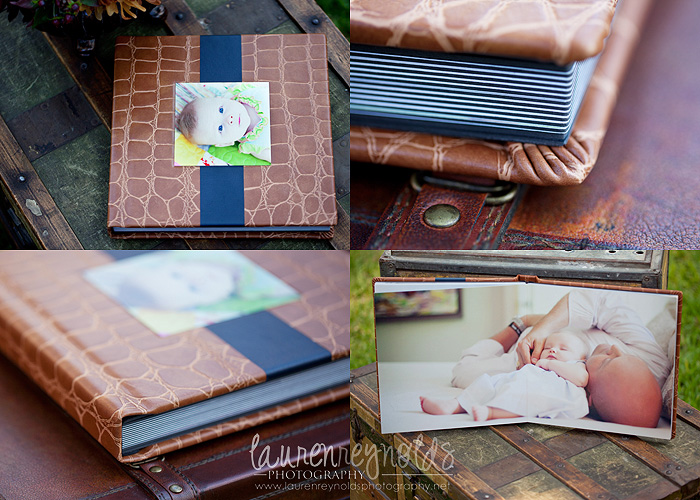 And luckily, Miss. R didn't doze the *entire* time I was there. She did perk up, play and show us those beautiful blue eyes. I'll be seeing sweet Miss. R in about a month at one of my October Mini Sessions, and I can't wait to see all she is up to these days!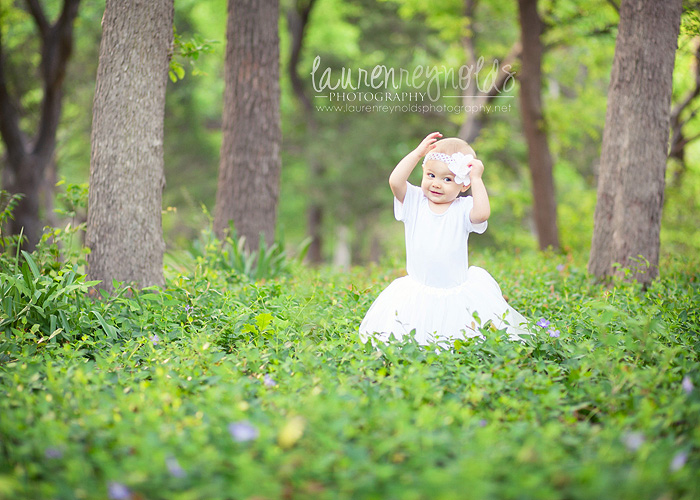 First birthdays are special. There's just something about that age that gets me every time. The bridge between baby and toddler that exists for such a short period of time. When Miss. A and I spent some time together late this past spring, she was not quite one, but almost. I love how we captured the baby that was still in her but also caught glimpses of what was to come. She was not quite walking at our session, but I'd be willing to bet that her mamma now chases her and those sparkly blue eyes of hers *everywhere* she goes!
Yes, I know, it's almost impossible to think of Christmas in this miserable heat. And while it may not be time to get our Christmas trees up (thank goodness!), it is time to start planning for Christmas cards! I will have lots of cards to choose from this year (this is obviously just a tiny sneak peek). All are fully customizable with the text of your choice and your favorite images from our session. In most cases, card colors can be changed to compliment images.
Session availability is limited this fall. I can't believe it, but I only have a few openings left — 2 in September, 3 in October and 2 in November! You can go here to reserve your family's spot. I look forward to creating a memorable session (and card!) for your family this year!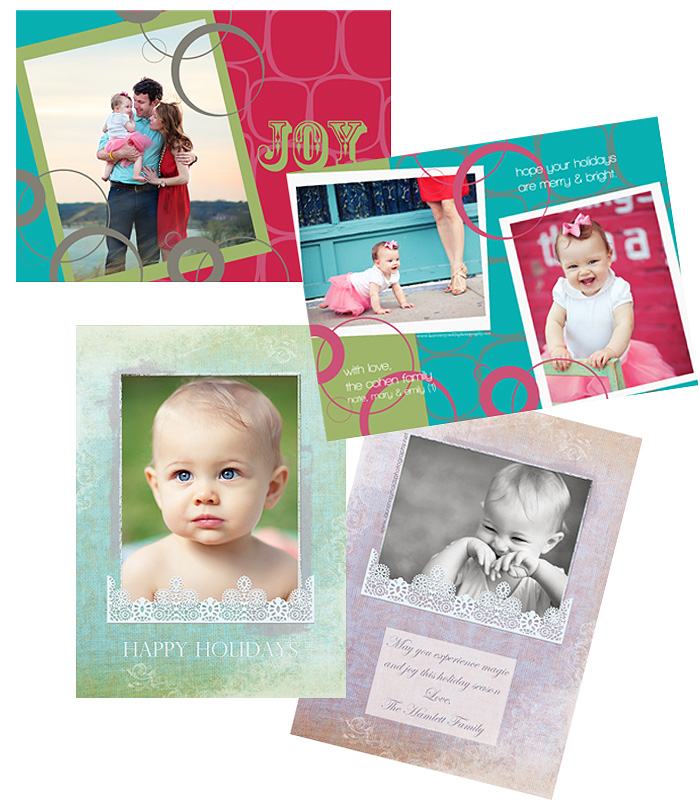 And if you want something really unique…we've got you covered there too!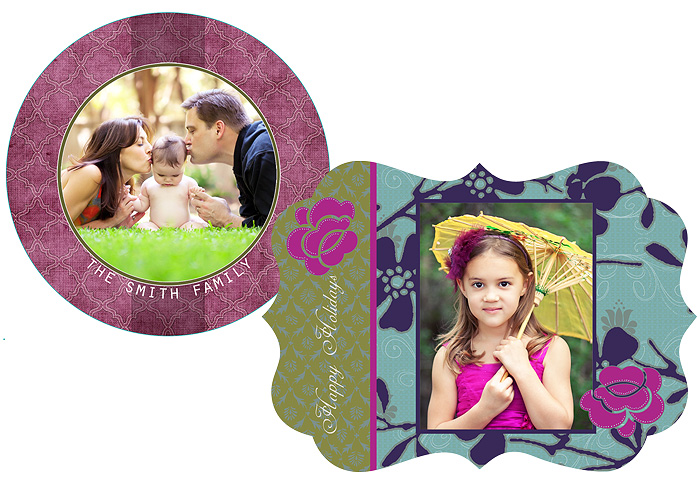 but I was still not prepared for how good she was. Four months is just not supposed to be this easy! 🙂