How much fun can a little toy car be? Well, pretty fun, if you ask sweet baby blue eyes…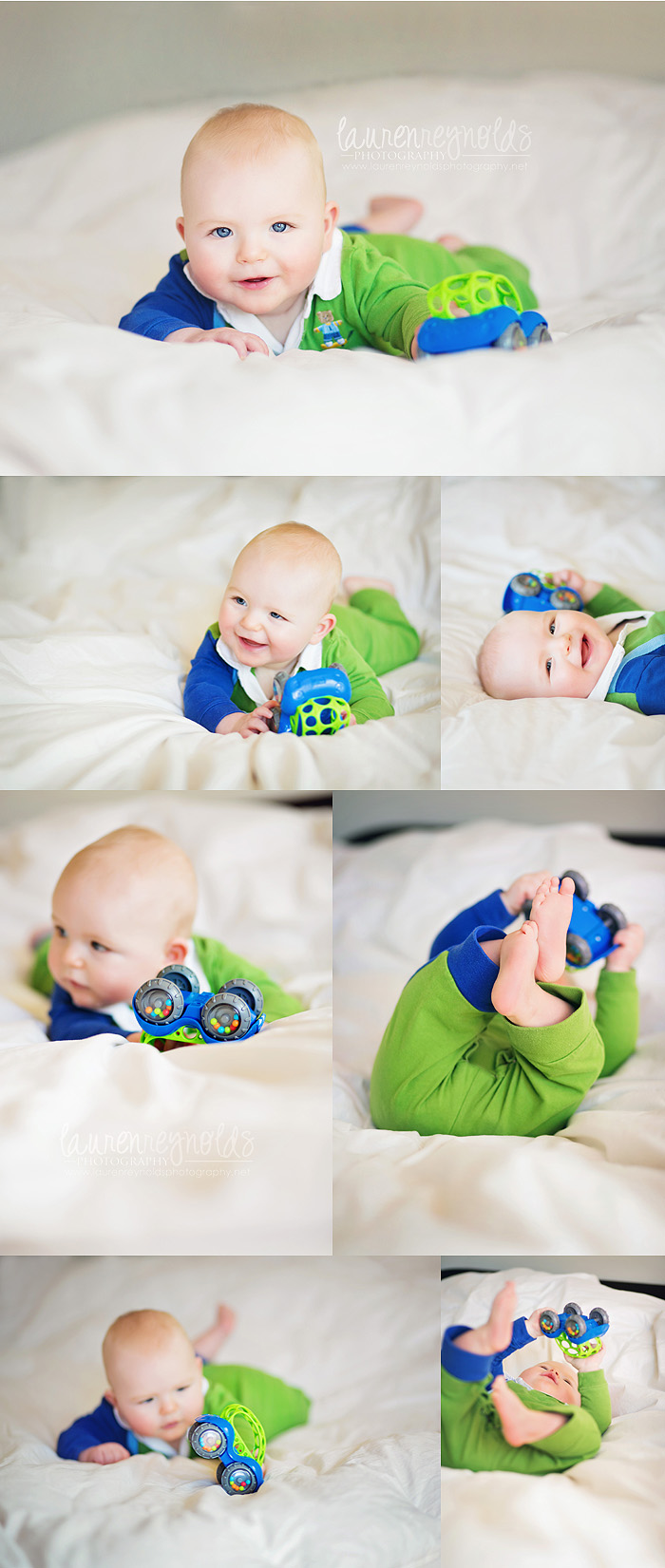 And a few of my sweet assistant, who just adores his little "mini me" and almost always indulges his crazy mamma's obsession with photography.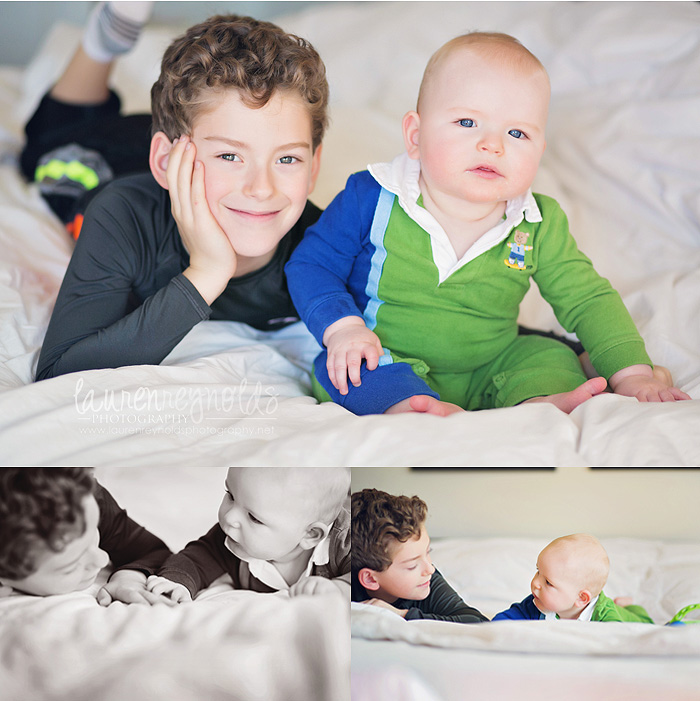 Ok, back to editing our family photos from 2012. Hoping to catch up sometime in the next decade!