Session Location
While each session tends to take on its own unique personality, where you decide to hold your session will certainly influence the "feel" of your photographs. I will send you more detailed information on potential locations after you book with me, but generally our session will fall into one or more of these categories:
Your Home. Sessions for newborns or babies under 1 are almost always held in your home where the baby is most comfortable and relaxed. Your home does not have to be ready for the Pottery Barn Catalogue to be session-worthy. You'd be surprised by what we can come up with.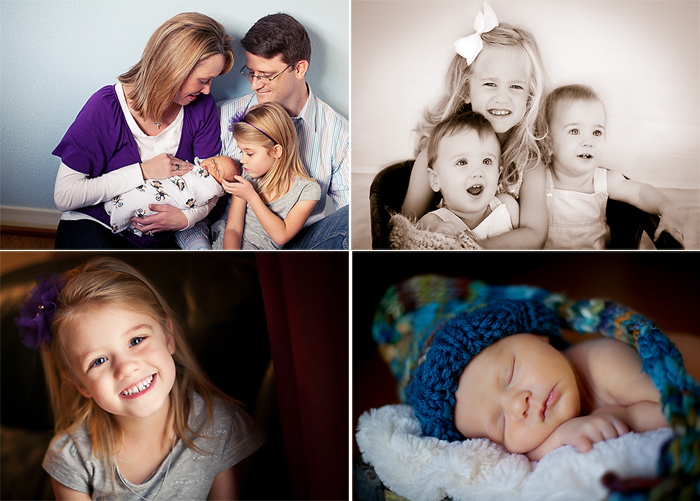 Urban/Downtown. I love urban shots — think color, texture, lots of fun and a little bit of funk! Urban locations make for some really unique sessions.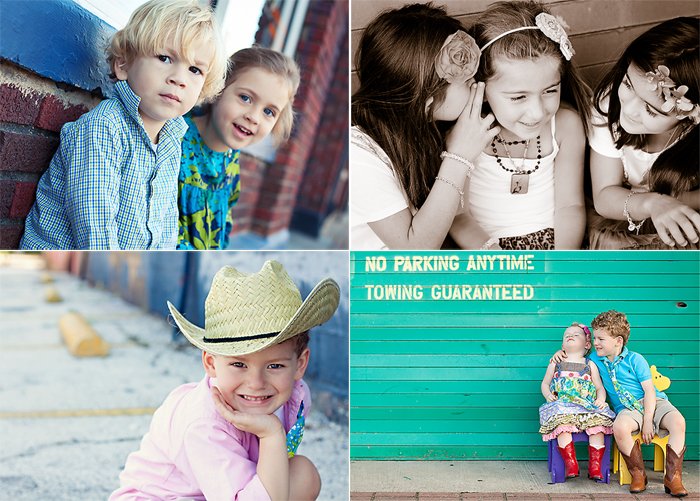 Natural. Dallas is filled with so many beautiful parks, lakes and natural settings. Really, the possibilities here are endless…