A Season Well Played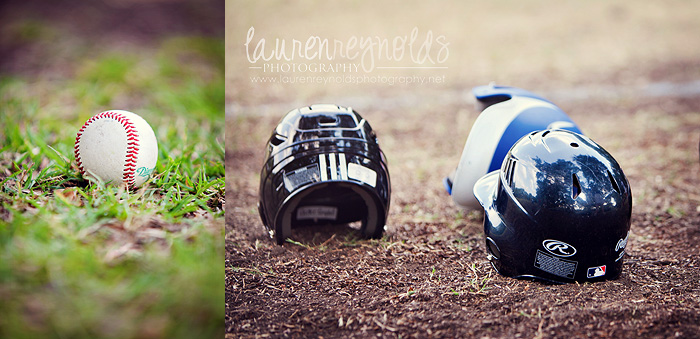 Not sure what this is? Read about this little project of mine HERE.
What a beautiful thing it is when a family welcomes their newest member. Those first few days and weeks are just so precious. Time seems to stands still as acquaintances are made, newness is marveled and snuggles are savored. And while the first time around is unique and special in its own right, the second time around is even sweeter. For you realize, I think, how fleeting that newness is. How quickly those tiny toes grow, that sweet milky baby breath fades and that complete and utter dependence changes. I am truly honored to be asked to capture those first days for new families, each and every time. Thank you Gs for trusting me to capture your family as it grew to a family of four. Your new little man is just perfect in every single way.

There's no shortage here!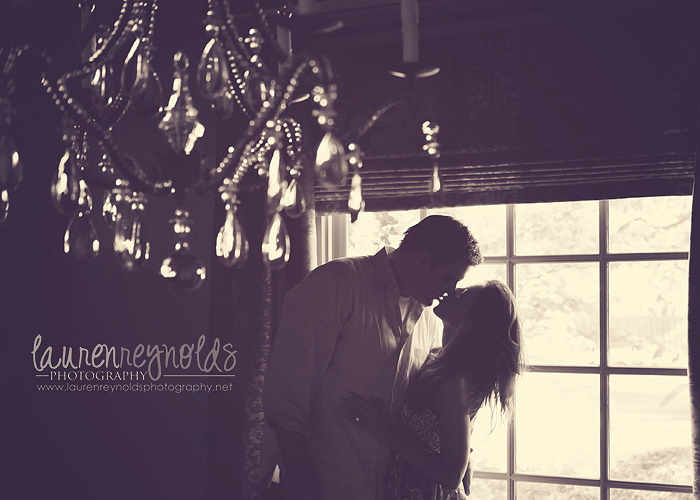 Jingle Jangle Dancing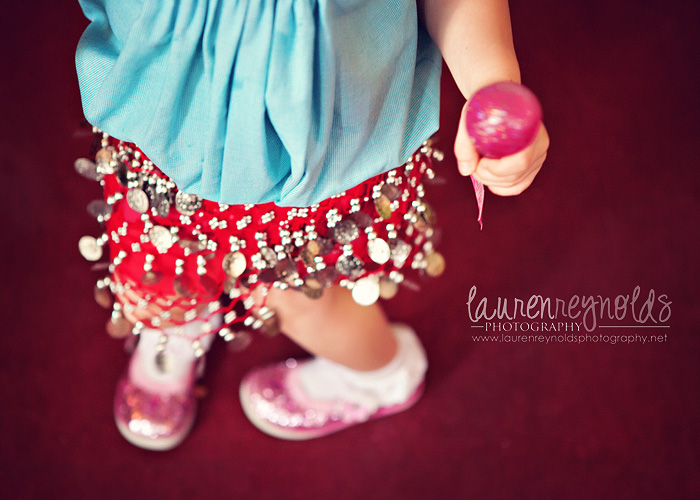 Not sure what this is? Read about this little project of mine HERE.
Re-living Special Memories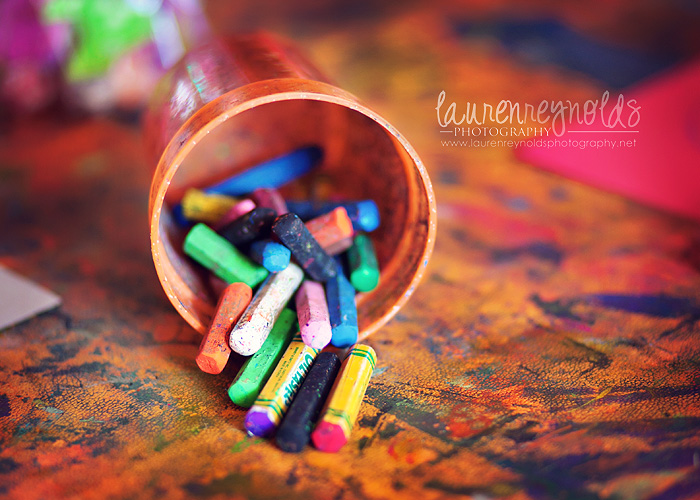 Not sure what this is? Read about this little project of mine HERE.
When I was a little girl, I had this dream. That someday I would grow up, be swept off my feet by my prince charming, get married and have a little girl of my own. She would be sweet, kind, loving, with a sprinkle of precociousness for good measure. I even had her name picked out, Madeleine. And lucky for me, my dream did come true. Not exactly as I had planned — she doesn't have dark curls like me, and she didn't come first. But she is so much more than I could have planned or even dared to dream. So full of love and all things lovely.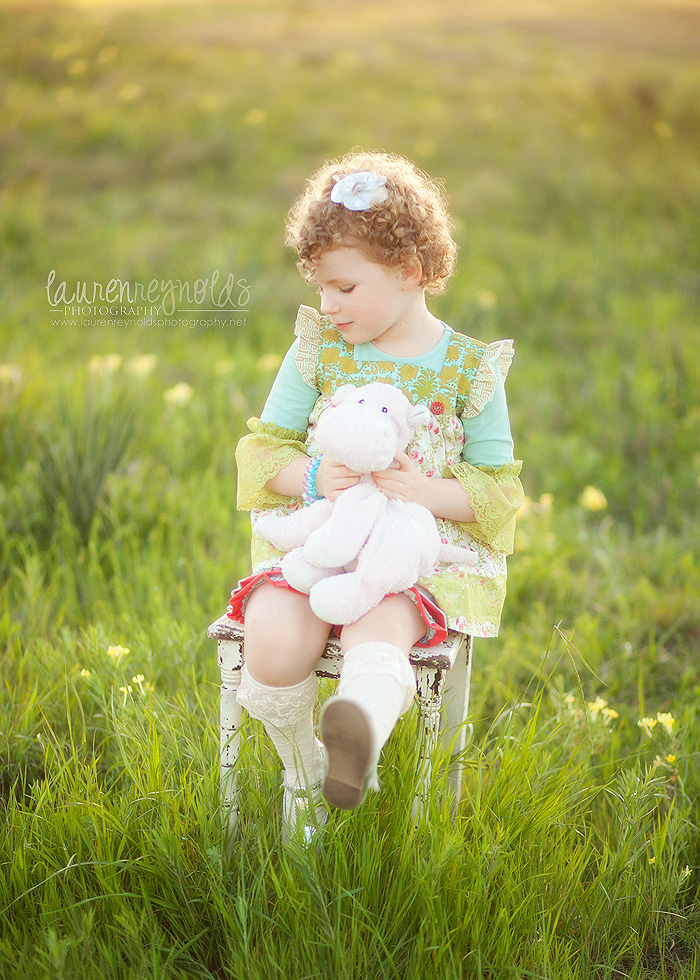 She is my second child and like most second-born children, she doesn't always get a lot of alone time with mommy. So not too long ago, we headed out just the two of us (and her bestie Hippo, of course) to pick wildflowers, play in the sunset and eat a special after-dinner treat. It was a special time for us, and especially for me, as she invited me to enter her magical world where hippos talk, fairies fly and dreams really do come true. I love you, Madeleine.

Nothing better than a little cat nap in the sun!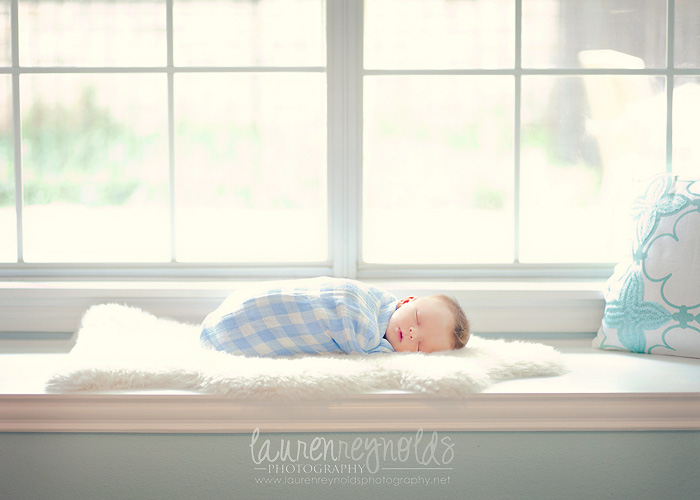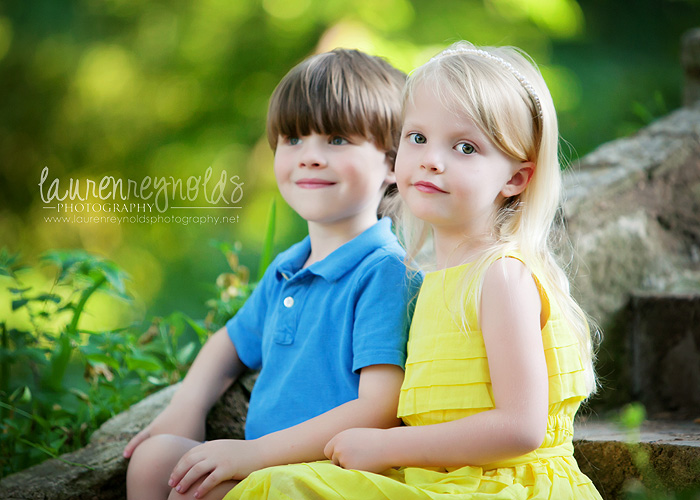 What a sweet and special connection they had!
Mother's Day Tickles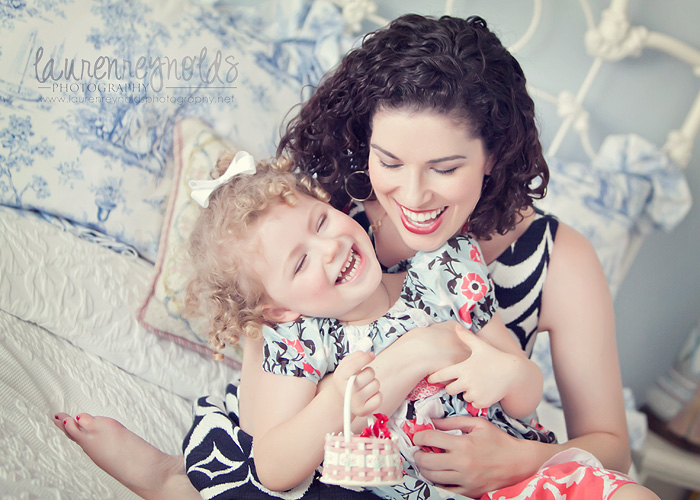 Not sure what this is? Read about this little project of mine HERE.
I left this session in awe of how wonderfully well-mannered these children were. It was a pleasure to be with them this beautiful evening late last fall. They were fun, polite, sincere, sweet and just all-around delightful. I had the suspicion that this graciousness they portrayed came from their beautiful mamma, but little did I know that I would be the direct recipient of her graciousness in the weeks to come.
You see, as I was dropping her holiday cards off at her home a few weeks after their session, my Texas-sized SUV almost ran smack into her home. Yup, you read that right! I'm still not exactly sure how it happened, but we certainly averted major disaster. The terror I felt as I turned around and saw the grill of my SUV barreling towards me, entirely too close for comfort, is still with me. I mean, really, if I had waited another 10 seconds to turn around, the car would have hit me first and then her front steps! Luckily, I was able to jump in the car and stomp on the brakes just in the nick of time. Literally inches away from the steps. It still gives me the goose bumps to think of what could have been.
But what was so amazing about the whole situation, again, was the grace and warmth she met me with when she opened the door to a fear-shaken photographer and tire treads on her front lawn. Just grace and a few friendly giggles. What an incredible legacy for these three children that is already shining through their sweet personalities. Happy Mothers Day, A — I hope you spend this weekend being celebrated for the great mamma that you are!