Archive for the 'Personal' Category
Our vacation this year did not go as planned. It started with the devastating loss of a beloved father and grandfather who left us for eternity way too soon. And if that wasn't enough, I was in and out of doctors offices and ERs in three different states with a crazy staph infection in my arm that just wouldn't go away. It wasn't what we planned. But the important thing was that we were together, away from the distractions of daily life. We were grieving and healing (in more ways than one), and in the midst of all the craziness, there were moments like this. Moments of sunshine in our time of rain. I am so thankful for these two little loves and the joy they bring to our lives each and every day.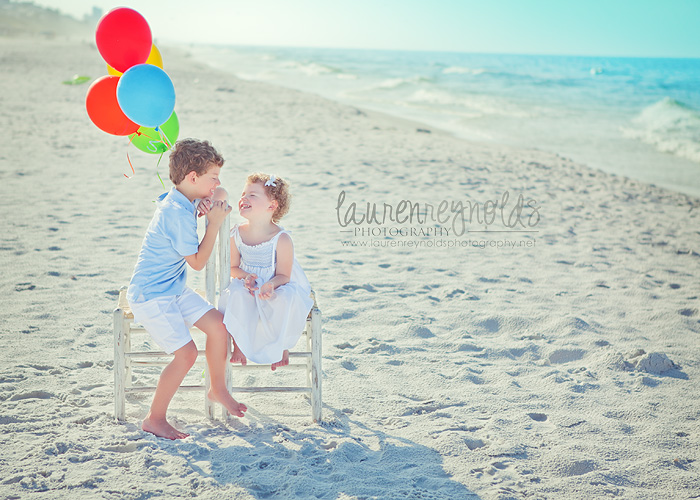 As with most little boys, my Maxwell has responded to the age-old question, "what do you want to be when you grow up?" with the typical little boy answers: a policeman, astronaut, firefighter and even paleontologist. But more often than not these days, he tells us that he wants to grow up to be "a knight that fights for right." I'm not exactly sure what that means to him in that vivid imagination of his, but how special it will be if God uses his zeal and uniquely passionate approach to life in such a noble way. Maxwell, may you always find the courage and conviction to stand in life for what is right, lovely and true!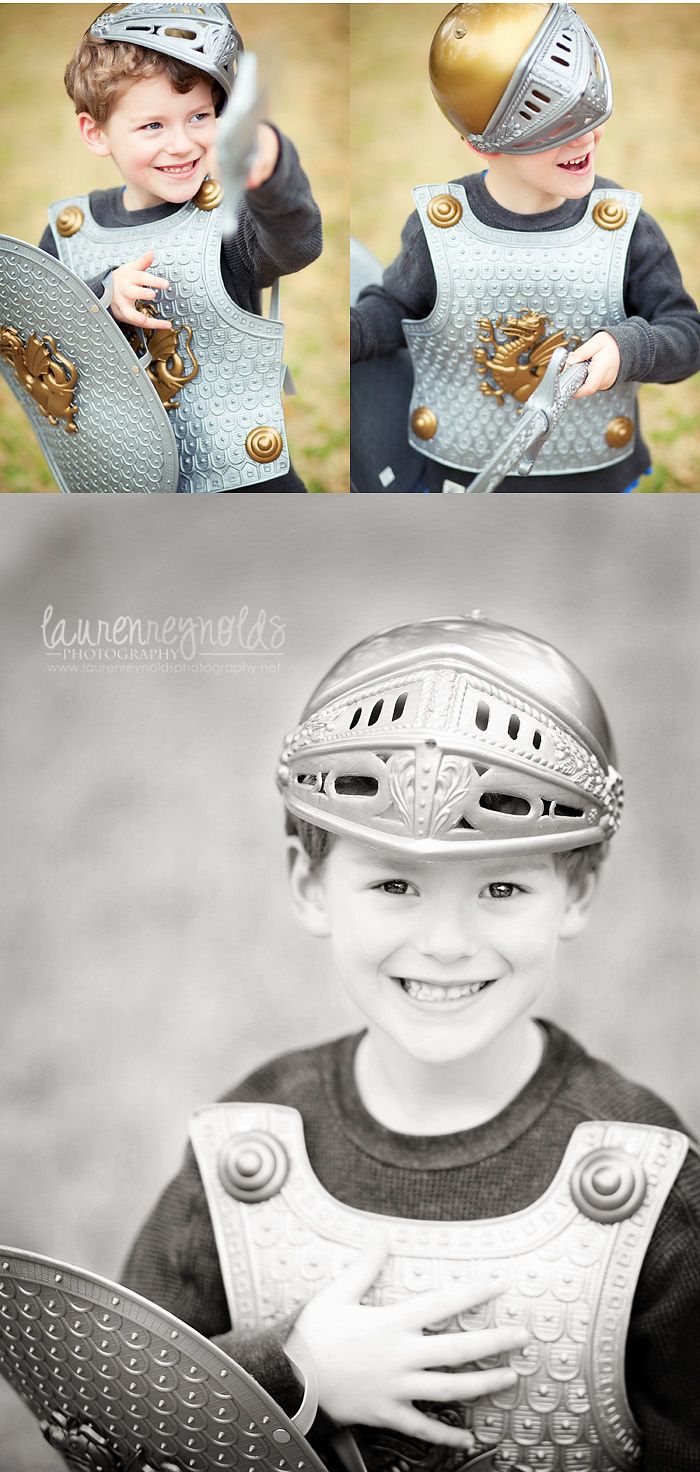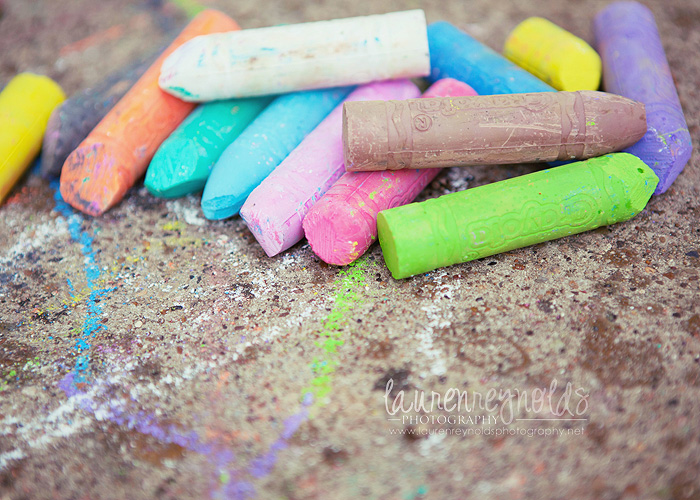 It's the little things that are making our summer special. He's just going off to Kindergarten, not college, not a boarding school. But I'm trying to savor every moment with both of them this summer, because for our family, this summer marks the end of one stage and the beginning of the next. I'm excited about all that lays ahead of us, but I know that as we enter "big boy school" and all the activities and to and fro that will naturally accompany that, we will inevitably have less time for just hanging out…for doing things like drawing pictures on the sidewalk and hugging in the sunshine….just 'cuz we felt like it.

Hmmm…seems like we may need a few lessons in this area!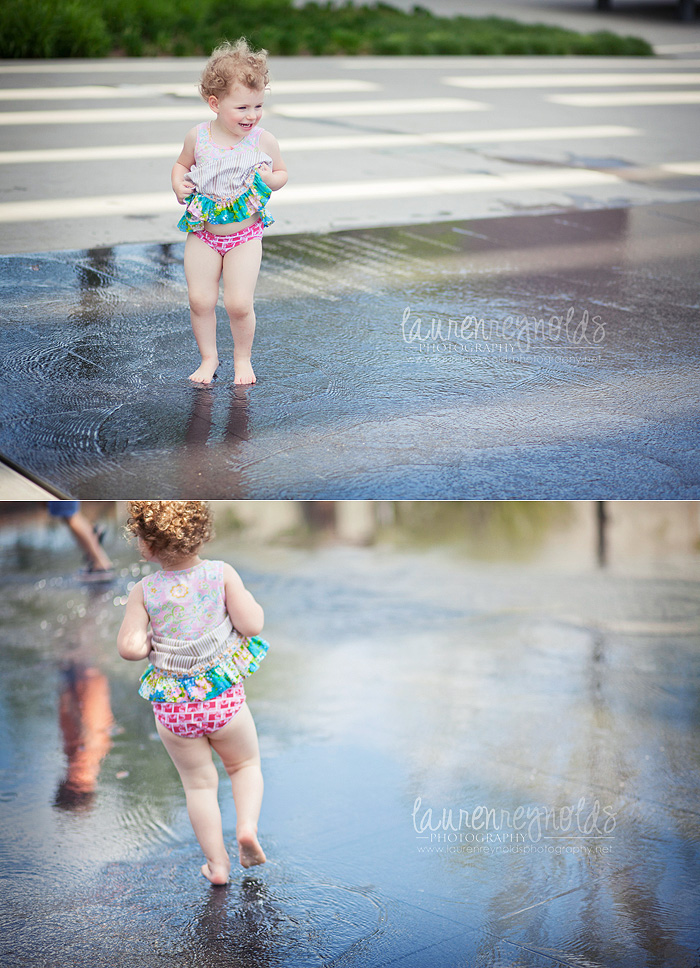 Ok, well that's a *little* better…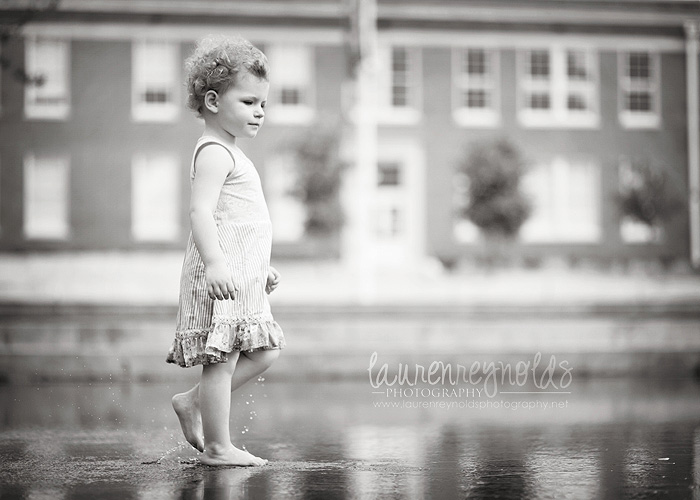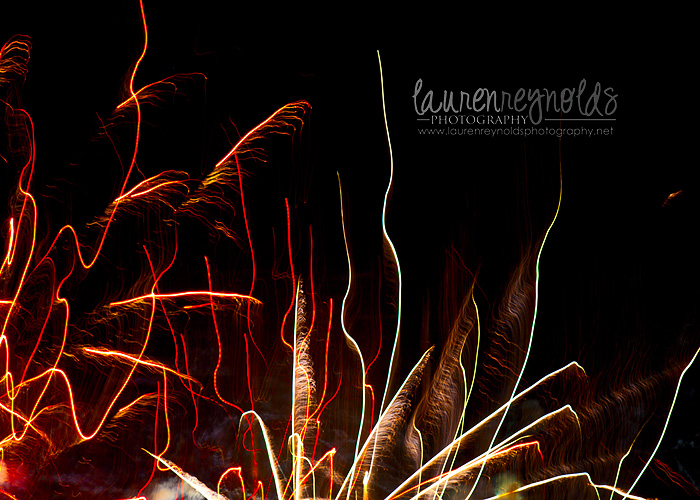 We saw the most amazing fireworks display this year. It was truly spectacular. But before all the glitz and sparkle began, we watched a poignant short film on the sacrifices our men and women in uniform have made for our country. I was so moved by it (literally teared up on the lawn in the dark!) and was thankful for the reminder of all that has and continues to be sacrificed so that we can enjoy the freedoms we so often take for granted. I hope that as my two grow, they learn to appreciate this great country we are so fortunate to call our own!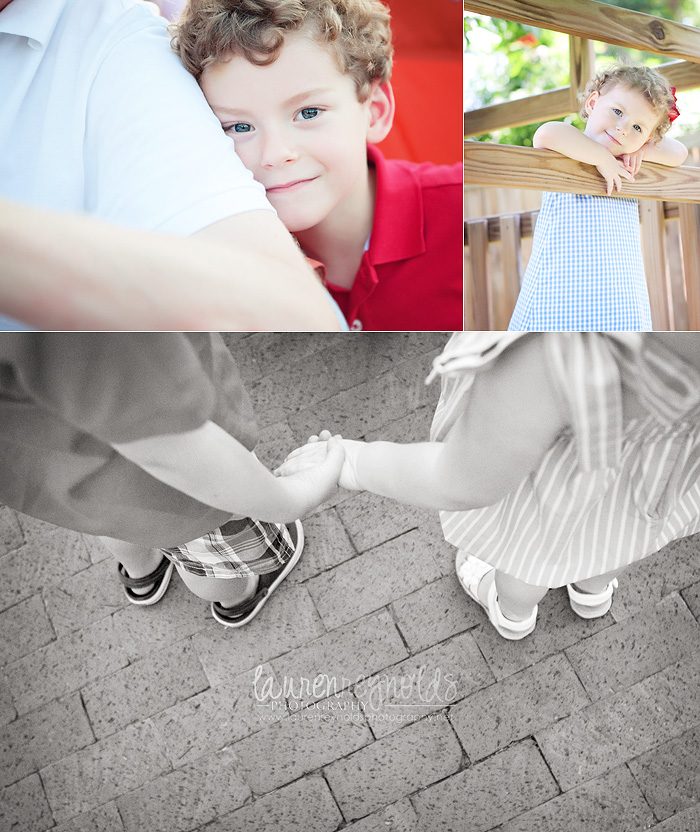 *Especially* the two in my life. In a world where really good fathers aren't always easy to find, I consider myself truly blessed. I not only have a wonderfully devoted and loving father of my own, but I married a pretty great guy who is the world's best daddy to our two little ones. Maxwell absolutely worships the ground his daddy walks on, and for good reason. Happy Father's Day to two of the greatest dads I know. I love you both!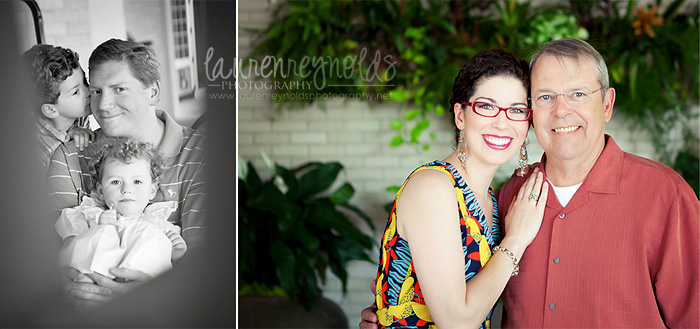 And yes, I'm actually posting a picture of myself on the blog. That's a first, I think!
*Right* in the middle of her forehead.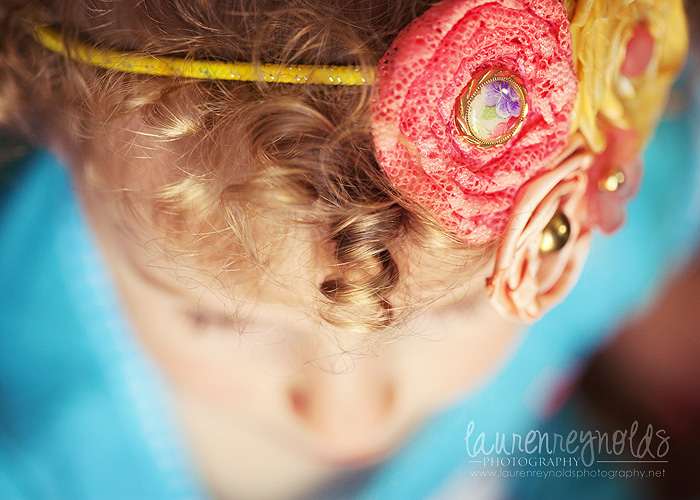 She was good, and sweet, and all things lovely.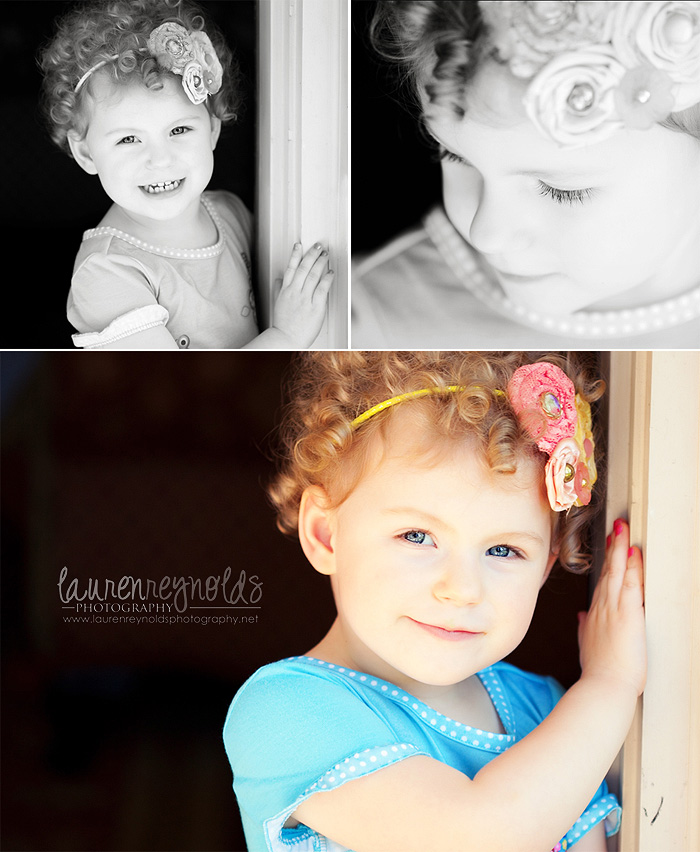 And while she was sometimes a little bit bad, she was certainly never horrid!
just *one* more of these two cuties before we move on…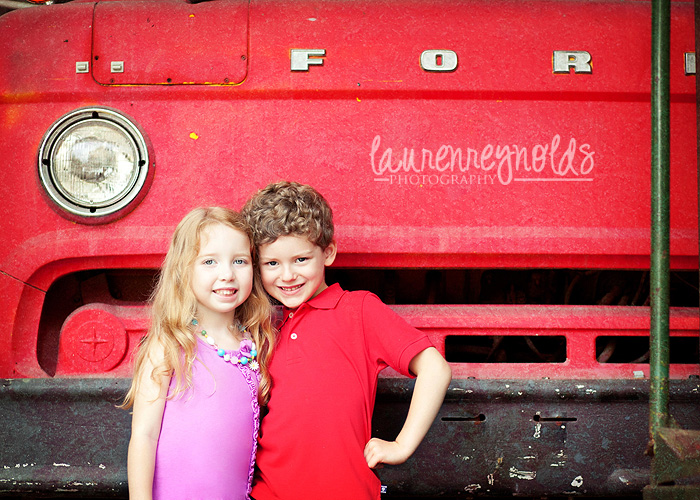 I'm pretty sure they will both want to strangle me when they get older, but I just can't help myself!
Meet three of Max's favorite people, who just so happen to be the daughters of three of my favorite people too. These four have been in the same preschool class for the past two years, and Max has had a serious crush on each one of these girls (and even wanted to marry one!) at one point or another. We both feel very fortunate to know you ladies, and honestly, can't imagine starting kindergarten without you right there with us. Ugg, I can't think about that just yet…
Hmmmm….wonder who his current favorite is…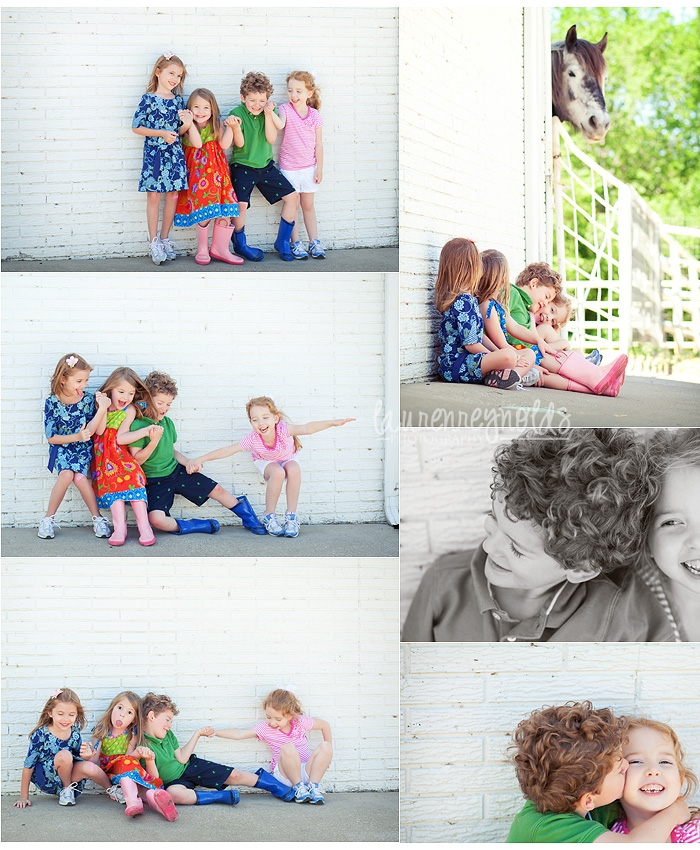 Man, that boy needed a haircut. I think we did that the very next day! 😉