Archive for the 'Personal' Category
Love Notes Unexpected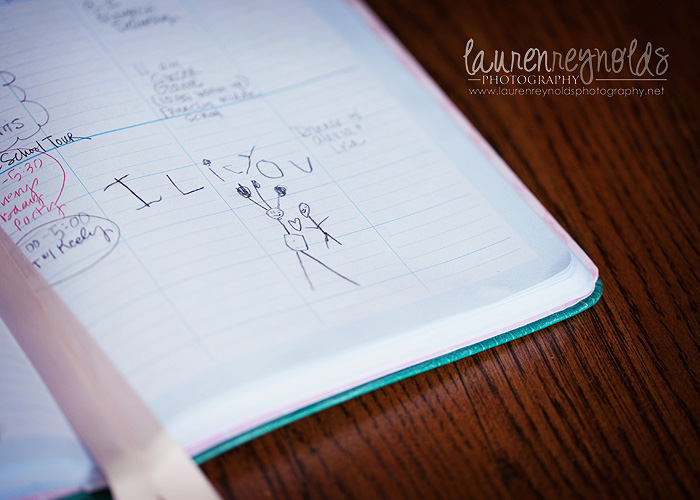 Not sure what this is? Read about this little project of mine HERE.
Love Flowers Picked for Me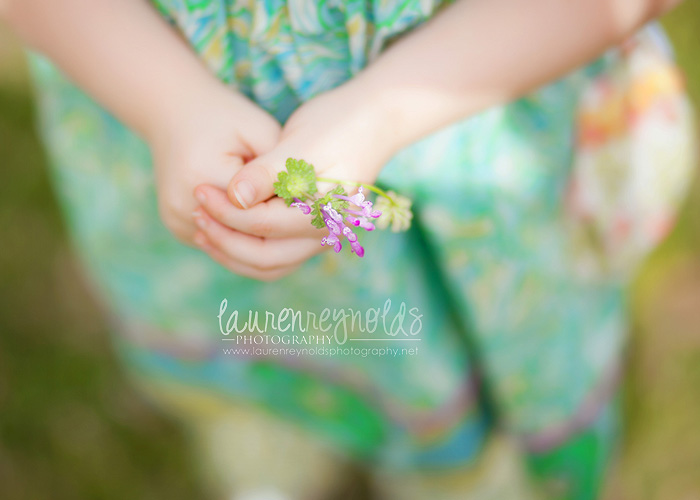 Not sure what this is? Read about this little project of mine HERE.
Spring Budding Forth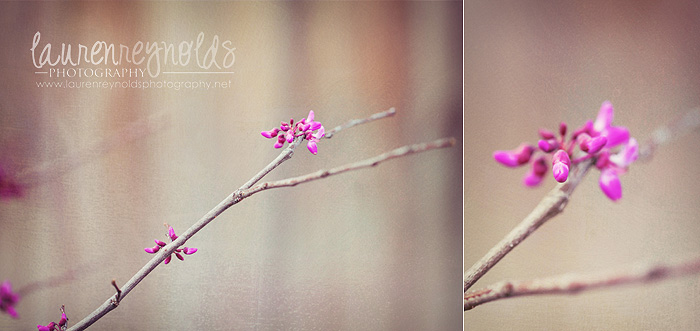 Not sure what this is? Read about this little project of mine HERE.
Have you ever read a book that impacted you in a big way … for the better? A book that struck a chord deep within and challenged you, encouraged you? That caused your soul to answer "yes!" with the turn of each page? When a dear friend sent Ann Voskamp's One Thousand Gifts to me I didn't expect this. After all, the premise is nothing new, nothing I didn't already know. But as I have turned the pages, Ann's words have spoken to me, challenged me to see beauty in the mundane, in the everyday. To "wake up to a thousand blessings" and to "live fully right where I am." So I'm taking up my pen and paper and starting my own gratitude journal, where I will list the gifts all around me every day. I certainly won't be sharing all of them here. I imagine that some will be deeply personal, while others will be words spoken, fleeting moments that won't be able to be captured on film. But where I can, I intend to share them here. I do hope you'll indulge, and perhaps, you'll even join me!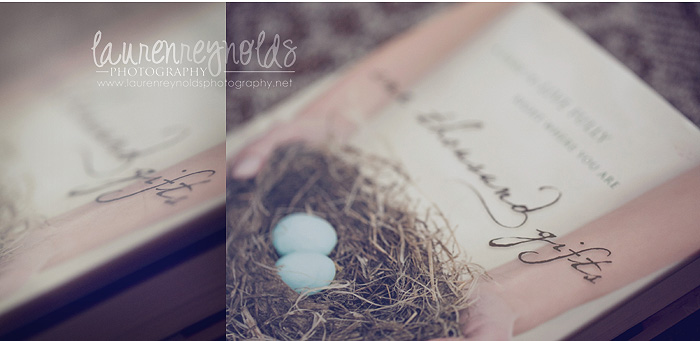 I came home from my session yesterday with this little prince to the most adorable little kitty cat. She was so proud of her "makeup" and told everyone we saw last night at dinner that she was not Catwoman (as her Batman obsessed older brother tried to convince her to be) but a nice kitty cat. I loved your "makeup" too, sweet Madeleine, and think you make the most beautiful nice kitty that ever was.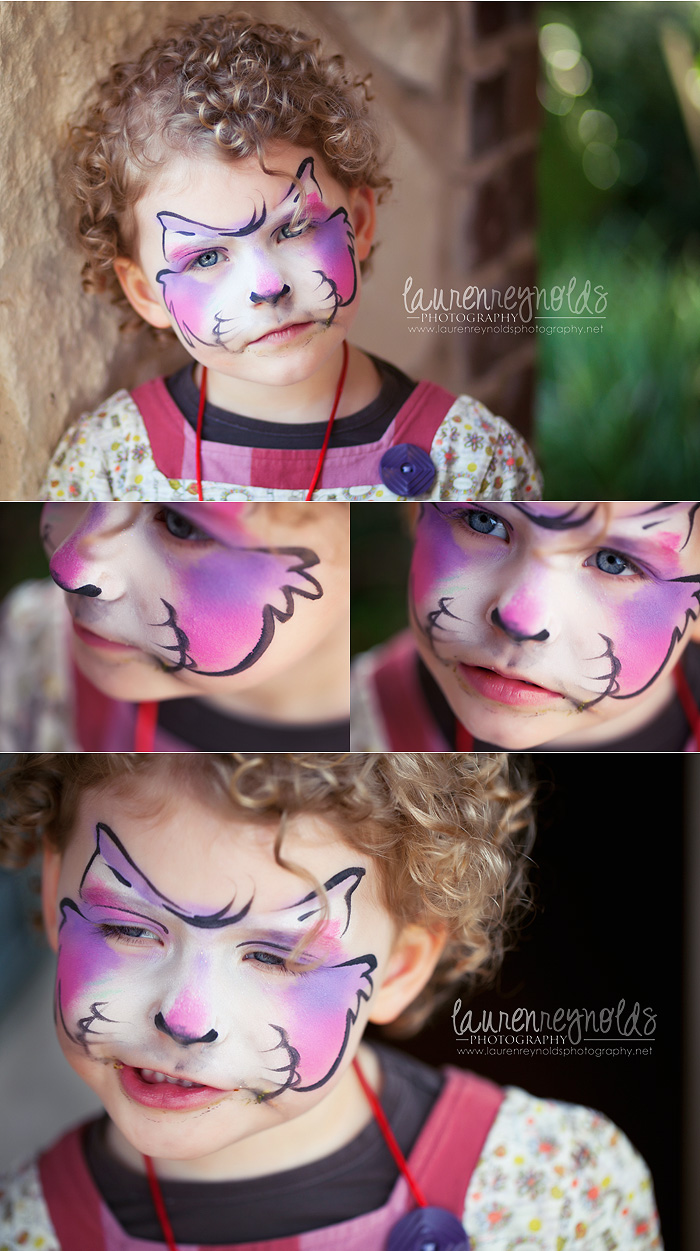 several weeks and lots of hard work later, and we have a castle! A really cool castle. I am so proud of my boys for all their perseverance and patience and look forward to the duels that will surely ensue. Let the castle fun begin!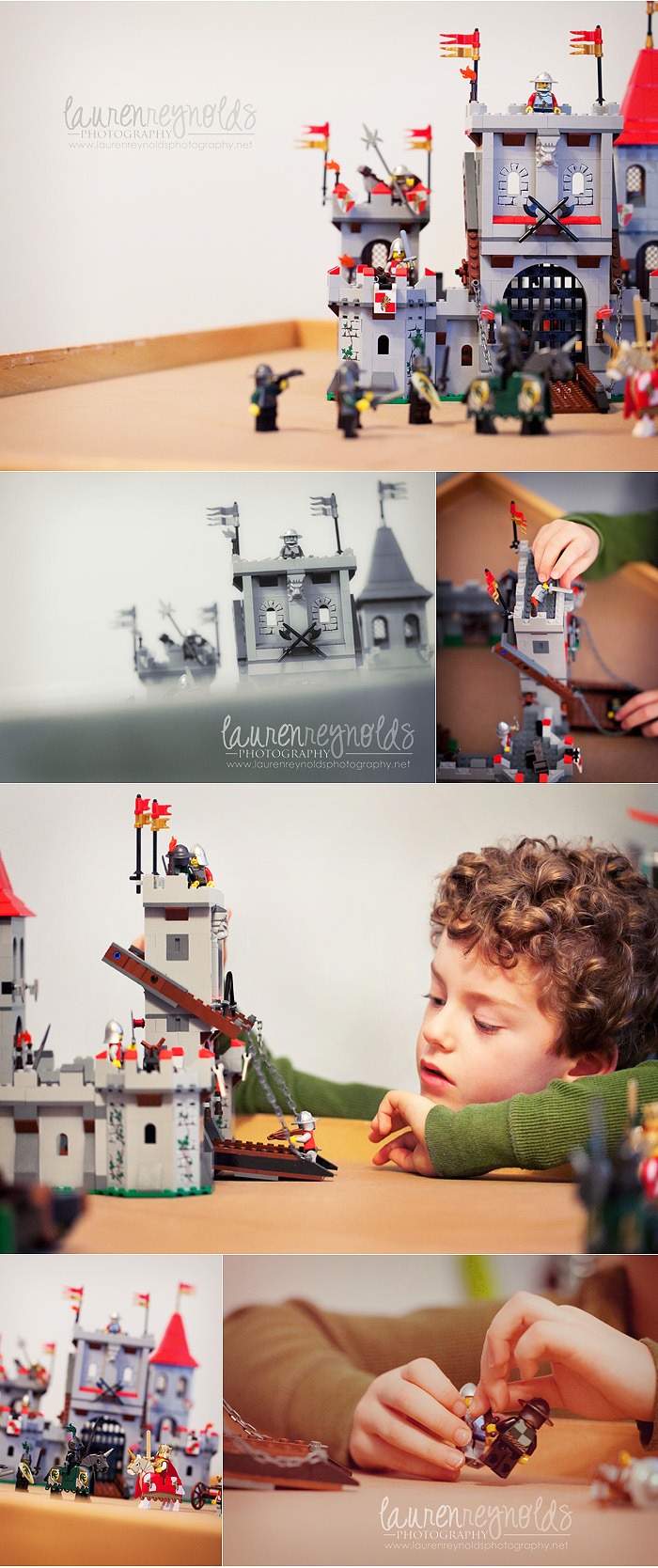 As I'm sure many of us are doing today, I've been thinking a lot about what 2011 was to our family. In many ways, it was an exciting year full of fun, adventure and change. But in other ways, it was a hard year for our young family, perhaps the hardest yet. We faced many hurdles these past six months, some of which seemed like insurmountable giants. But I am happy to say that today we stand stronger, more thankful for our blessings and more sure of our faith than we have ever been before. God was faithful and has answered many of our prayers. So tonight we'll raise a glass to a new year. For the first time in a long time, it actually feels like a new start, a new beginning, and THAT is exciting! 🙂
I'll be taking some time off in 2012. Not sure how much yet, but if you would like to be notified when I open my schedule back up, send me a line. I'd be happy to keep you posted! And don't worry if you've already paid for a 2012 session — you're still on my books! 🙂 While I take my "time off," I plan to spend loads of time with these two little munchkins, soaking up every minute of their cuteness. You'll probably be seeing a bit more of them here, and I'll continue to share my fall sessions too — there's some great stuff coming up! Happy New Year Everyone!!

We have so much fun planned over the next couple of weeks. I can hardly stand it, and I couldn't think of a better pair to spend it with than these two angels. Christmas fun, here. we. come!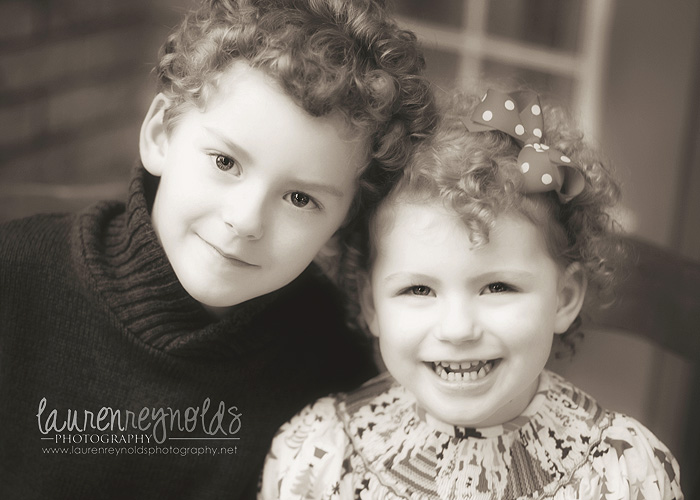 is so beautiful, so pure, so real … and it completely melts my heart.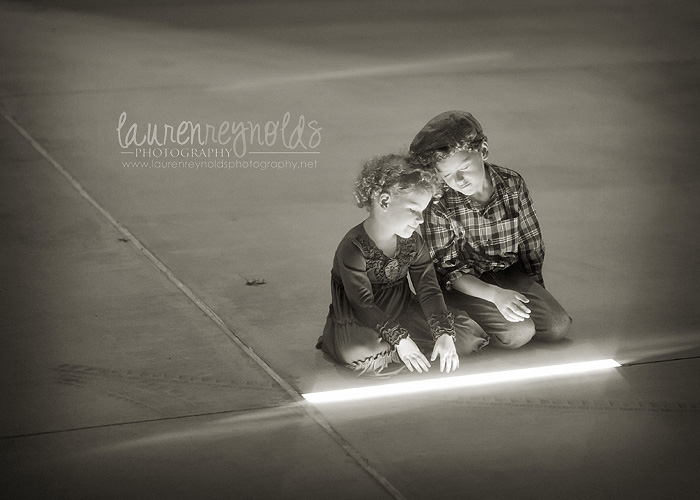 We decided to "go regal" this year for Halloween, and I'd say they pulled it off pretty darn well. 🙂