Archive for the 'Dallas Urban' Category
This family looks great either way — I just love this one of their reflections!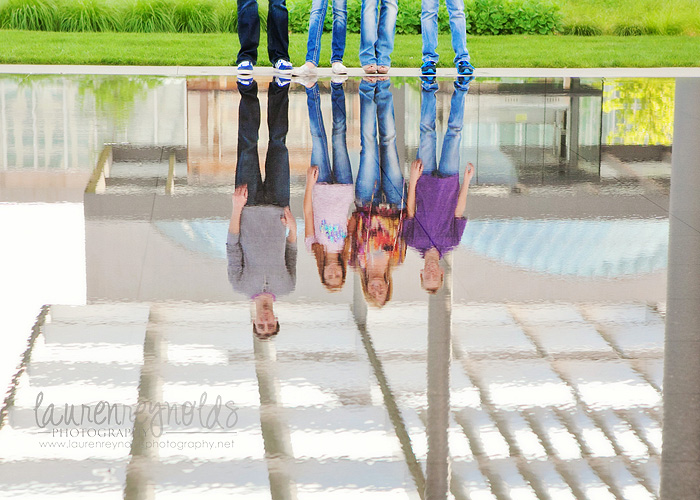 I was so excited about my vision for this family session. It involved this reflecting pool, beautiful flowers and an adorable 4-year-old little girl. But when I arrived at our intended destination, there were tents, DJs and marketing promotions everywhere! Little did we know that it would be a major stop for the Dallas Marathon that was going on that morning. Eeek! So we did a u-turn and headed deeper into downtown, which turned out to be the perfect backdrop for this ultra-hip, fun family of three. Thanks, Ms, for being flexible and making the most out of our unexpected turn of events! Your love for each other clearly shines no matter where you are, and I happen to love the graffiti wall we stumbled upon! 🙂

And while I'm at it, I realized that I had never shared more from this beautiful and incredibly talented mamma's yoga headshot session from earlier this year. Can you believe the grace and precision in these poses?!?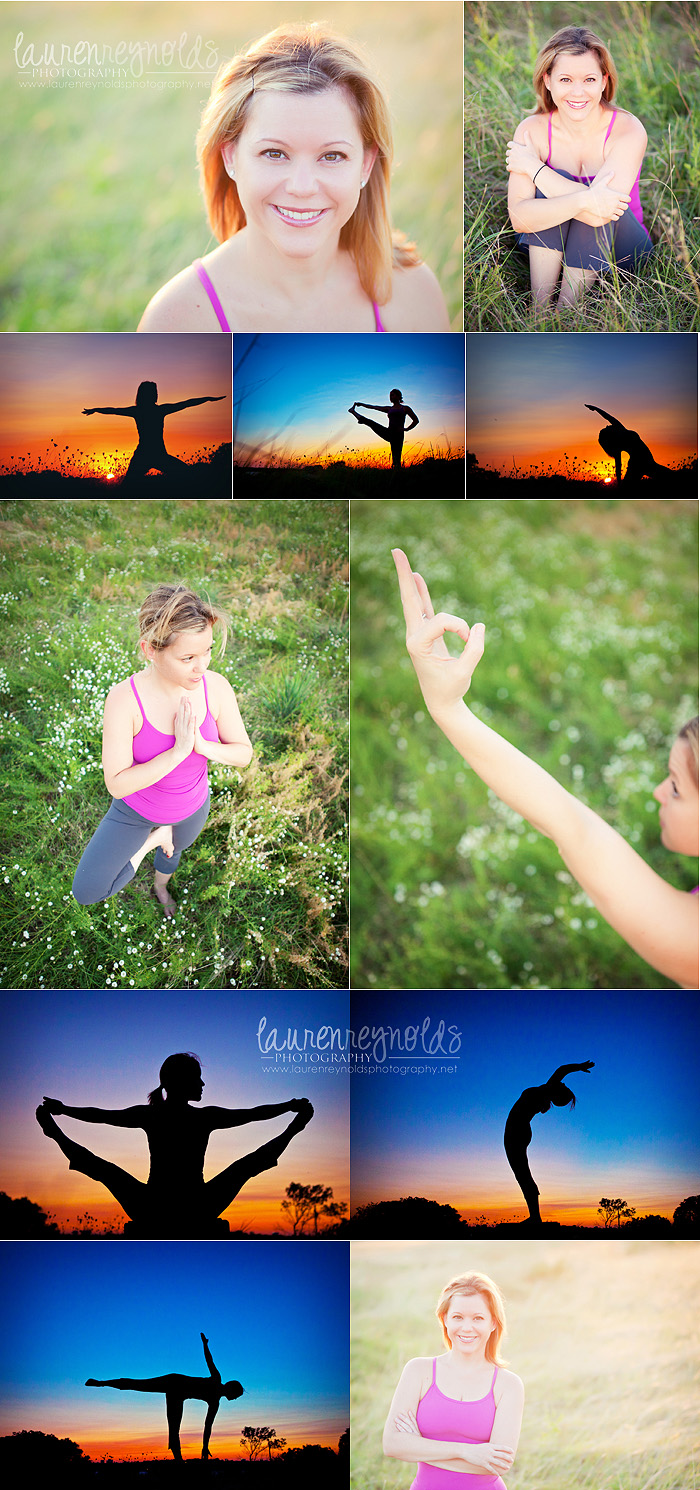 you'll remember…isn't that how the song goes? Every time I photograph seniors, the chorus runs through my head. Ah yes,
"These are days you'll remember
Never before and never since, I promise
will the whole world be warm as this
and as you feel it, you'll know it's true
that you are blessed and lucky
it's true, that you are touched by something
that will grow and bloom in you
These are days you'll remember
When May is rushing over you with desire
to be part of the miracles you see in every hour
you'll know it's true, that you are blessed and lucky
it's true, that you are touched by something
that will grow and bloom in you
These are the days
that you might fill with laughter
until you break"
May these lyrics ring true for you this year, Miss. K, as you close one chapter of your life and embark on another. You are a beautiful girl (with the most gorgeous piercing blue eyes), and it was so fun to spend time with you and get to know you! Enjoy these last days of High School — may they truly be days you remember filled with laughter, blessing and joy!

Sweet Baby M had so much fun digging into her first birthday cake at the end of our session together, and boy did we have a good laugh over the blue little smurf that she became…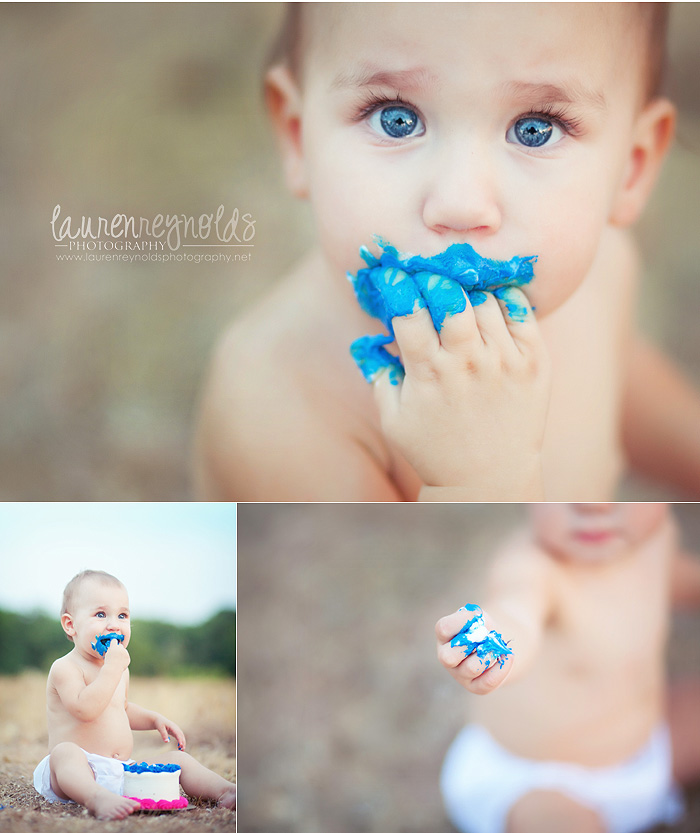 And those weren't the only laughs we shared this beautiful September evening (yes, I'm just now getting to my fall sessions!). There is such an ease and effortlessness about your love for each other, N family, and you are so much fun to be around! Thank you for trusting me to capture these precious moments in your family's journey through life.

Is there anything any better!?!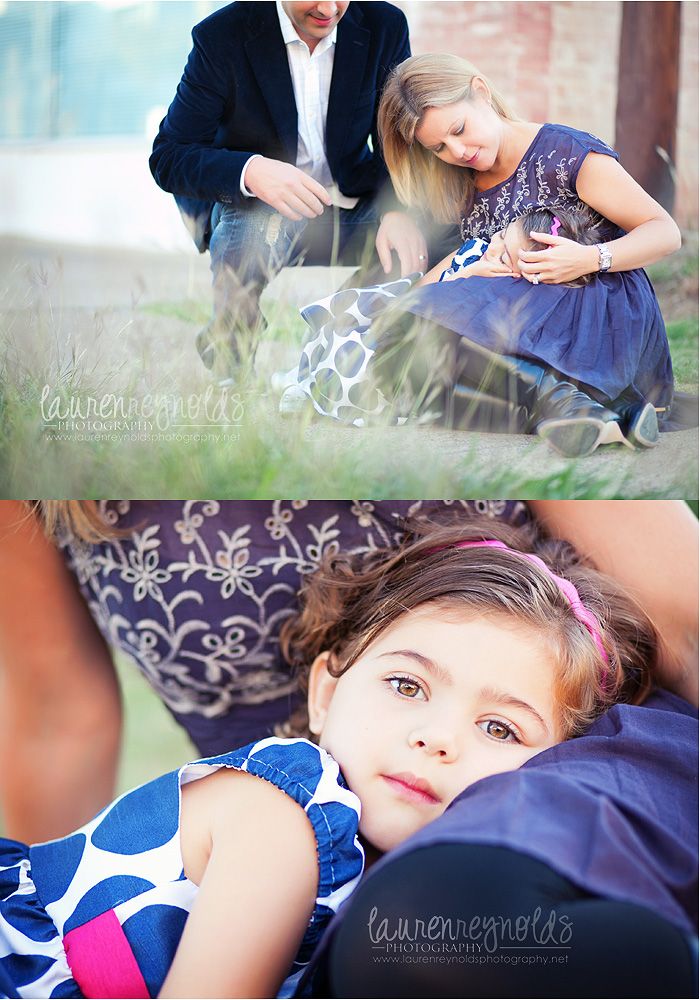 If I had to describe this session in one word, it would be "FUN!" Mr. G was such a fun little guy, and we had a great time together playing games and exploring during our session. And I loved it that his parents were up for anything! They certainly contributed to the "fun factor" too!
We started our session off in a funky urban area of Dallas for plenty of color and texture.

And then we headed over to a nearby field for some family snuggles, tickles and more two-year-old exploration.

And if my calculations are correct, Mr. G should be a big brother very soon! What fun the newest little M is in for! 🙂
Hmmm…seems like we may need a few lessons in this area!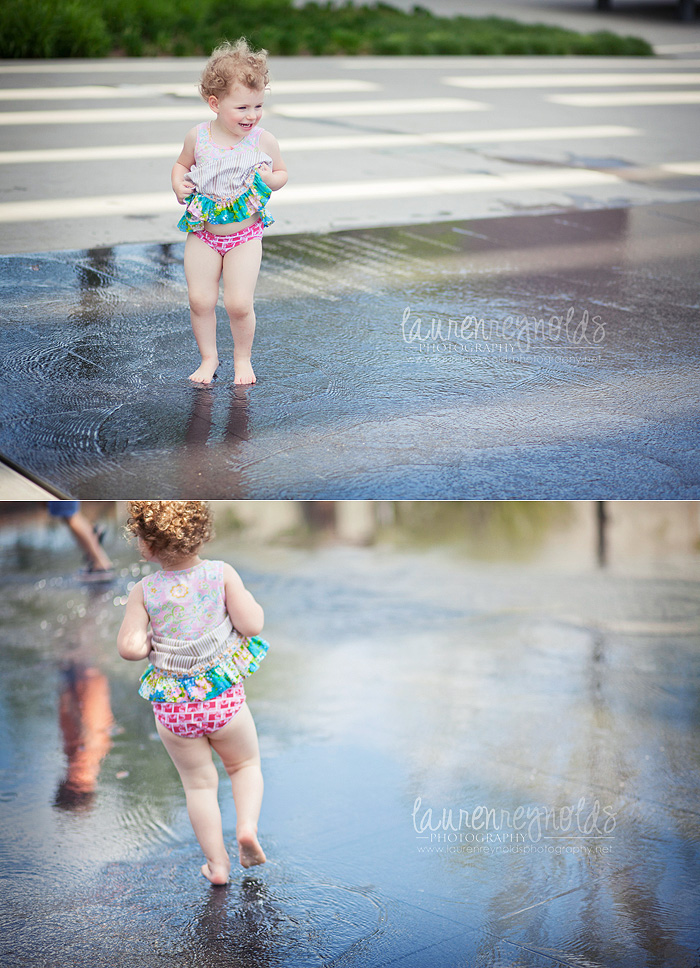 Ok, well that's a *little* better…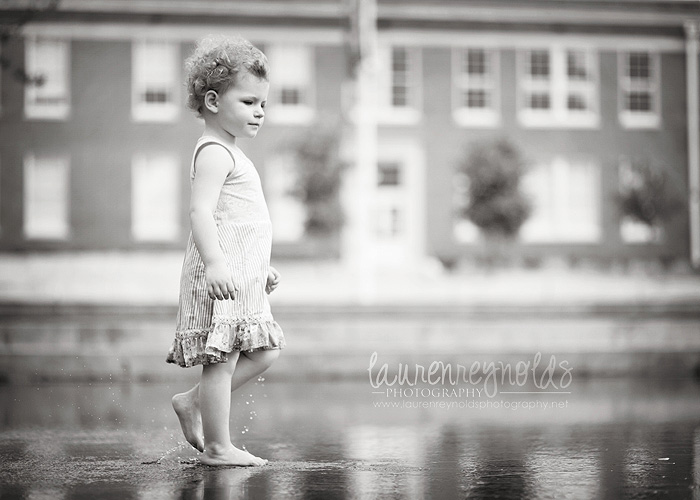 this session! Be prepared for picture overload, because I really did love this one. It was just one of those nights where everything was right. We had beautiful weather, a beautiful sunset and a beautiful family that shared a very beautiful love. We started our time together in a fun urban spot in Dallas where we captured color, texture and a touch of funk.

Then we headed over to a very special place in Dallas for this young mom and dad. They were married just a stone's throw from this field and are avid cyclists who can often be found cycling around the lake. It was obvious from the first moment that we arrived that it will inevitably become a special place for little Miss. E as well. She was so at home in the midst of the (often rough!) prairie grass. We got such a kick out of watching her run her hands over the grass and smile. She was definitely in her element and will surely grow to love being in nature as much as her parents!

And this beautiful mamma is also a *very* talented artist. You can see some of her amazing paintings here. I am so flattered that they chose me to capture their family on film. Ds, you are a beautiful family with beautiful love wherever you are!
just *one* more of these two cuties before we move on…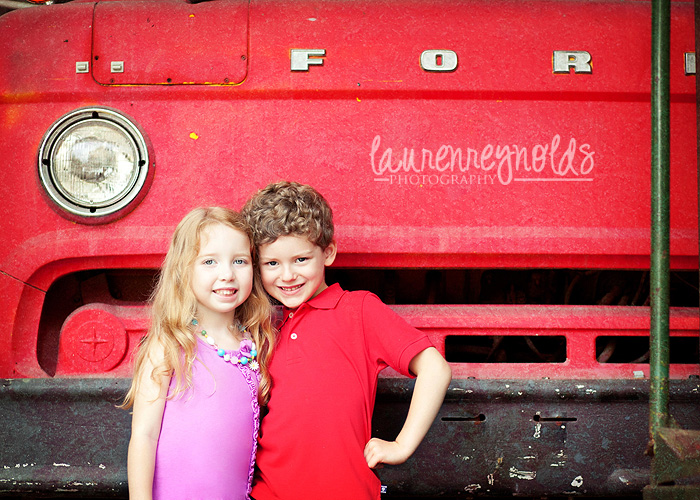 I'm pretty sure they will both want to strangle me when they get older, but I just can't help myself!