Archive for the 'Dallas Children' Category
Meet Harper Elle Howard, an 18-month-old little girl who should be a busy toddler by now…into everything and entertaining her family with those precious toddler antics. But she is not. She has trouble holding her own head up, can't sit unsupported, crawl, talk or walk. As her mom stated in a recent interview, "she is an 18-month-old trapped in a 2 to 3-month-old's body." She was born with a rare genetic disorder that affects less than 300 people world-wide and doesn't even have a name. You have probably never heard of it; I hadn't. It is referred to as CDKL5, the gene that it affects, and it causes intense seizures, sensory issues, gastrointestinal difficulties, visual impairment, scoliosis and severely delayed developmental growth.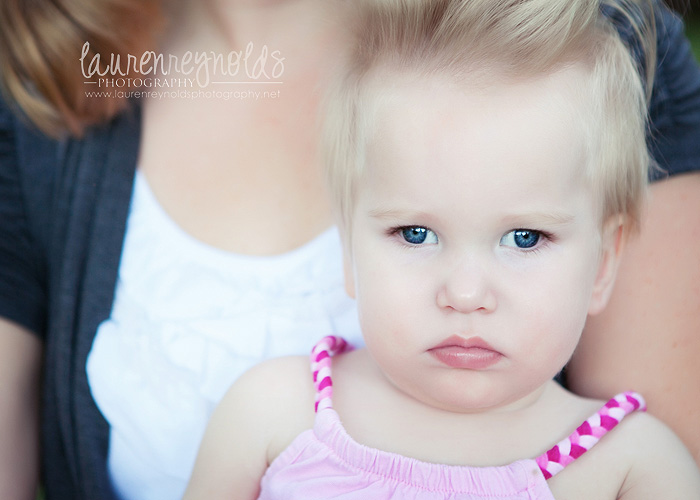 That's the bad news, but certainly not the end of sweet Harper's story. The good news is that there is Hope for Harper and hope for better treatment and a cure to CDKL5! Harper's family has found a doctor at Children's Hospital of Boston to study the disorder, improve treatment and, ultimately, find a cure. They are diligently raising money in hopes of meeting their commitment of $100,000 by December 31st so Harper's study can begin in January. They are about 25% there, with only 2 1/2 months to go. Would you consider visiting this page to contribute to this worthy cause? I just did, and I hope you will too!

Penny, you are an inspiration to me and an example to all mothers. The tenacity with which you and Dustin are fighting for and believing in Harper is so beautiful and encourages me to be a better mom to my two little ones. I pray that people's hearts and lives are touched (as I know mine has been) as you continue to tell Harper's story and fight for a cure to CDKL5.
When the mother of these adorable children filled out my session questionnaire for their upcoming Mini-Session with me, she wrote the sweetest most detailed things about each one of her four children. Her thoughtful words were such a testament to how she treasures each one of them for what makes them uniquely "them." She told me that she just wanted to "capture the kids having fun together and their sweet spirits…and if there's time, I'd love to have a shot of all of their feet." Are you kidding?!? Of course!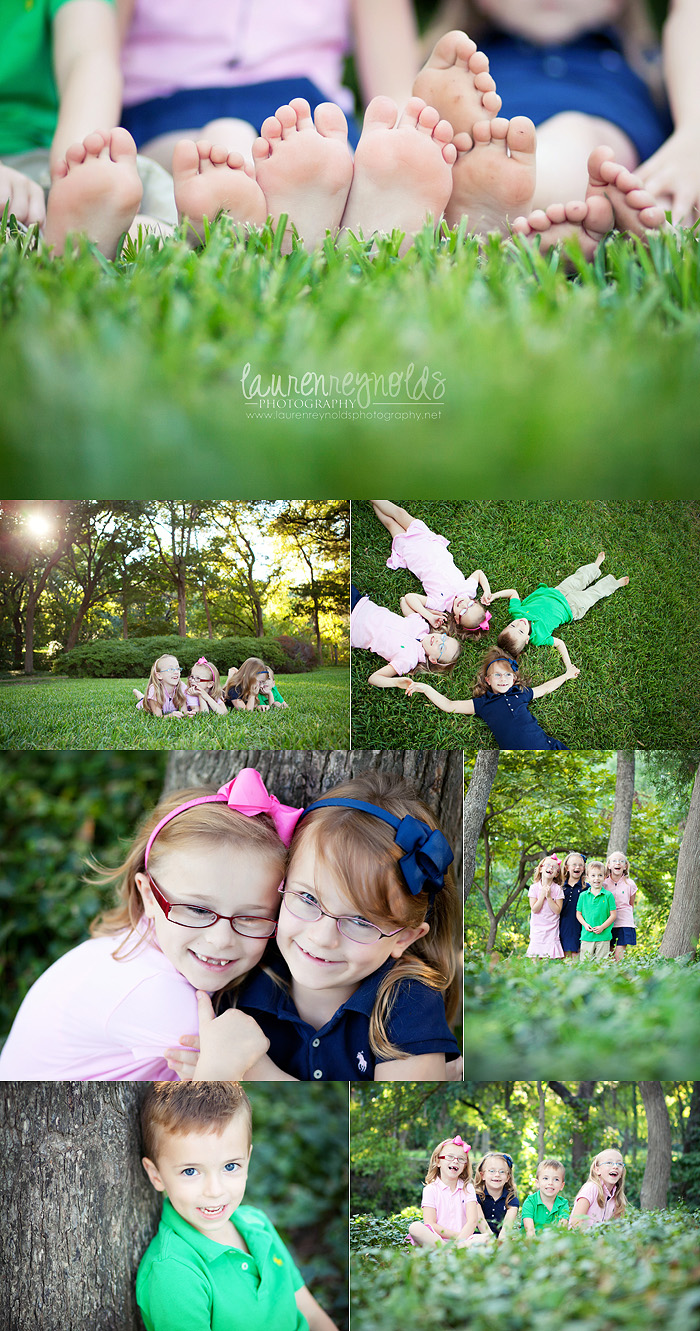 from my session with these two cuties yesterday is making me miss my own little sister. May you two grow to always treasure each other and to be the best of friends!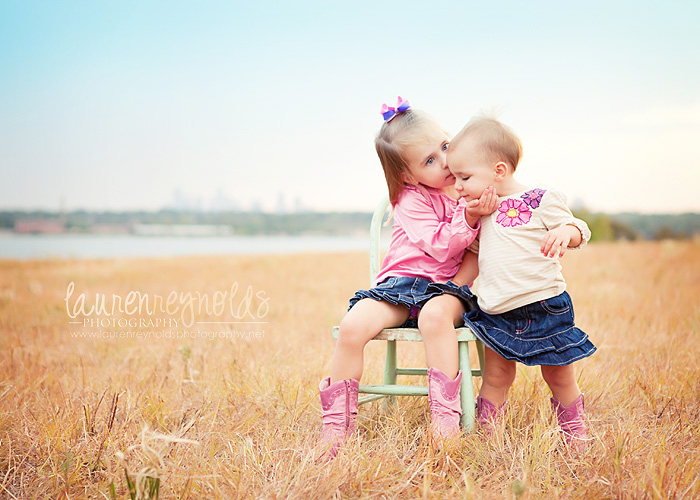 If I had to describe this session in one word, it would be "FUN!" Mr. G was such a fun little guy, and we had a great time together playing games and exploring during our session. And I loved it that his parents were up for anything! They certainly contributed to the "fun factor" too!
We started our session off in a funky urban area of Dallas for plenty of color and texture.

And then we headed over to a nearby field for some family snuggles, tickles and more two-year-old exploration.

And if my calculations are correct, Mr. G should be a big brother very soon! What fun the newest little M is in for! 🙂
I am convinced that whomever came up with the saying "the third time's the charm" must have been referring to families with third children. I've photographed several families with third children lately, and without fail, each one of those "thirds" was the happiest, best-natured baby. Sweet Miss. L was certainly no exception, and her family was so excited to welcome her — remember the story of my arrival that day?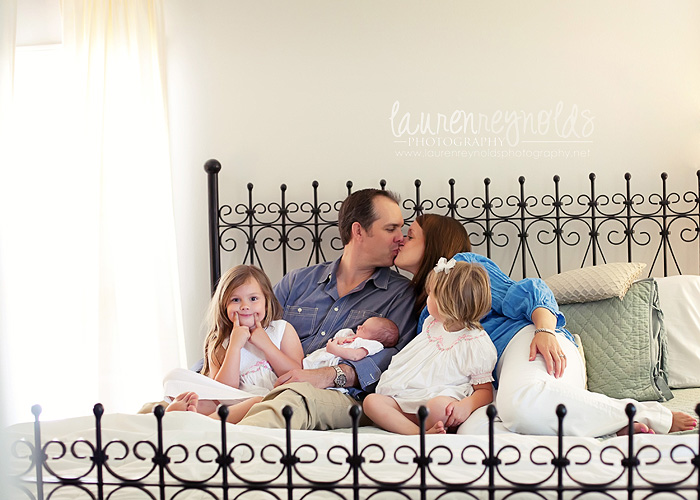 She was such a little doll. Makes me wonder if a "third" should be in our future too… 😉


Our vacation this year did not go as planned. It started with the devastating loss of a beloved father and grandfather who left us for eternity way too soon. And if that wasn't enough, I was in and out of doctors offices and ERs in three different states with a crazy staph infection in my arm that just wouldn't go away. It wasn't what we planned. But the important thing was that we were together, away from the distractions of daily life. We were grieving and healing (in more ways than one), and in the midst of all the craziness, there were moments like this. Moments of sunshine in our time of rain. I am so thankful for these two little loves and the joy they bring to our lives each and every day.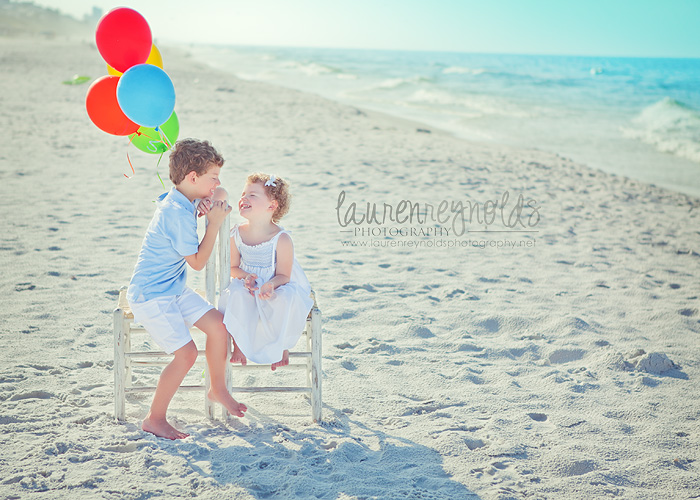 As with most little boys, my Maxwell has responded to the age-old question, "what do you want to be when you grow up?" with the typical little boy answers: a policeman, astronaut, firefighter and even paleontologist. But more often than not these days, he tells us that he wants to grow up to be "a knight that fights for right." I'm not exactly sure what that means to him in that vivid imagination of his, but how special it will be if God uses his zeal and uniquely passionate approach to life in such a noble way. Maxwell, may you always find the courage and conviction to stand in life for what is right, lovely and true!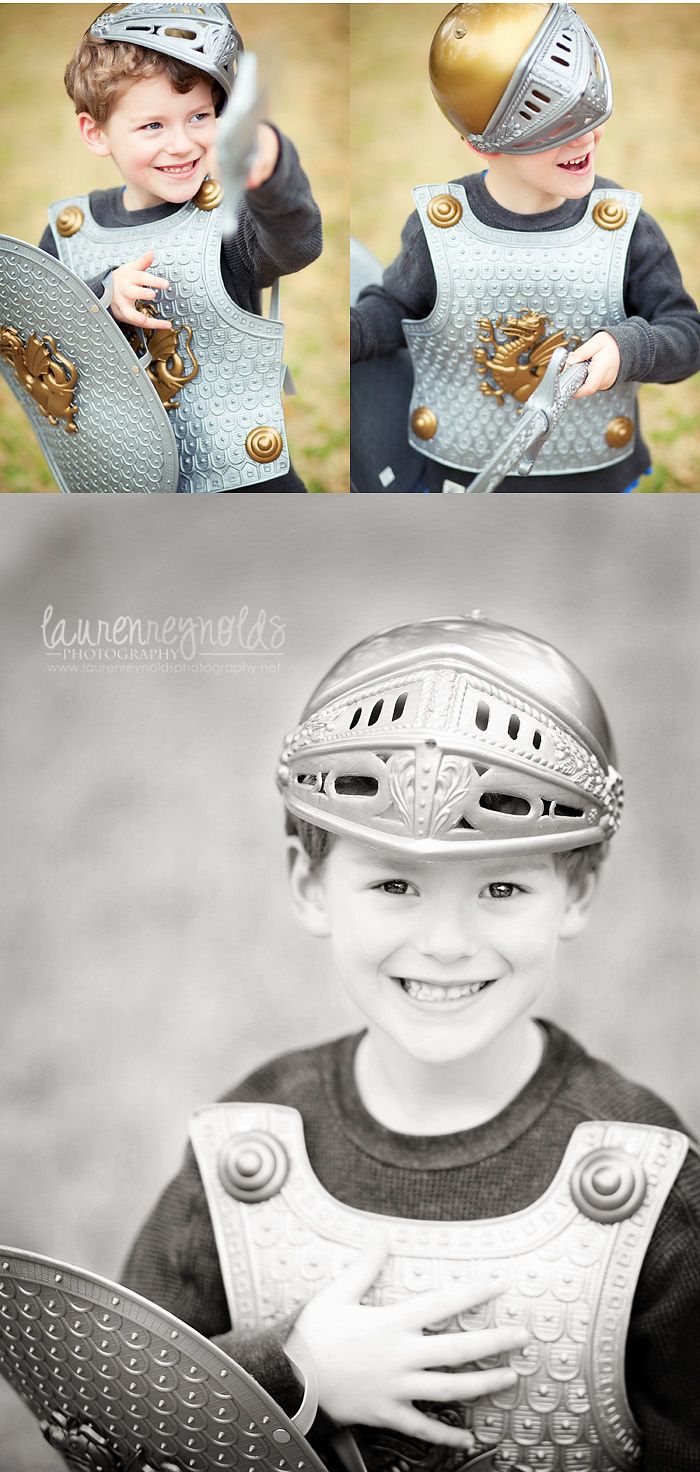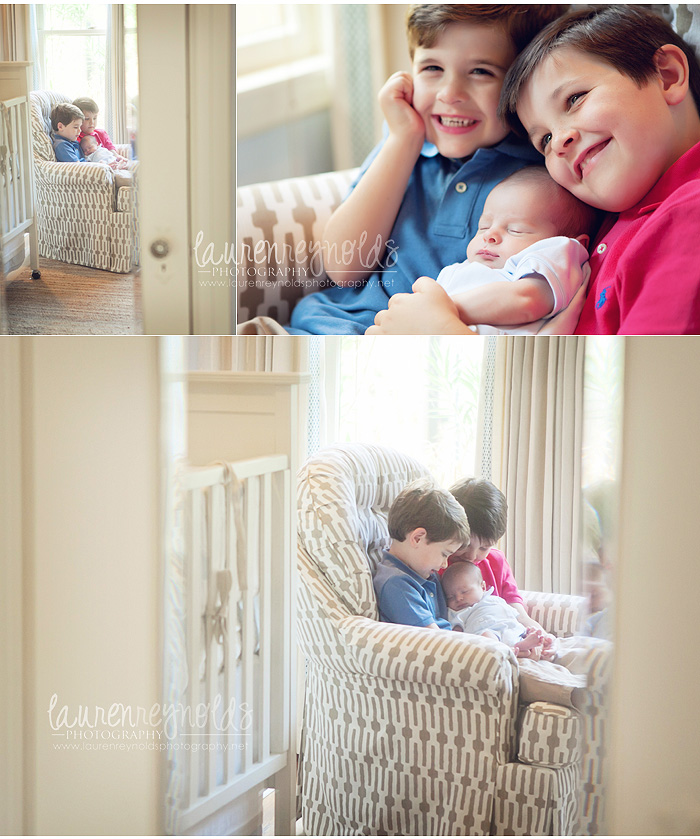 There may be some tough shoes for this newest little B to fill, but his big brothers can *hardly* wait to show him the ropes. He is just 10 days old, and what sweet, tender love they have for him already!
A mother's love is special. I've always known this…everyone does. But it wasn't until I became a mother myself and held my first child in my arms for the first time that I truly understood what that meant. I began to love in a way that I never had before. I loved that tiny little person so completely, so differently. And I think becoming a mother helped me to love others in my life better too. I loved my husband in a deeper way now that we were officially a family, and I gained an appreciation for all that my own parents had done for me and why.
A mother's love is special. I love it that we documented that for this beautiful mamma and her two little ones, and it makes me realize how badly I need a photo session of my own!