Remembering the Past While Looking Forward to the Future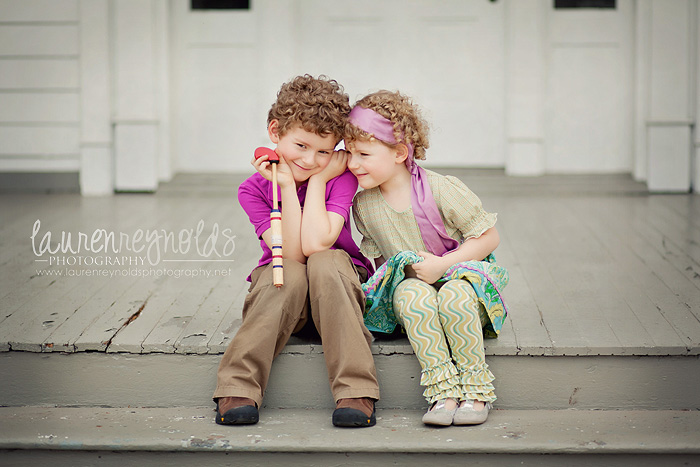 You might remember that 2011 was not the easiest year for our little family. Yes, about this time last year, I was quite excited to say goodbye to 2011 and start a brand new year. A new year filled with new opportunities, new beginnings and new blessings. And while 2012 was much gentler and kinder to our family, as I stop to reflect back on what it was, I find that I'm most thankful not for the great blessings and "high moments" but for the hardships of the year before. For, you see, it was through those difficulties, perhaps because of them, that my perspective improved, was placed back where it belongs. I have always been a planner and a dreamer, but I have not always been the best at slowing down and cherishing my today, at counting my everyday blessings one at a time. So in 2012, I resolved to live more fully where God has placed me, to be mindful of and thankful for the divine blessings sprinkled throughout each everyday. And while I certainly didn't do it perfectly, I am so thankful for my "new" perspective and can't wait to discover what 2013 has in store for us! A belated Happy New Year to everyone — may 2013 be rich in everyday blessings for you!


Not sure what this is? Read about this little project of mine HERE.