Archive for November, 2012
Get Well Wishes From a Wonderful Husband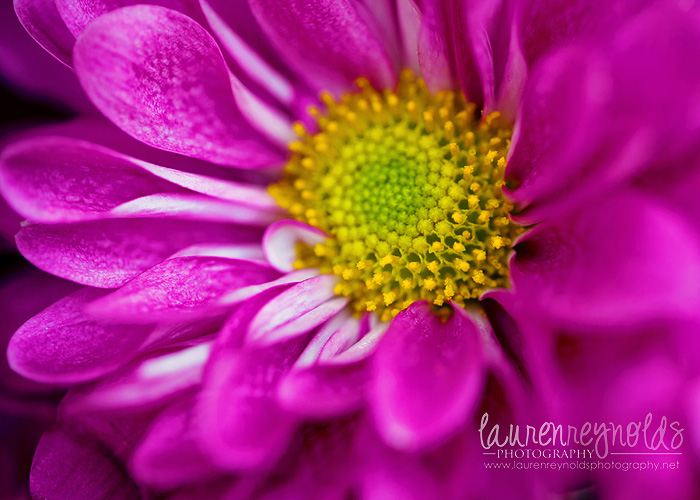 Not sure what this is? Read about this little project of mine HERE.
I had the pleasure of re-visiting one of my precious newborn clients recently and was floored when I was met by a crawling little man. You are not supposed to be crawling yet, sweet boy! Look out, mom and dad, this one is going to be a mover and shaker for sure!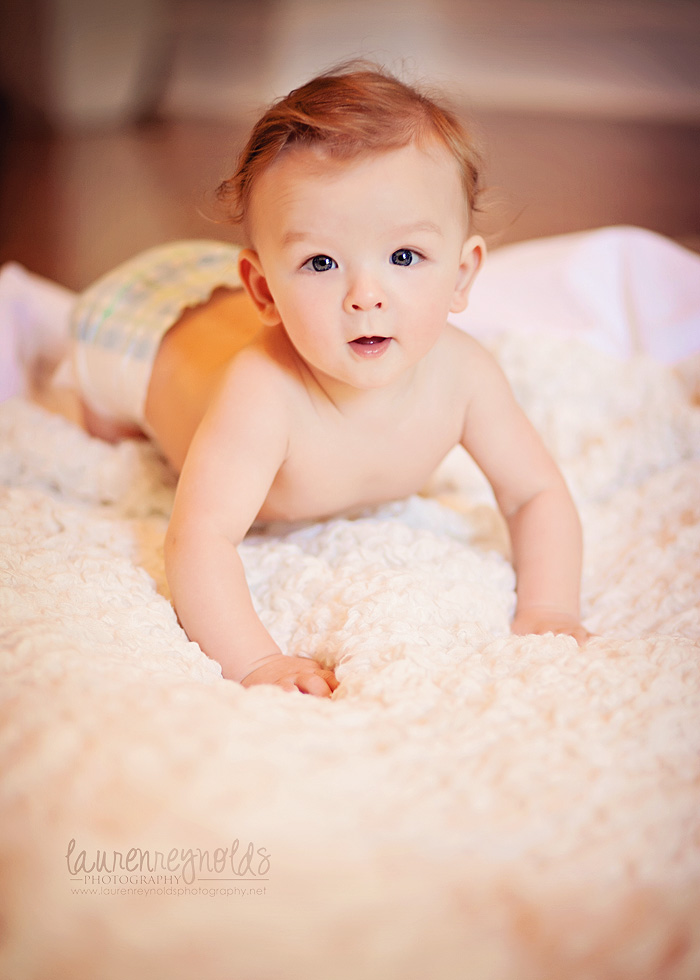 And to highlight how behind I am on my blogging, I haven't posted his sweet newborn session yet or his beautiful mammas maternity photos. I just love looking back at all these and seeing the loving anticipation as they looked forward to becoming a family of three and the love, joy and awe that each parent feels during those first days after their baby's debut. O's, your love for each other and your sweet baby boy is palatable and certainly becomes you. Thank you for trusting me to capture these special milestones for you — what an honor.

And doesn't this mamma have the greatest sense of color and style?!? If I ever redecorate, I want her help! 🙂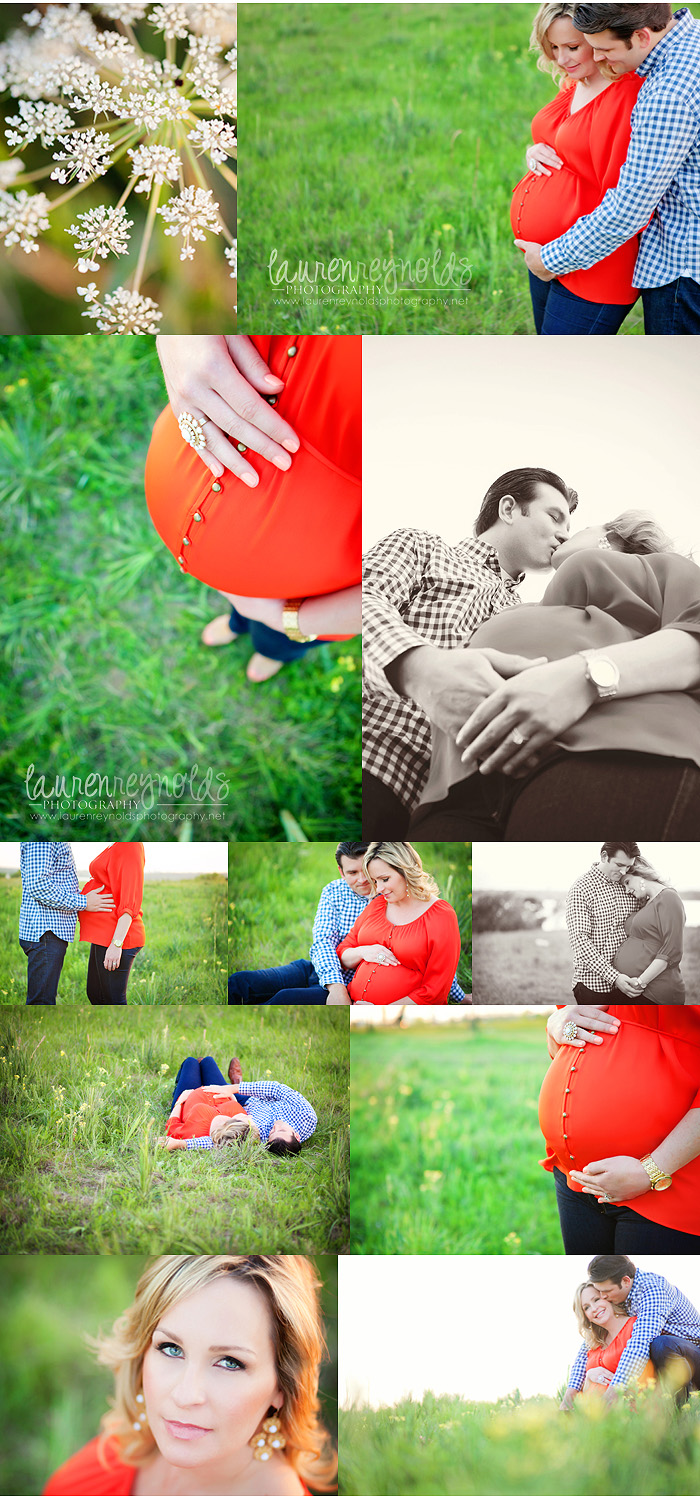 As she was gleefully running through (and rolling in!) the water, she turned to me and with the most enthusiastic little voice and said, "this is the drippiest photo session I have EVER been to!" Best quote of the night, hands down!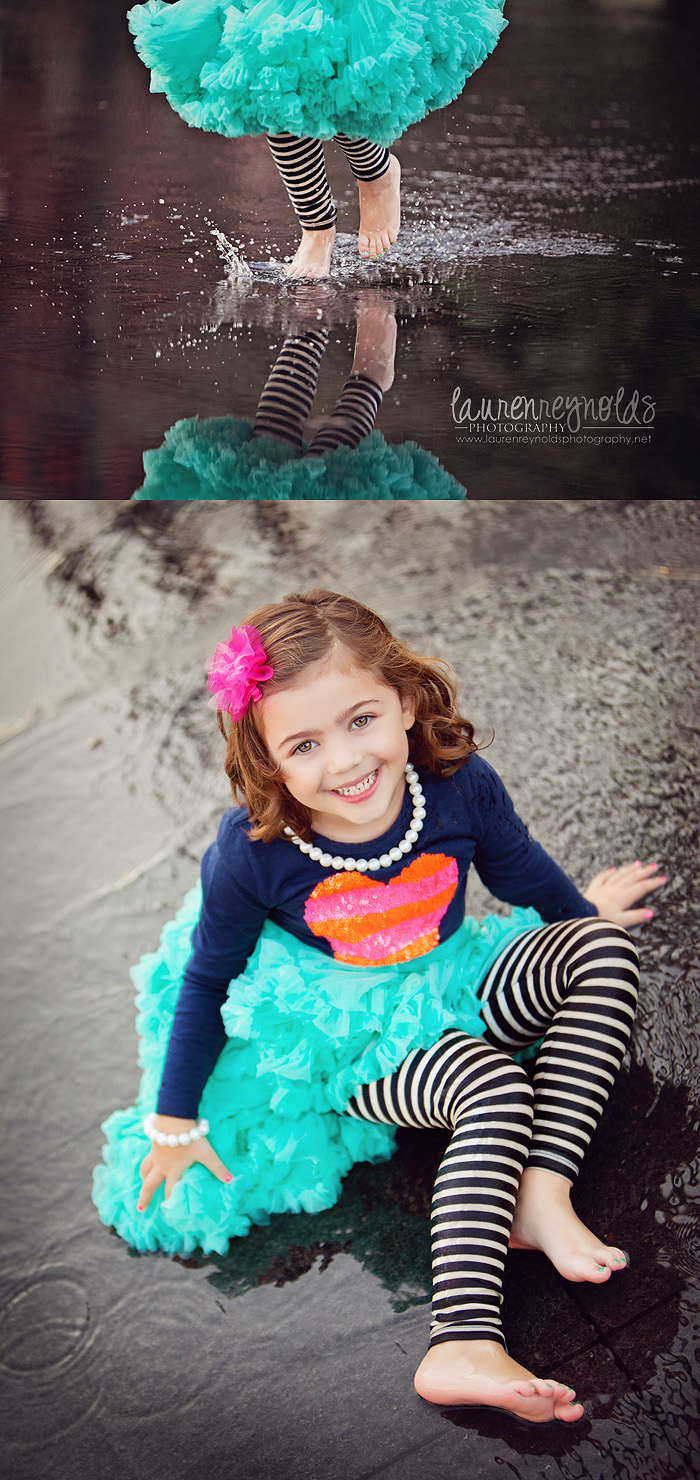 And you have no idea just how *drippy* she got. 🙂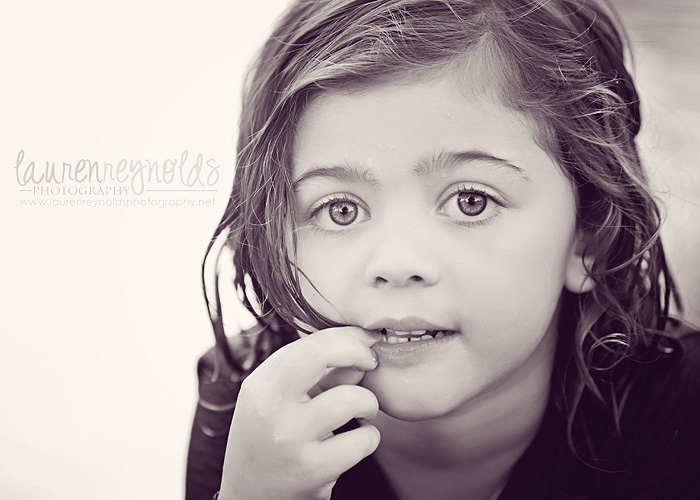 Election Night Trifectas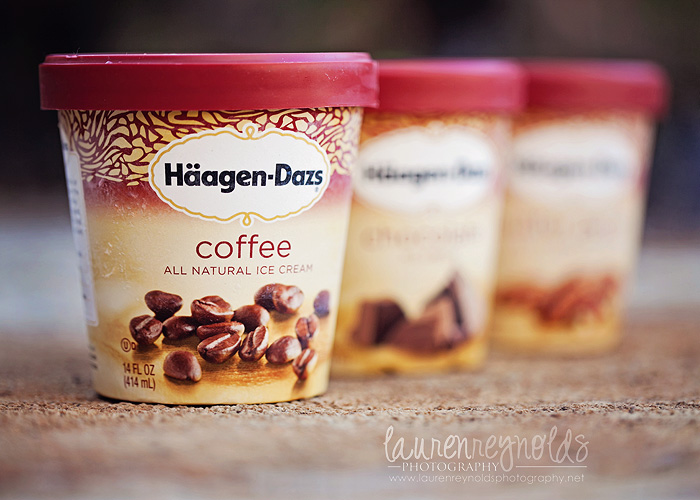 Not sure what this is? Read about this little project of mine HERE.
What a great evening we had at my first round of Holiday Mini-Sessions this year! Beautiful weather, two beautiful families, lots of giggles and fun — what more could we ask for?! Be watching your mailboxes — your CD and prints will be there soon! 🙂

My children *love* dressing up. Any day, all day, for any reason, so Halloween is naturally a fun-filled event at our house each year, and this year was certainly no exception! But it was a bitter-sweet year for mamma for sure, because this will most likely mark the last year that I'm able to have a big say in their costumes. Well, at least, *his* costumes. He's six, you see, and six year olds would much rather be warewolfs than "big bad wolfs" (yes, that's what he told his friends at school), so I'm pretty sure that this mamma's Halloween, outfit coordinating, picture taking days might officially be over. Sniff, sniff. ;(