Archive for April, 2012
Each year at Easter, the children of our church are invited to bring flowers from home to place on a cross as a symbol of their thankfulness for Easter. For one reason or another, this was the first year we participated, and I'm so glad that we did! What a special way to welcome Easter Sunday that will certainly become a new Easter tradition for the Reynolds clan.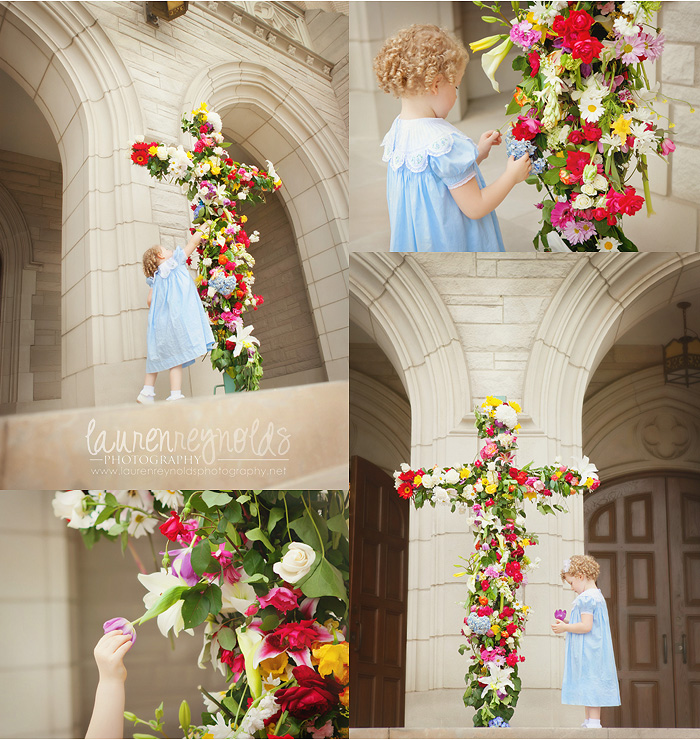 Furry Friends Who Comfort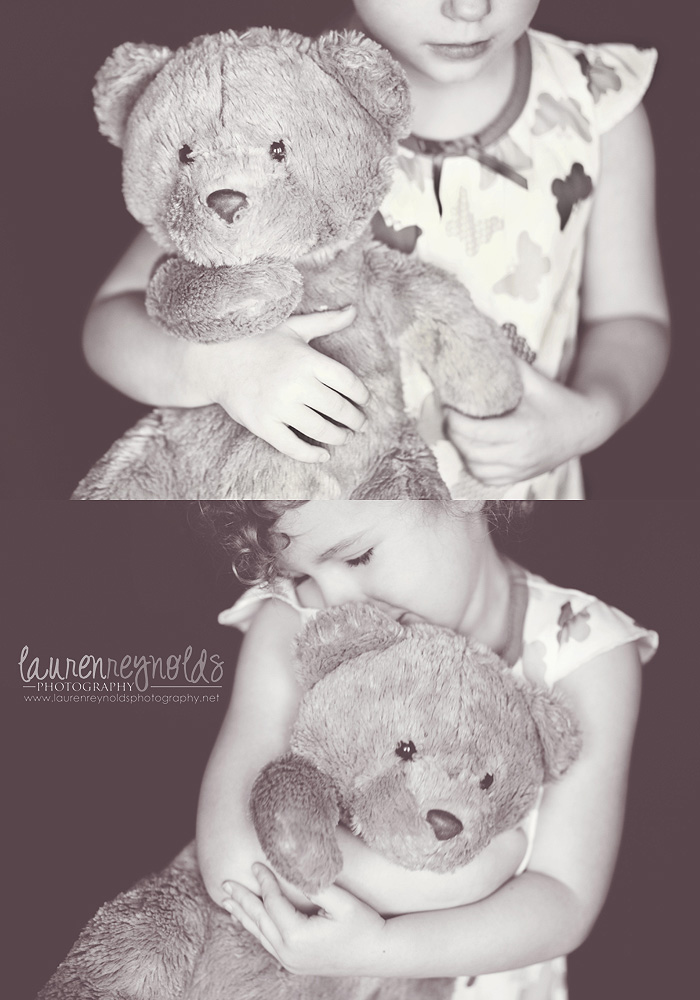 Not sure what this is? Read about this little project of mine HERE.
It certainly is a beautiful thing.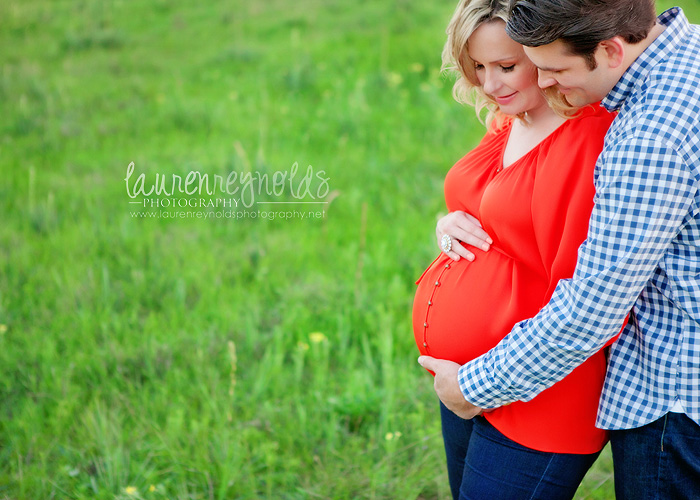 This family looks great either way — I just love this one of their reflections!