Archive for November, 2011
is so beautiful, so pure, so real … and it completely melts my heart.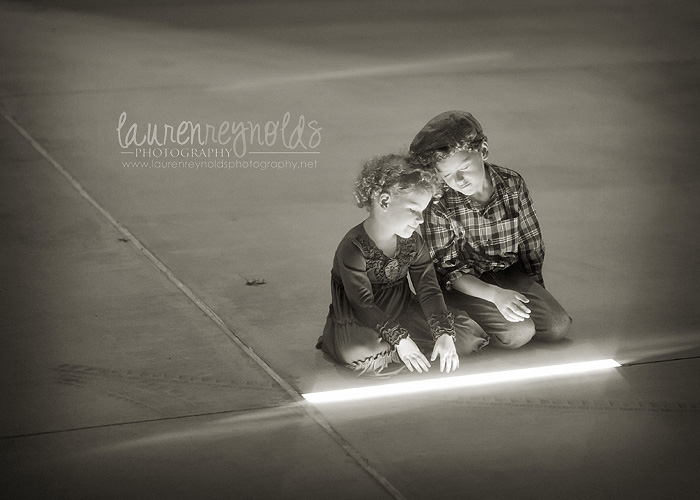 can you get nakedy in the middle of November…WOO HOO! 🙂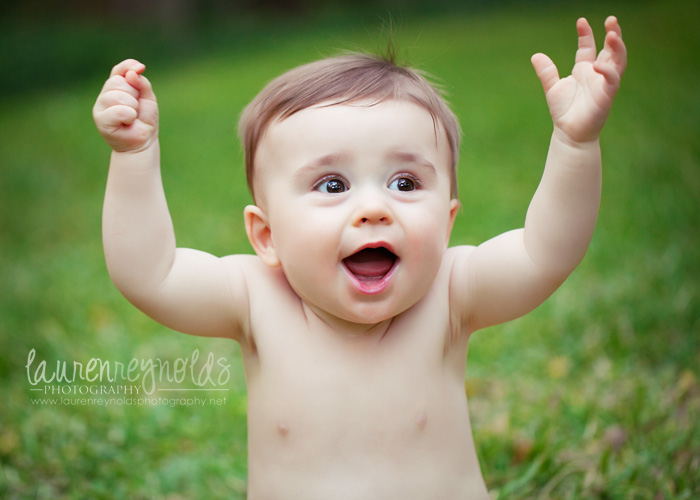 We met early to try to escape the oppressive summer heat that Dallas was so lucky to enjoy this year, but it was still hot. hot. hot. The "take your breath away" kind of hot. But despite how hot it was that day, we had fun and captured some wonderful images for the S family to cherish forever…of their family while their three littles were still little, with chubby baby cheeks, cars hidden in their pockets and fairies dancing in their sweet imaginations.

Have you ever seen a more handsome pair?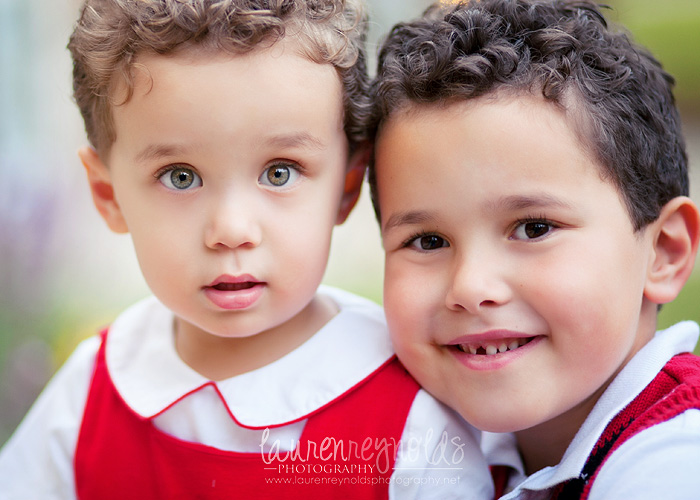 We decided to "go regal" this year for Halloween, and I'd say they pulled it off pretty darn well. 🙂