Archive for October, 2011
She loves her daddy, can you tell?!?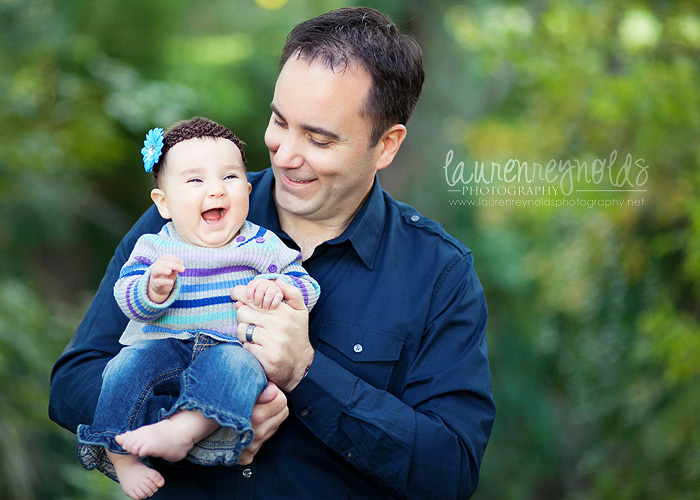 Is there anything any better!?!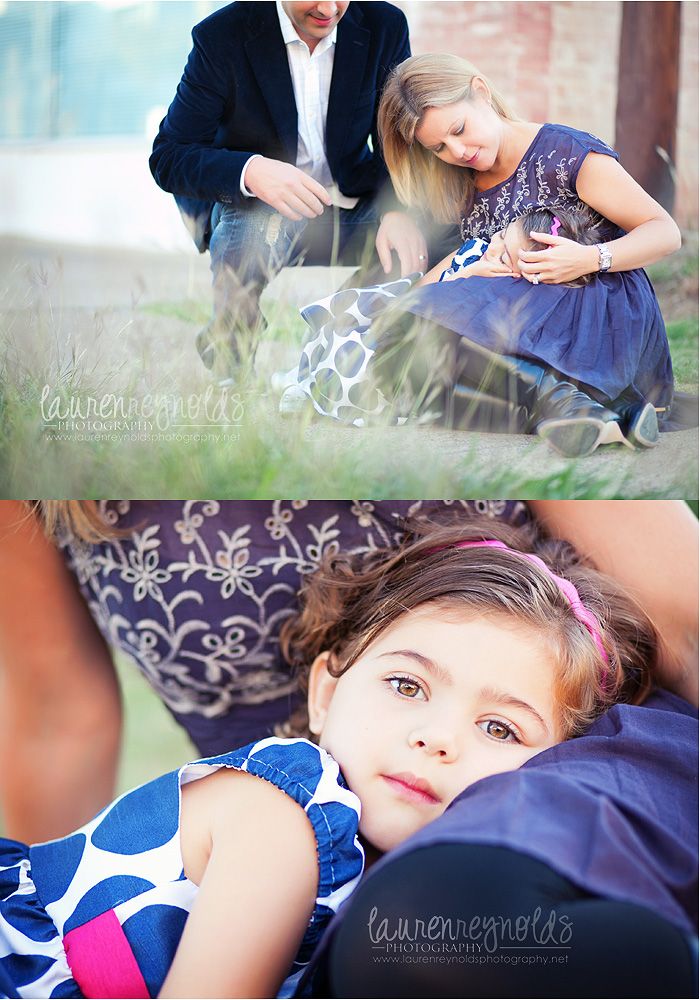 He is boy, ALL boy, and I love that about him.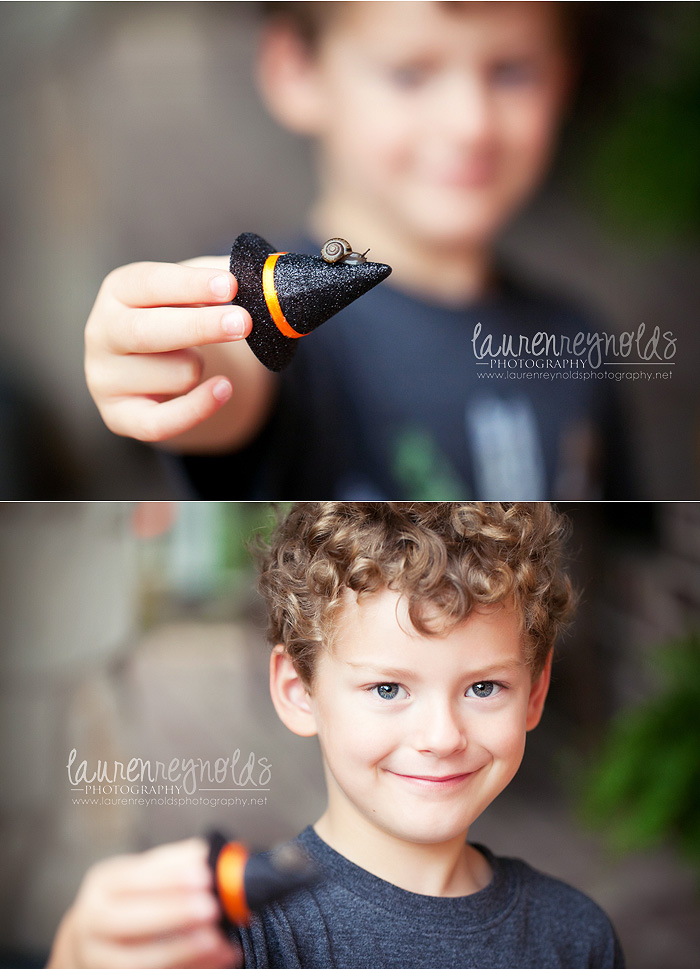 Meet Harper Elle Howard, an 18-month-old little girl who should be a busy toddler by now…into everything and entertaining her family with those precious toddler antics. But she is not. She has trouble holding her own head up, can't sit unsupported, crawl, talk or walk. As her mom stated in a recent interview, "she is an 18-month-old trapped in a 2 to 3-month-old's body." She was born with a rare genetic disorder that affects less than 300 people world-wide and doesn't even have a name. You have probably never heard of it; I hadn't. It is referred to as CDKL5, the gene that it affects, and it causes intense seizures, sensory issues, gastrointestinal difficulties, visual impairment, scoliosis and severely delayed developmental growth.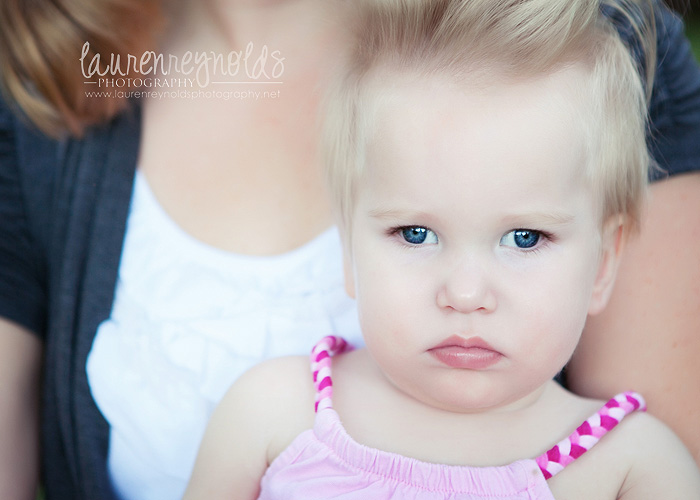 That's the bad news, but certainly not the end of sweet Harper's story. The good news is that there is Hope for Harper and hope for better treatment and a cure to CDKL5! Harper's family has found a doctor at Children's Hospital of Boston to study the disorder, improve treatment and, ultimately, find a cure. They are diligently raising money in hopes of meeting their commitment of $100,000 by December 31st so Harper's study can begin in January. They are about 25% there, with only 2 1/2 months to go. Would you consider visiting this page to contribute to this worthy cause? I just did, and I hope you will too!

Penny, you are an inspiration to me and an example to all mothers. The tenacity with which you and Dustin are fighting for and believing in Harper is so beautiful and encourages me to be a better mom to my two little ones. I pray that people's hearts and lives are touched (as I know mine has been) as you continue to tell Harper's story and fight for a cure to CDKL5.
No sleepy heads this time! Miss. R showed off her beautiful bright baby blues with pride at our Mini-Session last weekend. Isn't she just the cutest?!?

You might remember this beautiful family. I met up with them again at my holiday Mini-Sessions, and they are still just as beautiful and in love with their baby girl as ever!

Miss. G was busy, busy, busy at our Mini Session this past weekend, as any inquisitive toddler would be! She was so excited to explore her new surroundings and had the cutest giggle as she had me chasing her all around the park. At one point, she paused and I captured that adorable doll-face of hers as she looked right at me. I smiled at her and said, "I got you sweet Miss. G," to which she just burst out laughing. Oh, you gotta just love a sense of humor like that! 🙂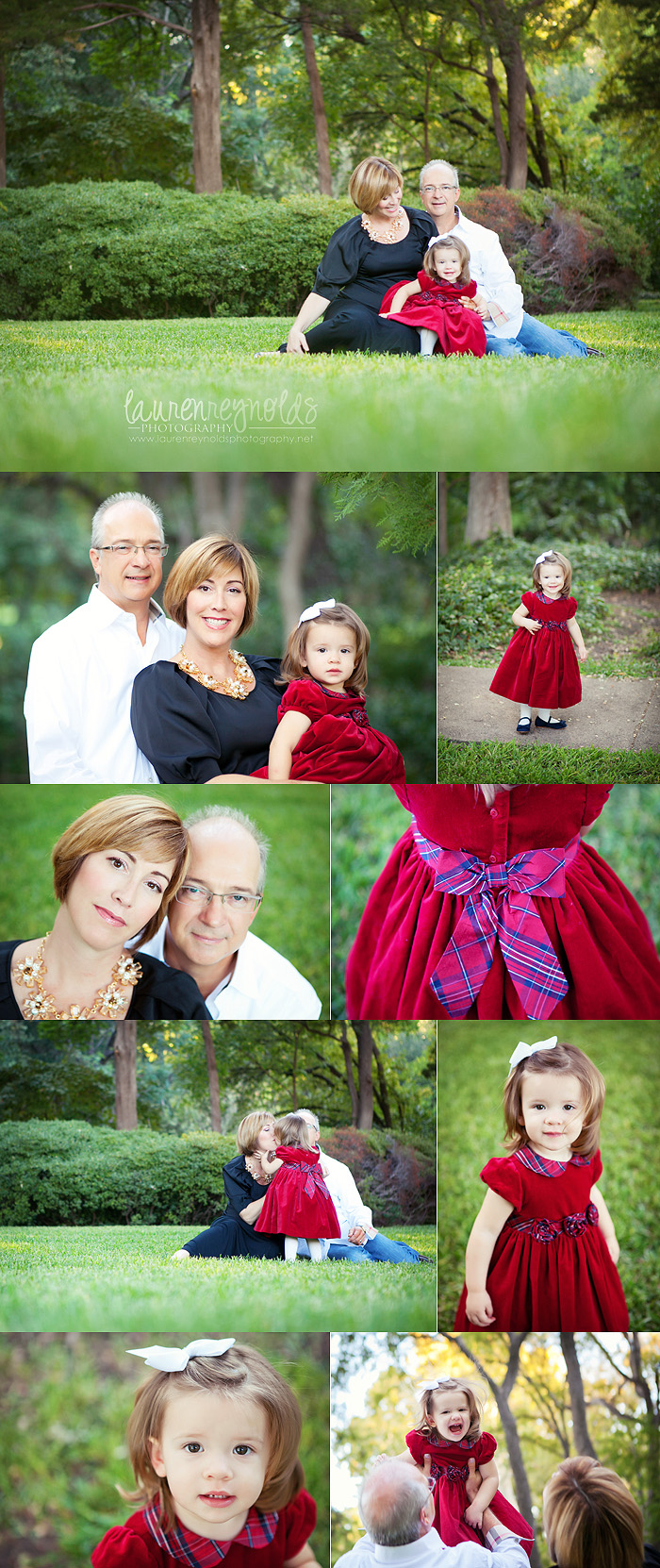 When the mother of these adorable children filled out my session questionnaire for their upcoming Mini-Session with me, she wrote the sweetest most detailed things about each one of her four children. Her thoughtful words were such a testament to how she treasures each one of them for what makes them uniquely "them." She told me that she just wanted to "capture the kids having fun together and their sweet spirits…and if there's time, I'd love to have a shot of all of their feet." Are you kidding?!? Of course!