I. love. albums. I love them not only because they are the best way to preserve family photographs and memories for generations to come, but also because each album I create is a reflection of you. From the cover carefully chosen to compliment your style, to each page custom designed to weave the photographs from your session into a story…the story of where you are as a family *right now.* And I love it that the albums I offer can be casual, funky, fancy, timeless…or all of the above.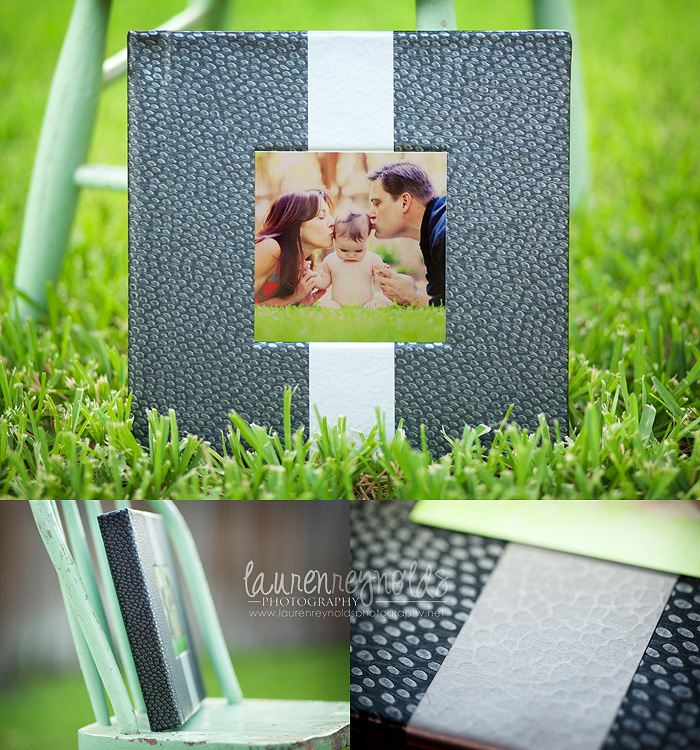 This beautiful family chose one of my favorite covers to date — black and silver snake-skin with a silver accent strip. How fun is that! And would you even believe it if I told you that they didn't think they were photogenic?!? Umm….what?!?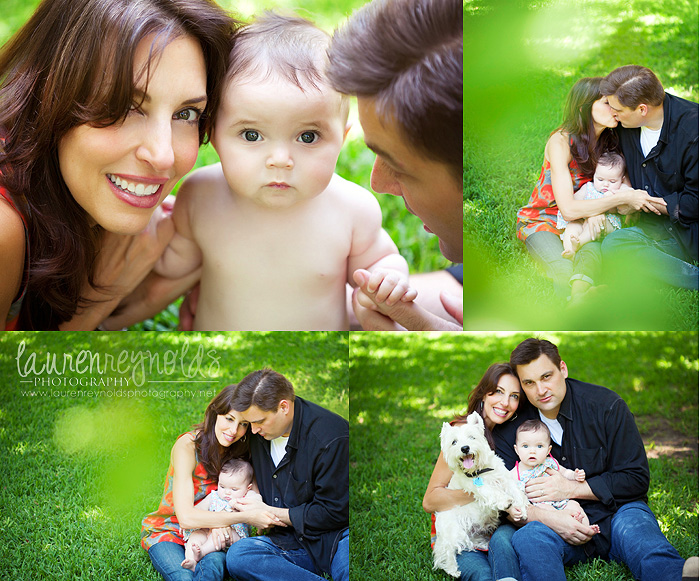 I'd say they win the prize for being one of the most photogenic families I've photographed to date, and their love for each other just radiated that day. They are so in love with their little family of three, and I'd have to agree that it looks pretty darn good on them!
Tags: baby photographer, baby portraits, best Dallas baby photographer, Best Portraits Dallas, Custom Childrens Photographer Dallas, Custom Family Photographer Dallas, Custom Portrait Studio Dallas, Dallas Baby Photographer, Dallas Lifestyle Family Photography, dallas photographer, Lauren Reynolds Photography, modern baby portraits, Popular Dallas Family Photographer, portrait photographer dallas