Yes, I know, it's almost impossible to think of Christmas in this miserable heat. And while it may not be time to get our Christmas trees up (thank goodness!), it is time to start planning for Christmas cards! I will have lots of cards to choose from this year (this is obviously just a tiny sneak peek). All are fully customizable with the text of your choice and your favorite images from our session. In most cases, card colors can be changed to compliment images.
Session availability is limited this fall. I can't believe it, but I only have a few openings left — 2 in September, 3 in October and 2 in November! You can go here to reserve your family's spot. I look forward to creating a memorable session (and card!) for your family this year!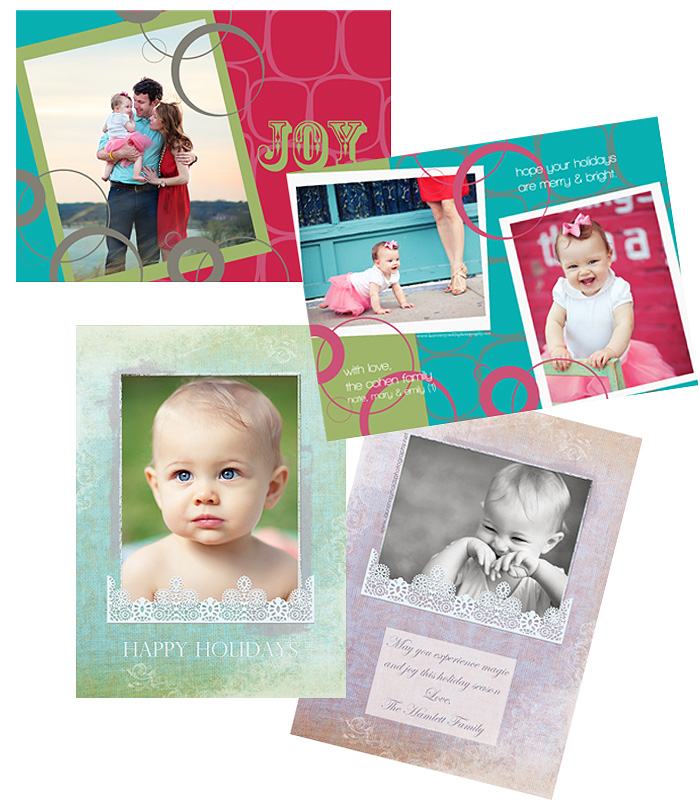 And if you want something really unique…we've got you covered there too!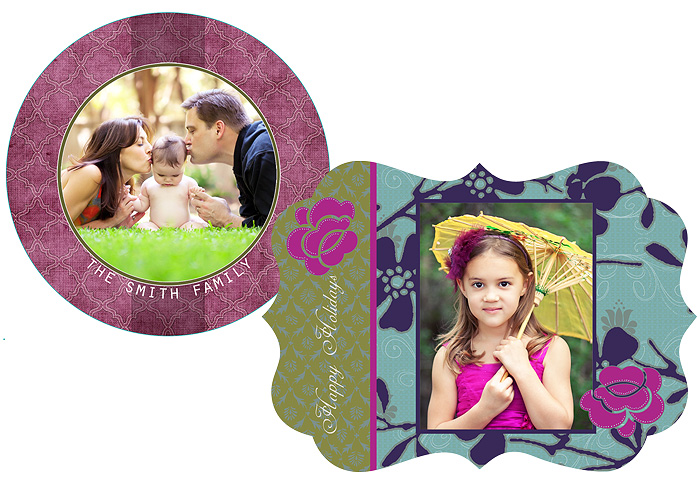 Tags: baby photographer, baby portraits, Best Christmas Cards, Best Dallas Childrens Photographer, Best Dallas Newborn Photographer, Best Holiday Cards Dallas, Custom Childrens Photographer Dallas, Custom Family Photographer Dallas, custom newborn photographer dallas, Custom Portrait Studio Dallas, Dallas Baby Photographer, Dallas Custom Photographer, Dallas Holiday Family Photographer, Dallas Holiday Portrait Photographer, dallas kids photographer, Dallas Lifestyle Family Photography, Lauren Reynolds, Lauren Reynolds Photography, modern baby portraits, Popular Dallas Family Photographer, portrait photographer dallas