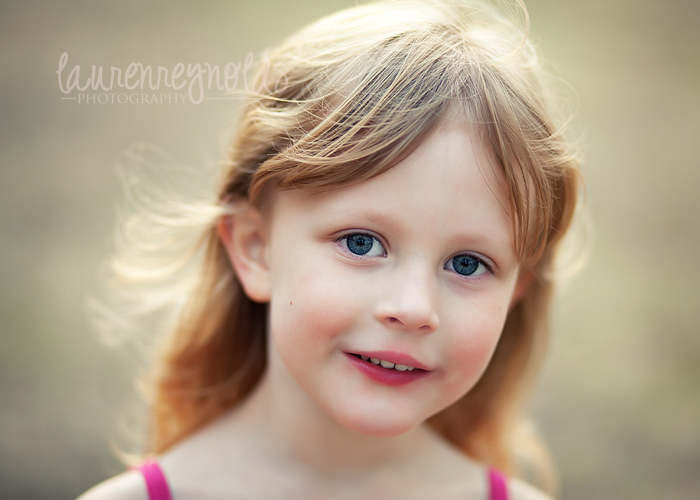 Miss. C is five, and boy did she have fun celebrating with her friends, Texas style! There was a petting zoo, horseback riding, jump houses with crazy fun slides, a My Little Pony pinata and plenty of all out birthday fun!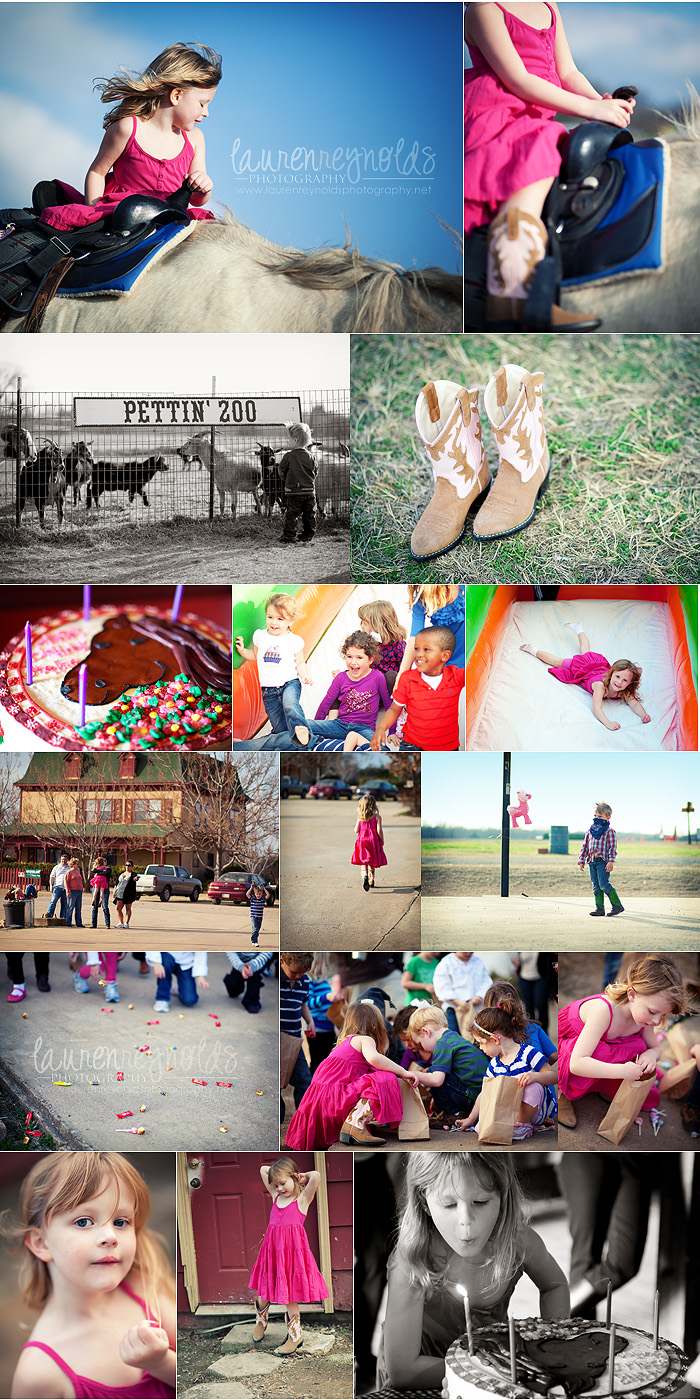 And it would be a shame if I didn't show you the album her mamma chose to preserve their memories. It is absolutely gorgeous. I was so excited when I picked it up, and I can't say that I didn't drool over it a few times before I delivered it to its rightful owner. As I've said before, the Forbeyon albums I offer are so incredible. The quality is among the best in the industry, and they are just so darn cool! From the brushed metal cameo on the front to the endless high grade cover options, there is just so much you can do to personalize them. I just love the idea of my clients having these to keep their memories alive for years and years to come!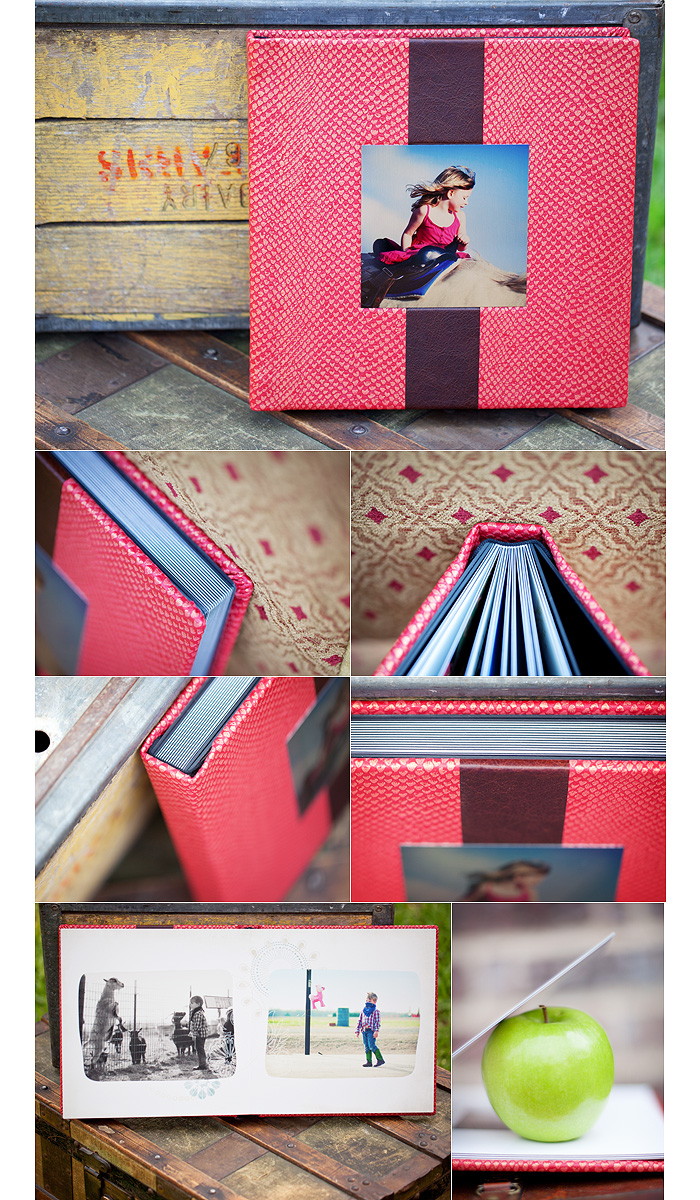 Stay tuned for more album posts to come. There are endless cover options, and I'm sure I'll have to show off some more!
Tags: Best Dallas Childrens Photographer, Best Portraits Dallas, Custom Childrens Photographer Dallas, Custom Portrait Studio Dallas, Dallas Children, Dallas Childrens Photographer, Dallas Custom Childrens Photography Studio, Dallas Custom Photographer, Dallas Event Photographer, dallas kids photographer, Lauren Reynolds, Lauren Reynolds Photography, portrait photographer dallas