Sweet Baby R was such a trooper through our entire session, but I'm afraid we wore her out! The amazing thing to me, though, was that she didn't really fuss, she didn't cry. She just laid her head down and went to sleep. A new mother's dream. This was the scene as we wrapped up.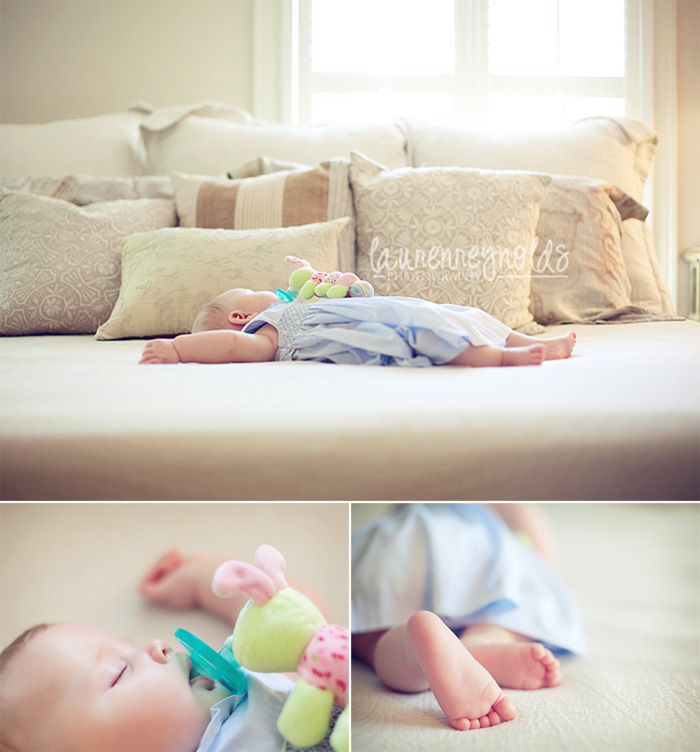 She was so sleepy that she even let me have a little fun posing her (at 4 months)! What an absolute doll.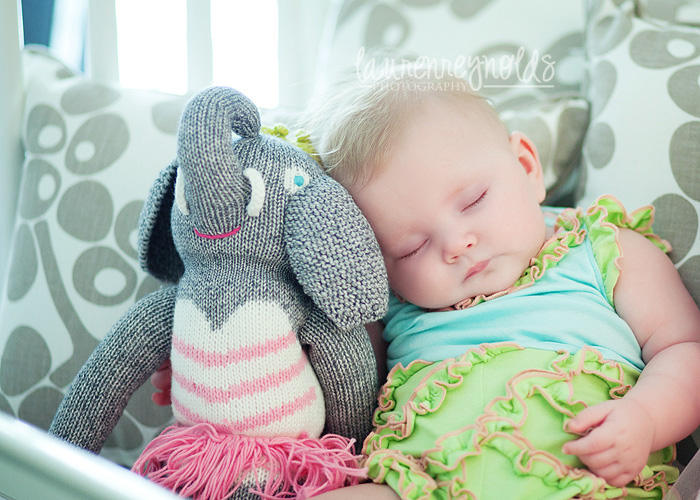 Have I mentioned how much I love sleeping babies lately!?
Tags: baby photographer, baby portraits, best Dallas baby photographer, Best Dallas Childrens Photographer, Best Portraits Dallas, Custom Childrens Photographer Dallas, dallas kids photographer, modern baby portrait photographer, modern baby portraits, portrait photographer dallas