Before all the holiday craziness hit, my son and I were guests at the most fabulous Fancy Nancy birthday party. He loves an excuse to wear his bow tie (really, he does!), so I knew this party would be a huge hit. And it certainly did not disappoint. Mom thought of every last fancy detail.
It really was a fabulous soiree, complete with a fantastic art project (which is so near and dear to my heart since art is not always top on my energetic boy's list!), yummy cupcakes, very special friends, all in the most lovely and quaint art studio. And the top hat, well…let's just say we wore that thing out!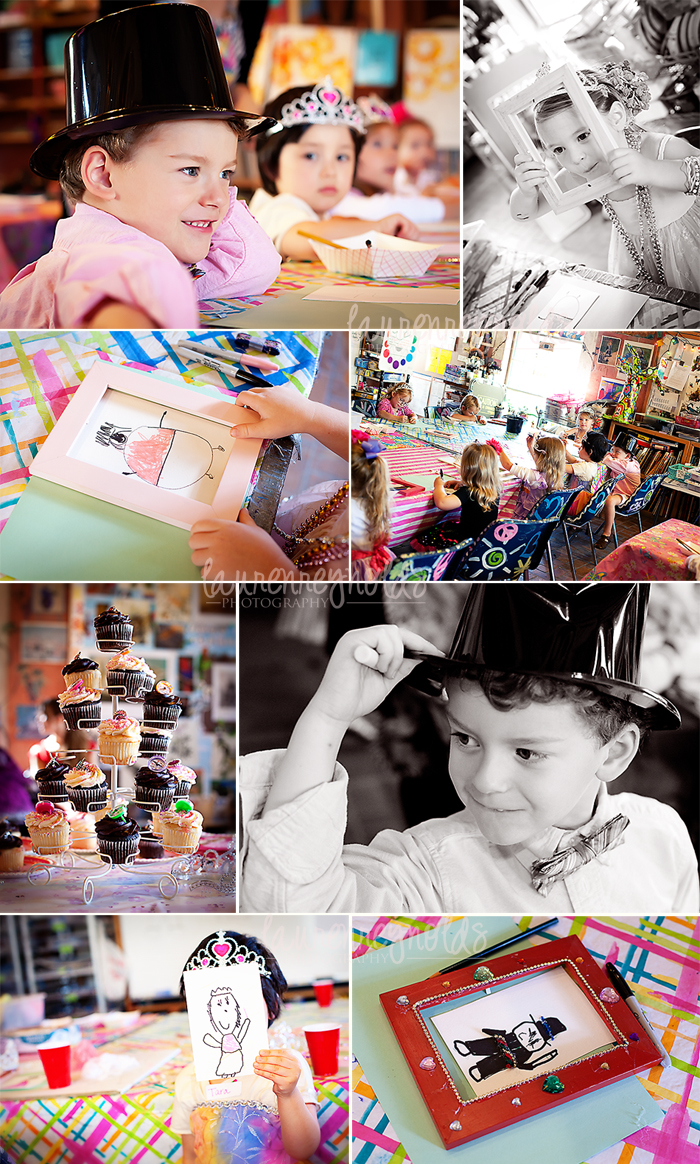 Miss. E, we hope you had as much fun at your 5th birthday party as we did! We loved dressing up and being fancy with you!!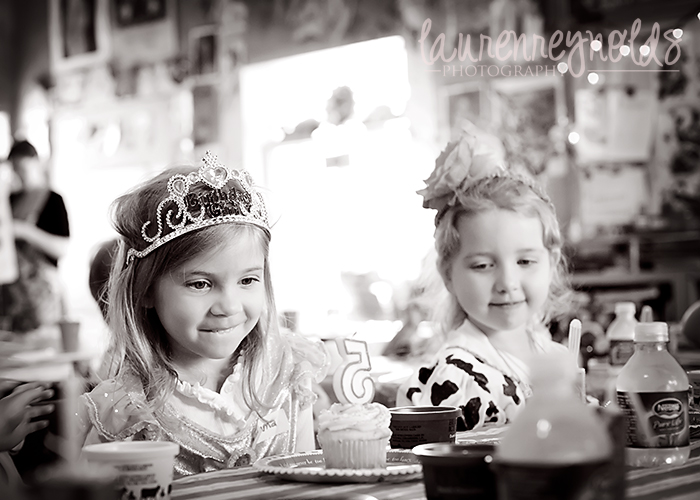 Tags: Best Dallas Childrens Photographer, Best Portraits Dallas, Custom Childrens Photographer Dallas, Custom Family Photographer Dallas, Custom Portrait Studio Dallas, Dallas Children, Dallas Childrens Photographer, Dallas Custom Childrens Photography Studio, Dallas Families, dallas kids photographer, Popular Dallas Family Photographer, popular dallas kids photographer, portrait photographer dallas