and then there are sisters who are best friends. I don't think I have to tell you which category these two little lovelies fall into. My own sister and I had an extra special bond like these two when we were little. May you always be best friends Miss. M & C!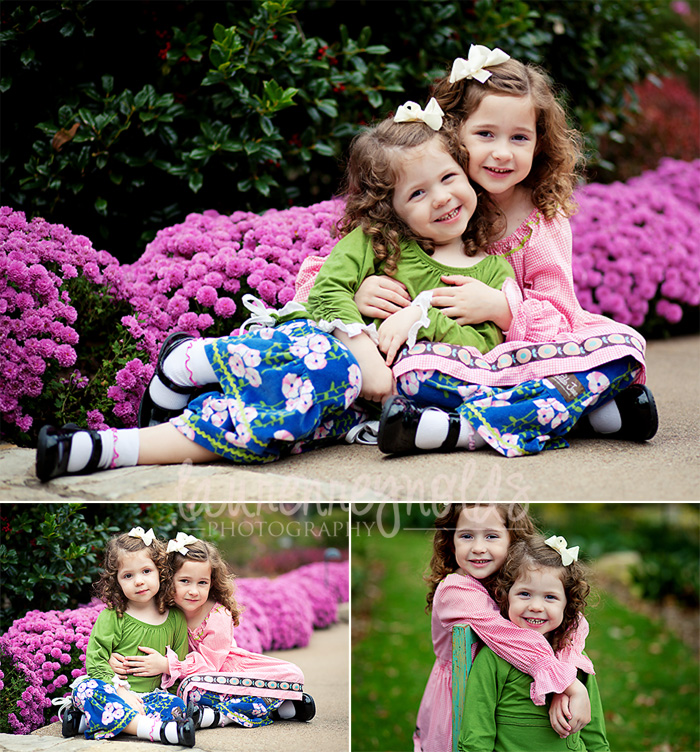 And let's not leave little brother out — he's pretty cute and fun too!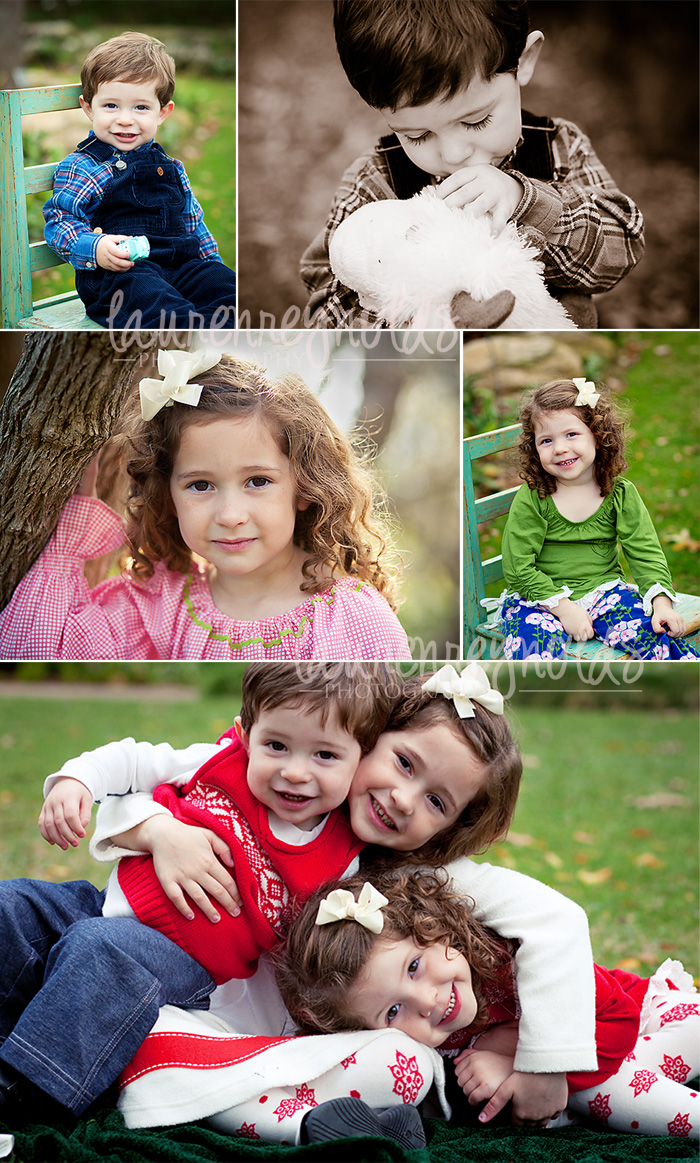 I'm so glad we were able to fit a session in M Family. We got some great images of your precious little ones! Can't wait to show you the rest!