Big brother J had a little bit of a hard time getting started at our early Saturday morning session. It was so sweet to see his family trying to help him cheer up. Dad even broke out the Michael Jackson dancing (and yes, I'm still laughing and only wish I had a video)!
But after a little break, some sugar, and of course the dancing by Dad, things started to look up.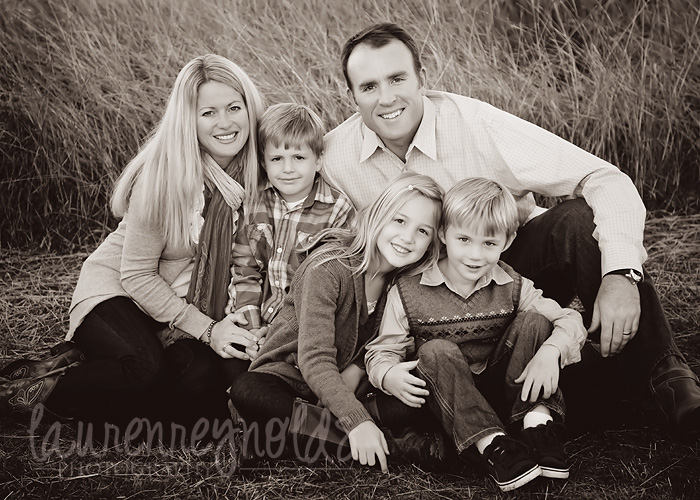 And I must say, I do think we had a very strong finish, S Family! You guys did a great job. Can't wait to show you all of your proofs!