Little Miss M had a birthday this past week, and we decided to celebrate as a family at the Texas State Fair. We had so much fun that we are officially declaring it an annual tradition!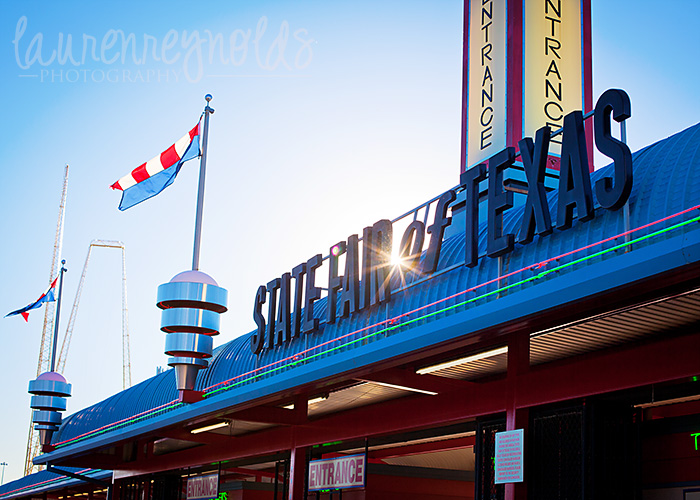 Where else can you go to see an enormous "talking cowboy" (Big Tex was Miss M's favorite part), eat artery clogging fried food, cotton candy that is bigger than your head and ride fantastically fun rides?!? We seriously had such a ball — what a great family outing!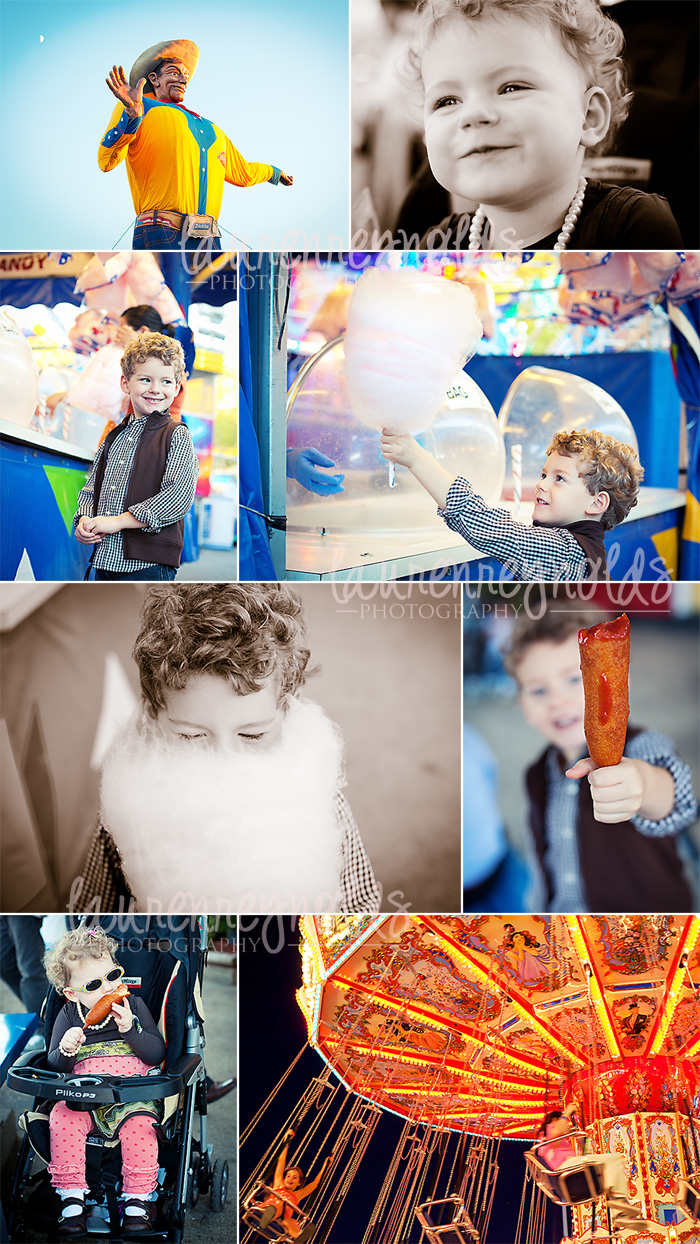 And perhaps my favorite picture of the night — I love it that you can just feel the childlike joy from this one — he was having so much fun.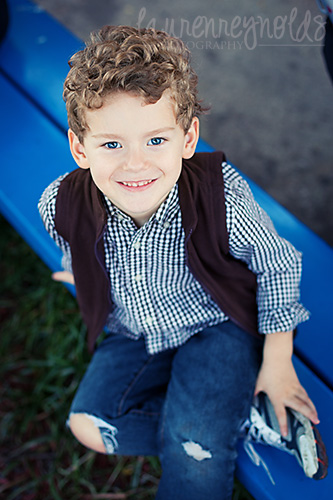 Tags: Dallas Children, Family