If I had to sum up my session with the B Family in one (OK, two) pictures it would be this:

We spent a lot of time keeping up with busy Miss C! But despite her unquenchable curiosity and need to move, I think we just may have captured a "keeper…"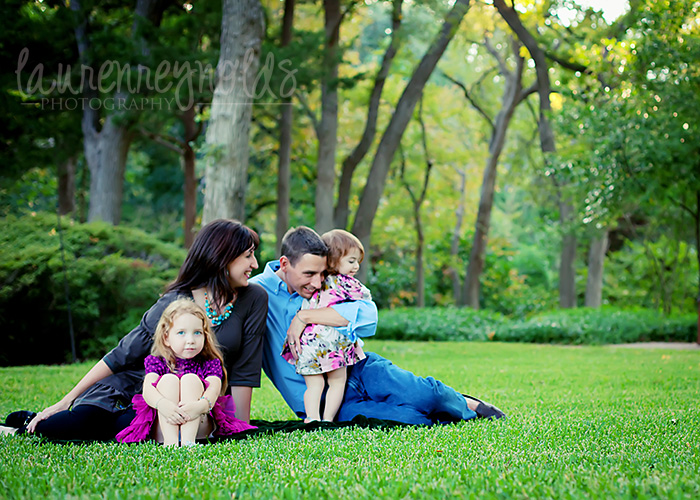 or two…
Bs, your girls are beautiful and your love is contagious! Can't wait to show you the rest of your session, especially the bubble shots!